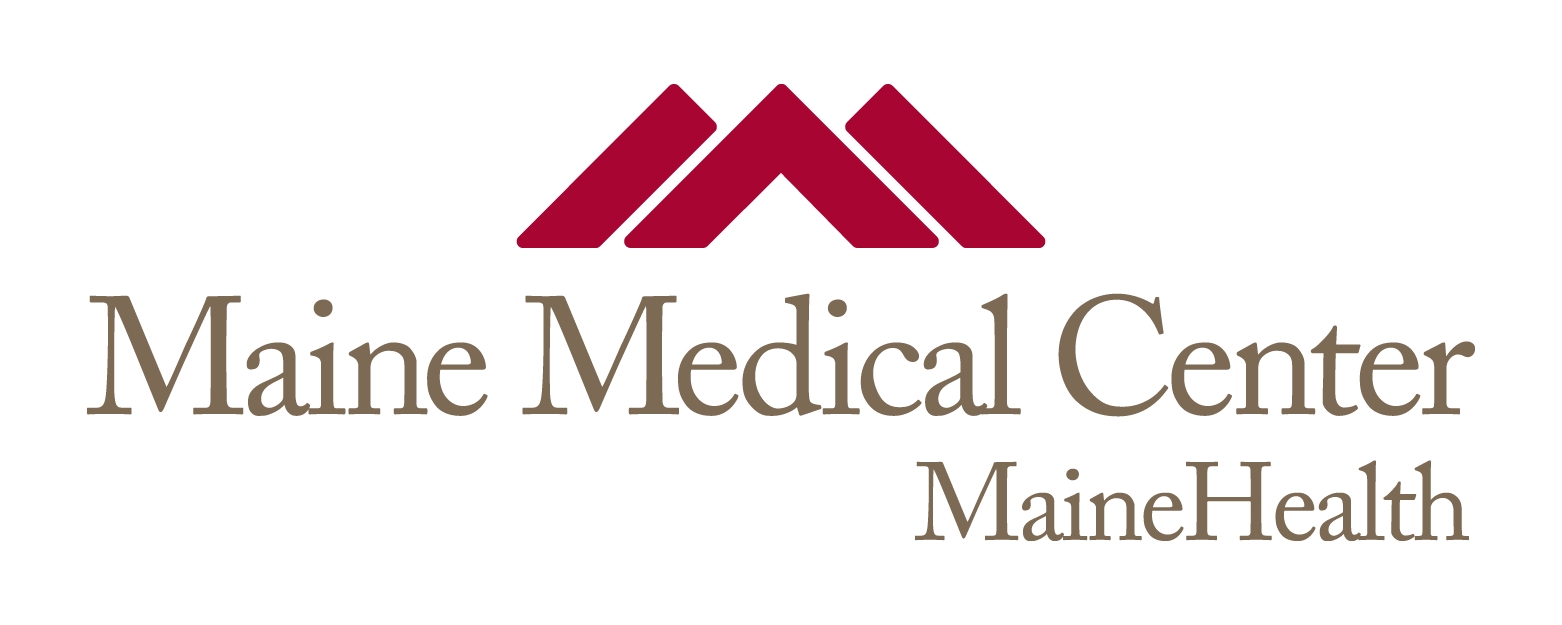 Title
Metformin affects cortical bone mass and marrow adiposity in diet-induced obesity in male mice.
Institution/Department
MMCRI
Journal Title
Endocrinology
MeSH Headings
Absorptiometry, Photon, Adipose Tissue, White, Adiposity, Animals, Body Composition, Bone Marrow, Cell Count, Chromatography, Liquid, Cortical Bone, Diet, High-Fat, Gastrointestinal Microbiome, Immunohistochemistry, Lipid Metabolism, Male, Mass Spectrometry, Metabolomics, Metformin, Mice, Mice, Inbred C57BL, Obesity, Organ Size, Osteoblasts, Phenotype, RNA, Bacterial, RNA, Ribosomal, 16S, Tandem Mass Spectrometry, X-Ray Microtomography
Abstract
Obesity during maturation can affect the growing skeleton directly and indirectly, although these effects and the mechanisms behind them are not fully understood. Our objective was to determine how a high-fat diet with or without metformin treatment affects skeletal development. We also sought to characterize changes that occur in white adipose tissue, circulating metabolites, lipids, and gut microbiota. A diet-induced obesity C57BL/6J mouse model was used to test the effects of obesity and metformin on bone using bone histomorphometry and microcomputed tomography. Bone marrow adipose tissue was quantified with osmium tetroxide microcomputed tomography and histology. Dual-energy x-ray absorptiometry was used to analyze body composition. Hematoxylin and eosin staining was used to assess changes in white adipose depots, mass spectrometry was used for circulating lipids and protein metabolite analysis, and ribosomal RNA sequencing was used for gut microbiome analysis. Mice fed a high fat-diet since wean displayed increased medullary areas and decreased osteoblast numbers in the long bones; this phenotype was partially normalized by metformin. Marrow and inguinal adipose expansion was also noted in obese mice, and this was partially normalized by metformin. A drug-by-diet interaction was noted for circulating lipid molecules, protein metabolites, and gut microbiome taxonomical units. Obesity was not detrimental to trabecular bone in growing mice, but bone marrow medullary expansion was observed, likely resulting from inhibition of osteoblastogenesis, and this was partially reversed by metformin treatment.
Recommended Citation
Bornstein, Sheila; Moschetta, Michele; Kawano, Yawara; Sacco, Antonio; Huynh, Daisy; Brooks, Daniel; Manier, Salomon; Fairfield, Heather; Falank, Carolyne; Roccaro, Aldo M; Nagano, Kenichi; Baron, Roland; Bouxein, Mary; Vary, Calvin; Ghobrial, Irene M; Rosen, Clifford J; and Reagan, Michaela R, "Metformin affects cortical bone mass and marrow adiposity in diet-induced obesity in male mice." (2017). Maine Medical Center. 100.
https://knowledgeconnection.mainehealth.org/mmc/100