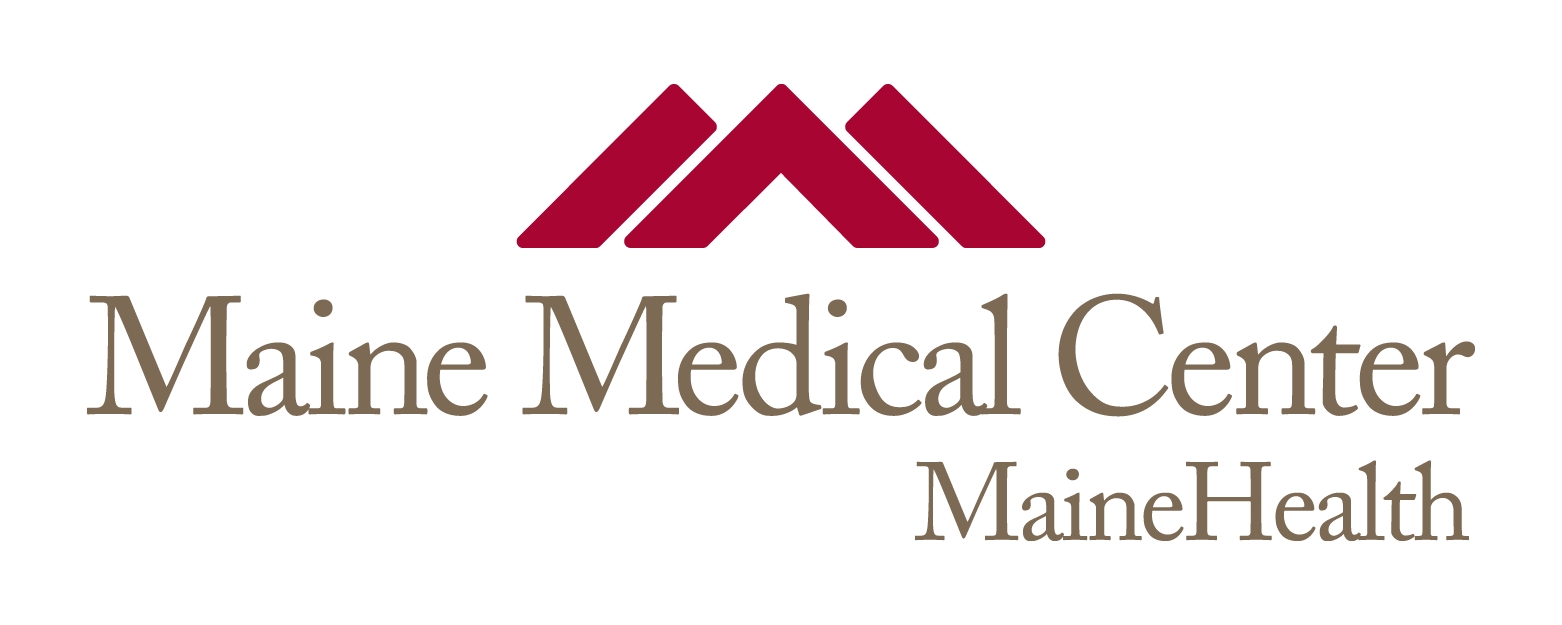 Title
Item Generation and Content Validity of the Child--Adolescent Bullying Scale.
Institution/Department
Emergency Medicine
Journal Title
Nursing Research
MeSH Headings
Bullying Prevention and Control; Students, Middle School; Adolescent Behavior; Instrument Construction; Instrument Validation; Human; Funding Source; Multimethod Studies; Quantitative Studies; Qualitative Studies; Focus Groups; Content Validity; Male; Female; Child; Adolescence; Students, High School; New England; Semi-Structured Interview; Interview Guides; Purposive Sample; Motivation; Victims; Summated Rating Scaling; Factor Analysis; Kappa Statistic; Data Analysis Software; Teachers; Health Personnel; Surveys; Questionnaires; Descriptive Statistics; Scales; Child: 6-12 years; Adolescent: 13-18 years; Male; Female
Abstract
Background: Healthcare providers do not uniformly screen young patients for exposure to bullying, and no screening instruments have been developed for widespread use in clinical settings. Objectives: The objectives of this study were to (a) generate scale items by identifying and eliciting concepts relevant to youths with potential exposure to bullying as well as to professionals who work with bullied youths and (b) assess the content validity of the new Child--Adolescent Bullying Scale (CABS) instrument. Methods: A mixed-methods design was used to develop an initial pool of 52 items. The study was conducted in four phases: (I) comprehensive review of the existing literature; (II) concept elicitation through the conduct of focus groups with school-age youths and professionals who work with bullied youths; (III) concept selection and item construction; and (IV) content validation assessment of relevance, clarity, and dimension of each item by a panel of 30 international bullying and measurement experts through completion of an online survey. Results: An initial pool of 52 potential items was developed during Phases I-III of the study. During Phase IV, item- and scale-level content validity indices were calculated and were used to refine the item pool. These strategies resulted in a new, 22-item tool, with scale-level content validity indices of .954 for clarity and .920 for representativeness. Discussion: Evaluation of the CABS tool with a sample of youths drawn from healthcare settings will be necessary to assess the performance of the CABS items, further evaluate its psychometric properties, and further refine the tool.
Recommended Citation
Difazio, Rachel L.; Strout, Tania D.; Vessey, Judith A.; and Lulloff, Amanda, "Item Generation and Content Validity of the Child--Adolescent Bullying Scale." (2018). Maine Medical Center. 1053.
https://knowledgeconnection.mainehealth.org/mmc/1053