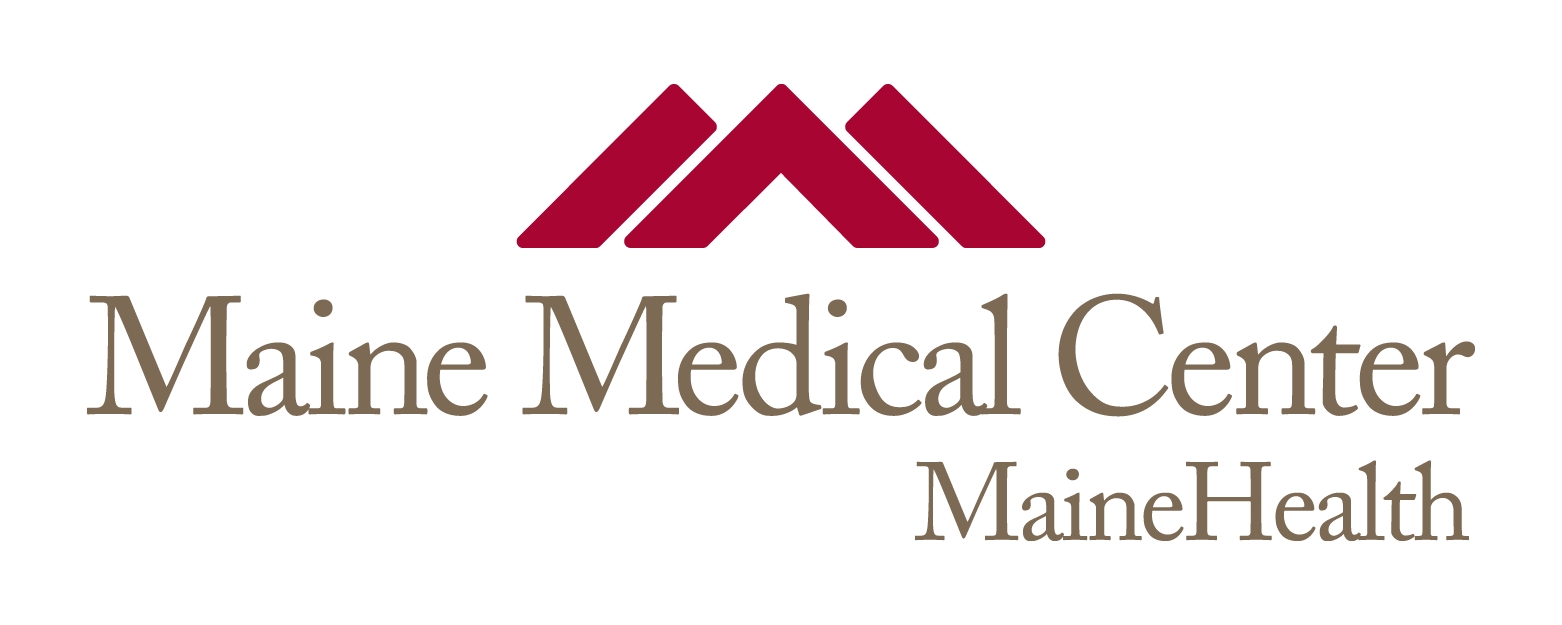 Title
Organizing graduate medical education programs into communities of practice.
Institution/Department
Medical Education
Journal Title
Medical education online
MeSH Headings
Education, Medical, Graduate, Group Processes, Humans, Internship and Residency, Organizational Culture, Social Identification
Abstract
Background A new organizational model of educational administrative support was instituted in the Department of Medical Education (DME) to better meet increasing national accreditation demands. Residency and fellowship programs were organized into four 'Communities of Practice' (CoOPs) based on discipline similarity, number of learners, and geographic location. Program coordinator reporting lines were shifted from individual departments to a centralized reporting structure within the DME. The goal of this project was to assess the impact on those most affected by the change. Methods This was a mixed methods study that utilized structured interviews and the Organizational Culture Assessment Instrument (OCAI). Eleven members of the newly formed CoOPs participated in the study. Results Three major themes emerged after review and coding of the interview transcripts: improved group identity, improved availability of resources, and increased opportunity for professional growth. OCAI results indicated that respondents are committed to the DME and perceived the culture to be empowering. The 'preferred culture' was very similar to the culture at the time of the study, with some indication that DME employees are ready for more creativity and innovation in the future. Conclusion Reorganization within the DME of residency programs into CoOPs was overwhelmingly perceived as a positive change. Improved resources and accountability may position our DME to better handle the increasing complexity of graduate medical education.
Recommended Citation
Bing-You, Robert G and Varaklis, Kalli, "Organizing graduate medical education programs into communities of practice." (2016). Maine Medical Center. 108.
https://knowledgeconnection.mainehealth.org/mmc/108