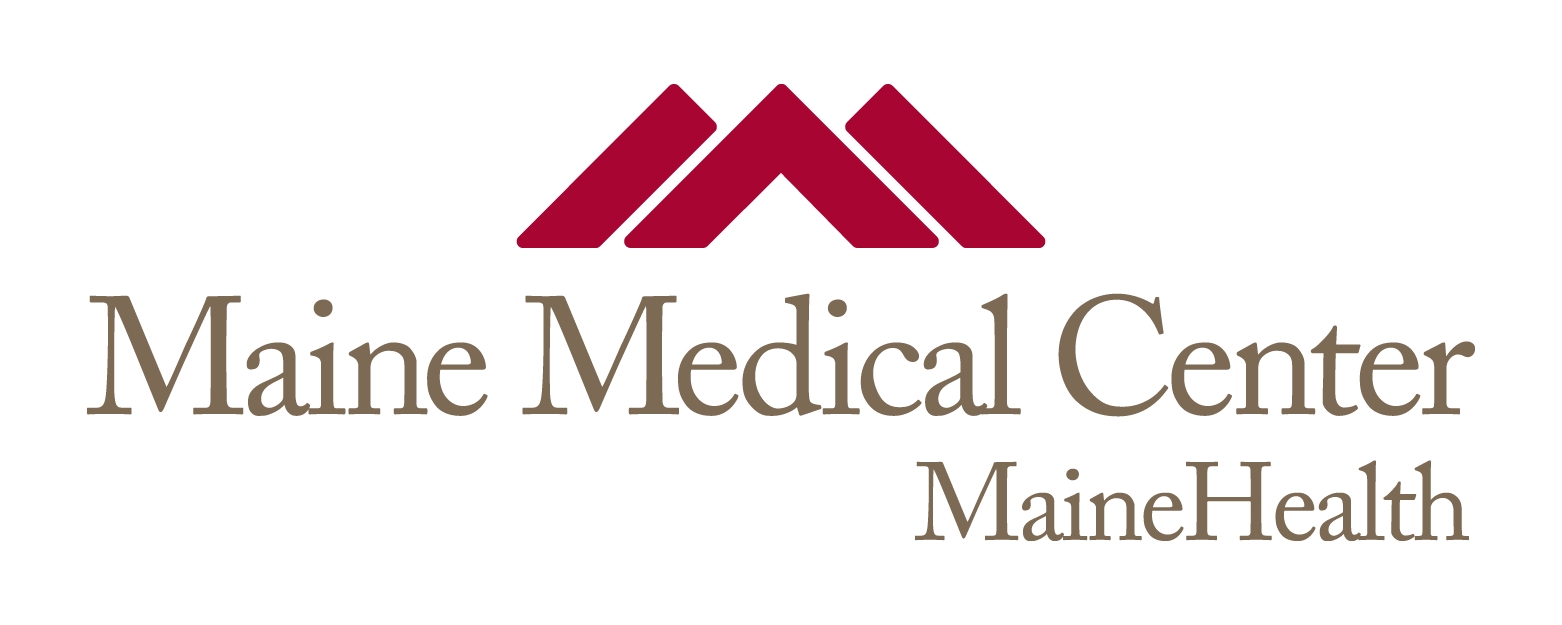 Free Open Access Medical Education (FOAM) Resources in a Team-Based Learning Educational Series.
Abstract
Although Free Open Access Medical Education (FOAM) has become popular within emergency medicine, concerns exist regarding its role in resident education. We sought to develop an educational intervention whereby residents could review FOAM resources while maintaining faculty oversight. We created a novel curriculum pairing FOAM from the Academic Life in Emergence Medicine (ALiEM) Approved Instructional Resources (Air) series with a team-based learning (TBL) format. Residents have an opportunity to engage with FOAM in a structured setting with faculty input on possible practice changes. This series has been well- received by residents and appears to have increased engagement with core content material. Qualitative feedback from residents on this series has been positive and we believe this is the first described use of TBL in emergency medicine.
This paper has been withdrawn.