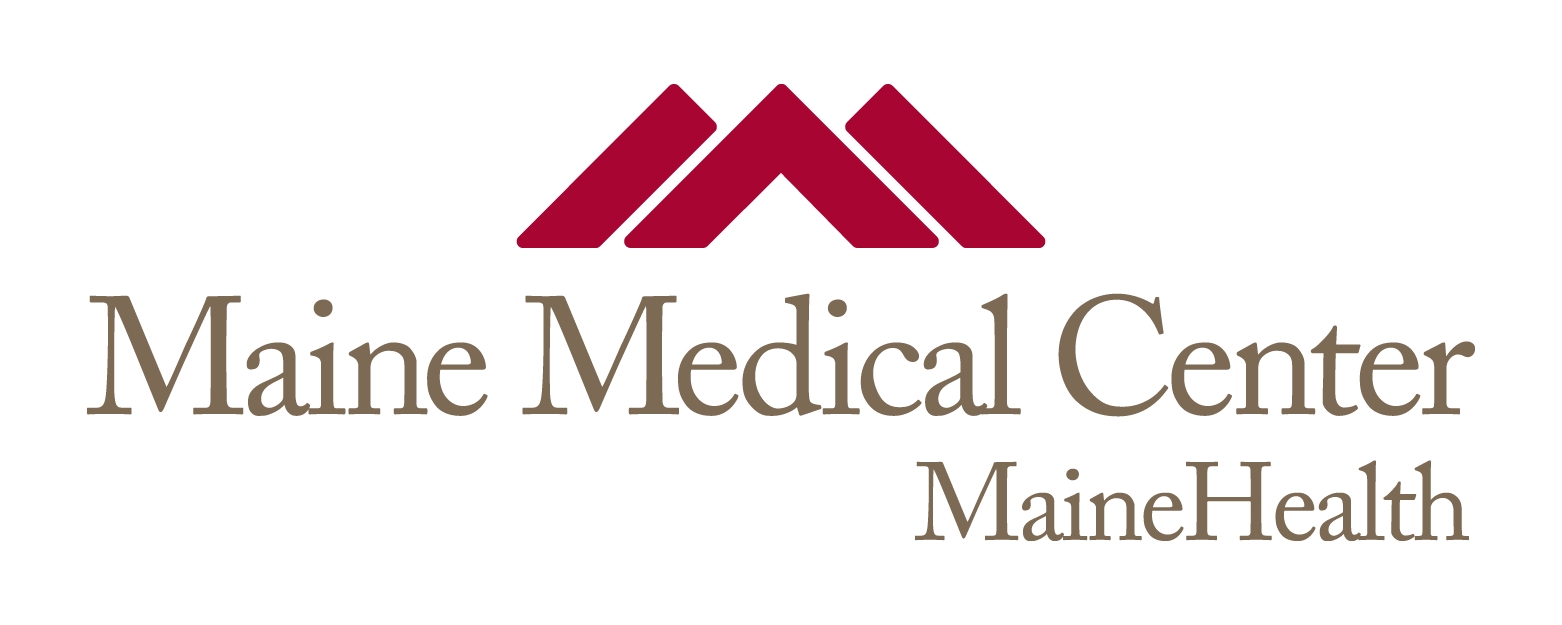 Title
Portland identification and early referral: a community-based system for identifying and treating youths at high risk of psychosis.
Publication Date
5-1-2010
Institution/Department
Maine Medical Center Research Institute, Psychiatry
Journal Title
Psychiatric services (Washington, D.C.)
MeSH Headings
Adolescent, Adult, Child, Community Mental Health Services, Early Diagnosis, Female, Health Promotion, Humans, Maine, Male, Psychotic Disorders, Referral and Consultation, Risk Factors, Young Adult
Abstract
OBJECTIVE: The Portland [Maine] Identification and Early Referral (PIER) program was established in 2000 as a prevention system for identifying and treating youths at high risk of an initial psychotic episode.
METHODS: During six years, 7,270 professionals from the educational, medical, and mental health sectors were provided information on prodromal symptoms and means for rapid referral of at-risk youths, which resulted in referral of 780 youths who met eligibility criteria.
RESULTS: After screening, 37% of the community referrals were found to be at high risk of psychosis, and another 20% had untreated or early psychosis, yielding an efficiency ratio of 57%. Prodromal cases identified were 46% of the expected incidence of psychosis in the catchment area. Community educational presentations were significantly associated with referrals about six months later; half of referrals were from outside the mental health system.
CONCLUSIONS: Community-based identification is an efficient public health strategy, offering the opportunity for preventive intervention.
Recommended Citation
McFarlane, William R; Cook, William L; Downing, Donna; Verdi, Mary B; Woodberry, Kristen A; and Ruff, Anita, "Portland identification and early referral: a community-based system for identifying and treating youths at high risk of psychosis." (2010). Maine Medical Center. 1281.
https://knowledgeconnection.mainehealth.org/mmc/1281