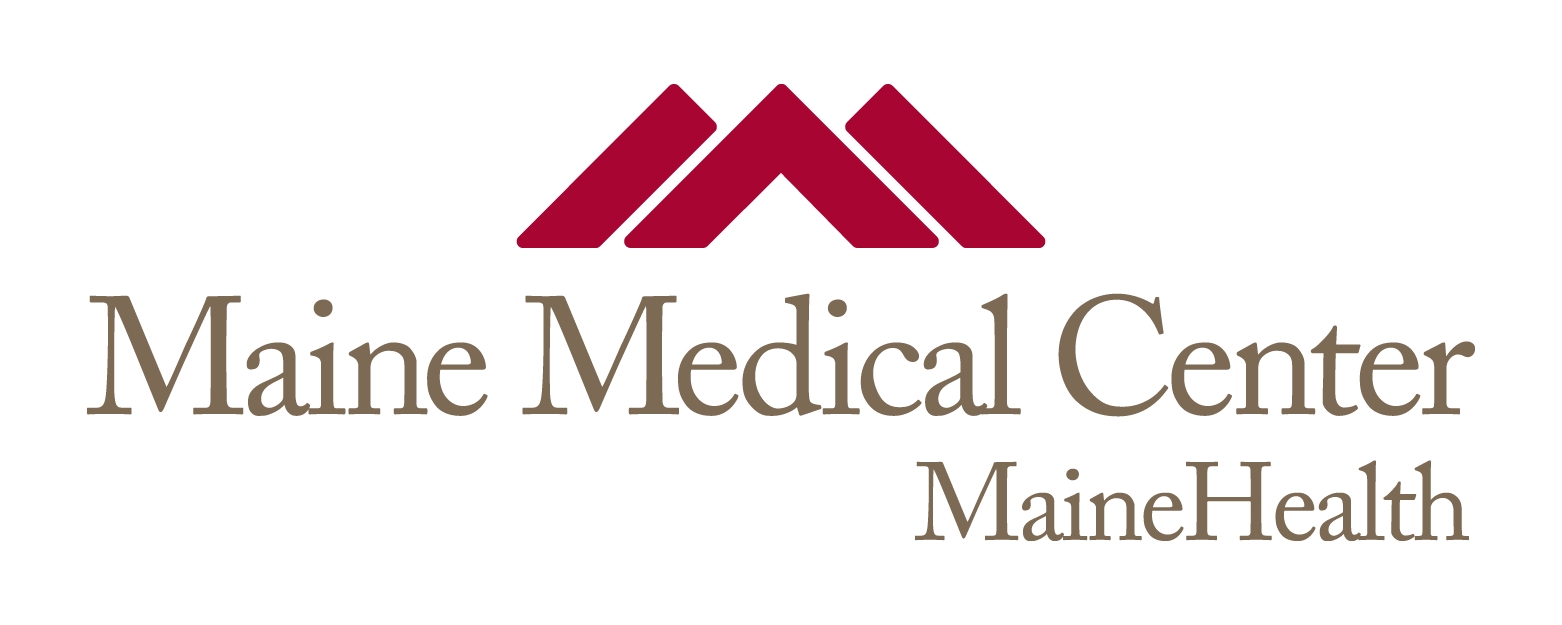 Title
"Clinical and functional outcomes after 2 years in the early detection and intervention for the prevention of psychosis multisite effectiveness trial": Erratum.
Institution/Department
Maine Medical Center Research Institute, Psychiatry, Center for Outcomes Research and Evalution
Journal Title
Schizophrenia Bulletin
MeSH Headings
Clinical Trials, Intervention, Psychosis, At Risk Populations, Onset (Disorders), Psychoeducation, Schizophrenia, Supported Employment, Treatment Effectiveness Evaluation, Assertive Community Treatment
Recommended Citation
Schizophrenia Bulletin. Vol.41(2), 2015, pp. 532.