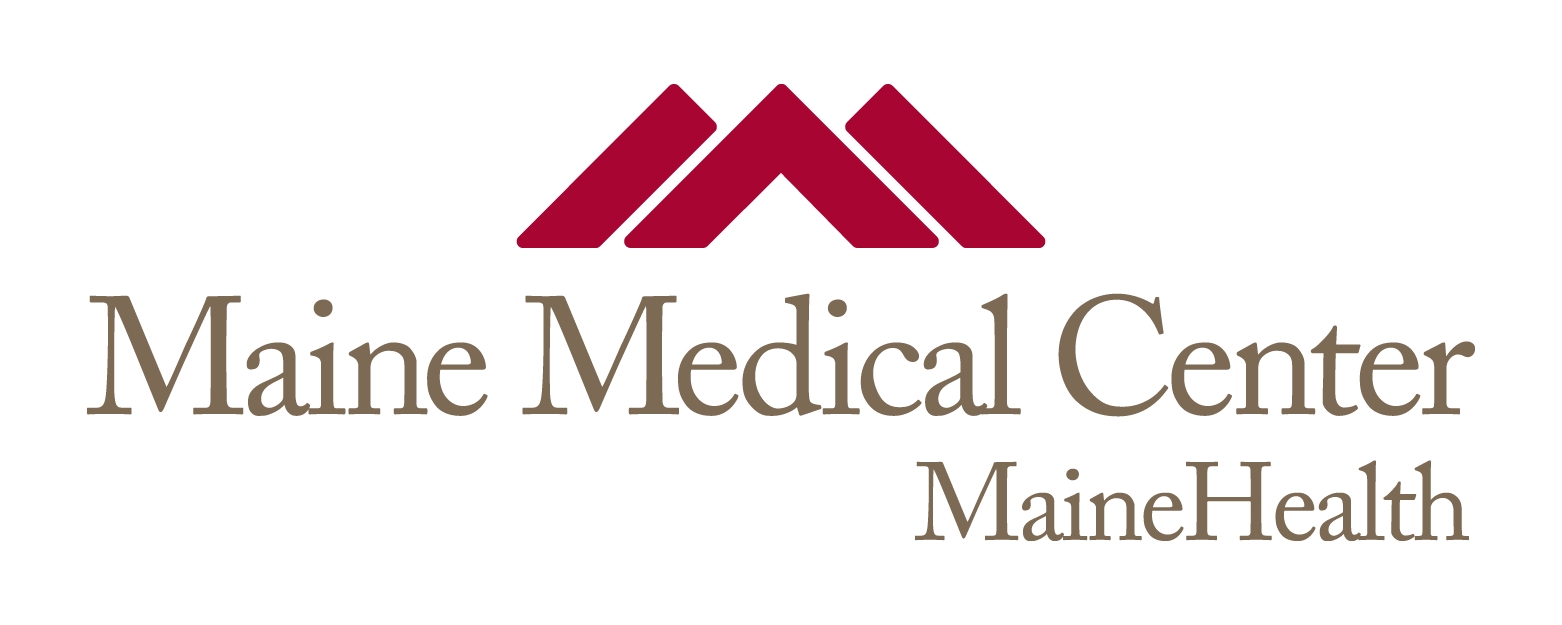 Title
Association Between Bisphosphonates and Hospitalized Clostridioides difficile Infection Among Frail Older Adults.
Publication Date
1-10-2020
Institution/Department
Center for Outcomes Research and Evaluation, Maine Medical Center Research Institute
Journal Title
Journal of the American Medical Directors Association
MeSH Headings
Aged, Frail Elderly, Diphosphonates, Clostridium Infections
Abstract
OBJECTIVES: Clostridioides difficile infection is a major source of morbidity and mortality among frail older adults, especially those in nursing homes (NHs). Safety reports have signaled that bisphosphonate use may be a contributing cause. We therefore evaluated the risk of C difficile hospitalization associated with oral bisphosphonate use in the NH.
DESIGN: Observational, retrospective new-user cohort study.
SETTING: The cohort included US NH residents aged ≥65 years who became a long-stay resident (>100 days in the NH) between January 1, 2008 and December 31, 2009.
METHODS: We conducted a study of NH residents using linked Medicare claims and Minimum Data Set records. Residents were new users of an oral bisphosphonate 1:1 matched to new calcitonin users ("active" comparator) on propensity scores controlling for more than 100 covariates. The outcome was risk of hospitalization for C difficile infection in a Cox proportional hazards model adjusted for previous antibiotic and proton pump inhibitor use.
RESULTS: Our final analytical cohort included 17,753 bisphosphonate and 5348 calcitonin users. In the matched cohort, 84/5209 (1.6%) vs 71/5209 (1.4%) C difficile-related hospitalizations occurred in bisphosphonate and calcitonin users, respectively. We observed no significant difference in the risk of hospitalization among bisphosphonate users (hazard ratio: 1.11, 95% confidence interval: 0.80-1.51). Antibiotic and proton pump inhibitor exposure before and after osteoporosis treatment was also similar between bisphosphonate and calcitonin users.
CONCLUSIONS AND IMPLICATIONS: C difficile infection should not be a consideration when prescribing bisphosphonates to frail older adults given the lack of a significant association.
Recommended Citation
McConeghy, Kevin W; Zullo, Andrew R; Lary, Christine W; Zhang, Tingting; Lee, Yoojin; Daiello, Lori; Kiel, Douglas P; and Berry, Sarah, "Association Between Bisphosphonates and Hospitalized Clostridioides difficile Infection Among Frail Older Adults." (2020). Maine Medical Center. 1542.
https://knowledgeconnection.mainehealth.org/mmc/1542