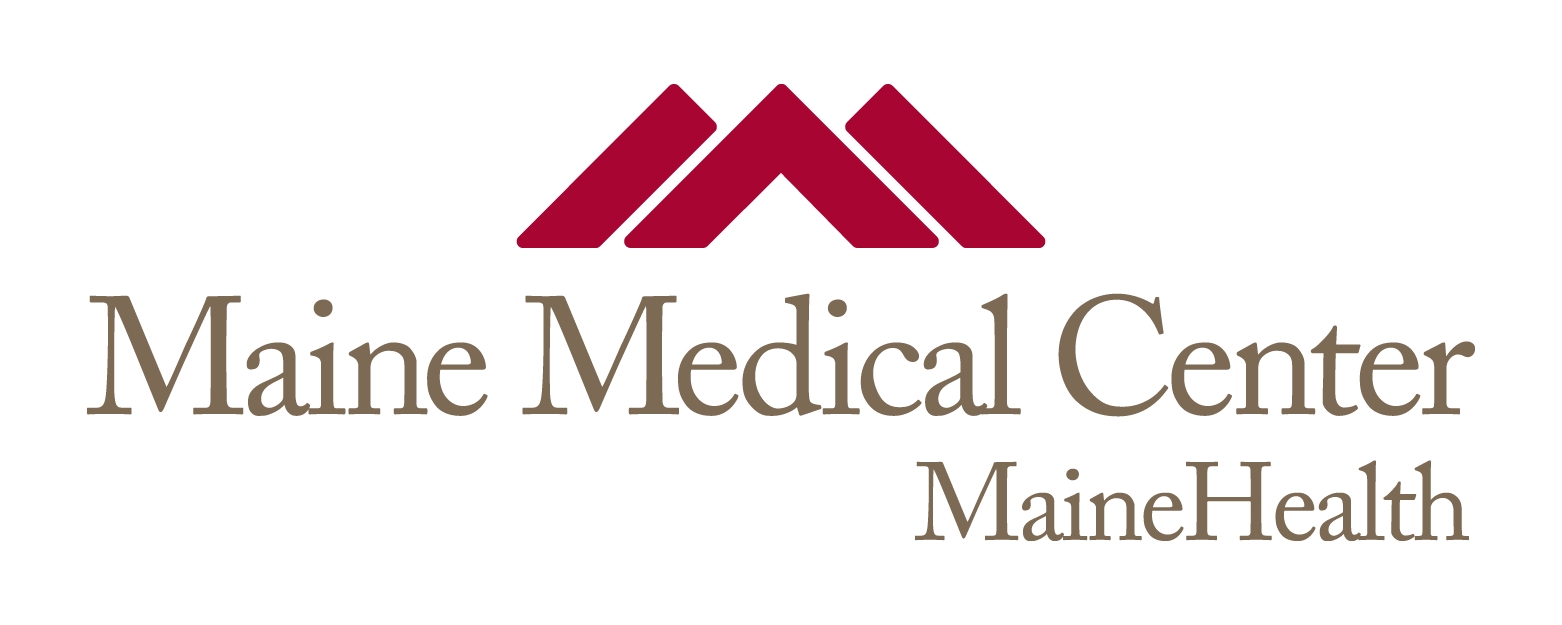 Title
Calling the Shots? Adolescents' Influence on Human Papillomavirus Vaccine Decision-Making During Clinical Encounters.
Publication Date
4-1-2020
Institution/Department
Center for Outcomes and Research, Maine Medical Center Research Institute
Journal Title
The Journal of adolescent health : official publication of the Society for Adolescent Medicine
MeSH Headings
Humans, Adolescent, Papillomavirus Vaccines, Decision Making
Abstract
PURPOSE: The aim of the study was to examine adolescents' influence on human papillomavirus (HPV) vaccine decision-making and receipt during clinical visits.
METHODS: We recruited English- and/or Spanish-speaking parents and their adolescent children aged 9-17 years who were eligible for the first HPV vaccine dose and seeking routine care at pediatric and family medicine clinics in the Greater Boston area enrolled in a multilevel intervention to improve HPV vaccination coverage. Parents completed previsit surveys that included parental intention to vaccinate. We coded transcripts of adolescents' clinical encounters to define adolescents' participation in vaccine discussions and cooperation with immunization. Adolescents' influence on vaccine decision-making was determined based on analyses of their participation in discussions and parents' previsit vaccine intentions.
RESULTS: A total of 113 adolescents and their parents participated. Eighty-seven percent of adolescents received their first HPV vaccine dose during the visit. Most reactions were negative (23% mild, 23% moderate, and 10% extreme); nearly all objections were concerns related to the pain of injection rather than specific to HPV vaccination. A minority of reactions were positive (12%), 33% were neutral, and 12% did not participate in vaccine discussions. All adolescents with positive or neutral reactions received vaccination, as did 91% of those with negative reactions. After accounting for parents' previsit vaccine intentions and analyzing discussions during clinical encounters, only 5% of adolescents appeared to influence vaccination either positively (n = 3) or negatively (n = 3).
CONCLUSIONS: In this study, adolescents rarely influenced parents' vaccine decision-making, although many exhibited distress over the pain of injections. This suggests that increasing adolescents' involvement in vaccine discussions may have limited effects on vaccination rates.
Recommended Citation
Fenton, Anny T H R; Eun, Terresa J; Clark, Jack A; and Perkins, Rebecca B, "Calling the Shots? Adolescents' Influence on Human Papillomavirus Vaccine Decision-Making During Clinical Encounters." (2020). Maine Medical Center. 1726.
https://knowledgeconnection.mainehealth.org/mmc/1726