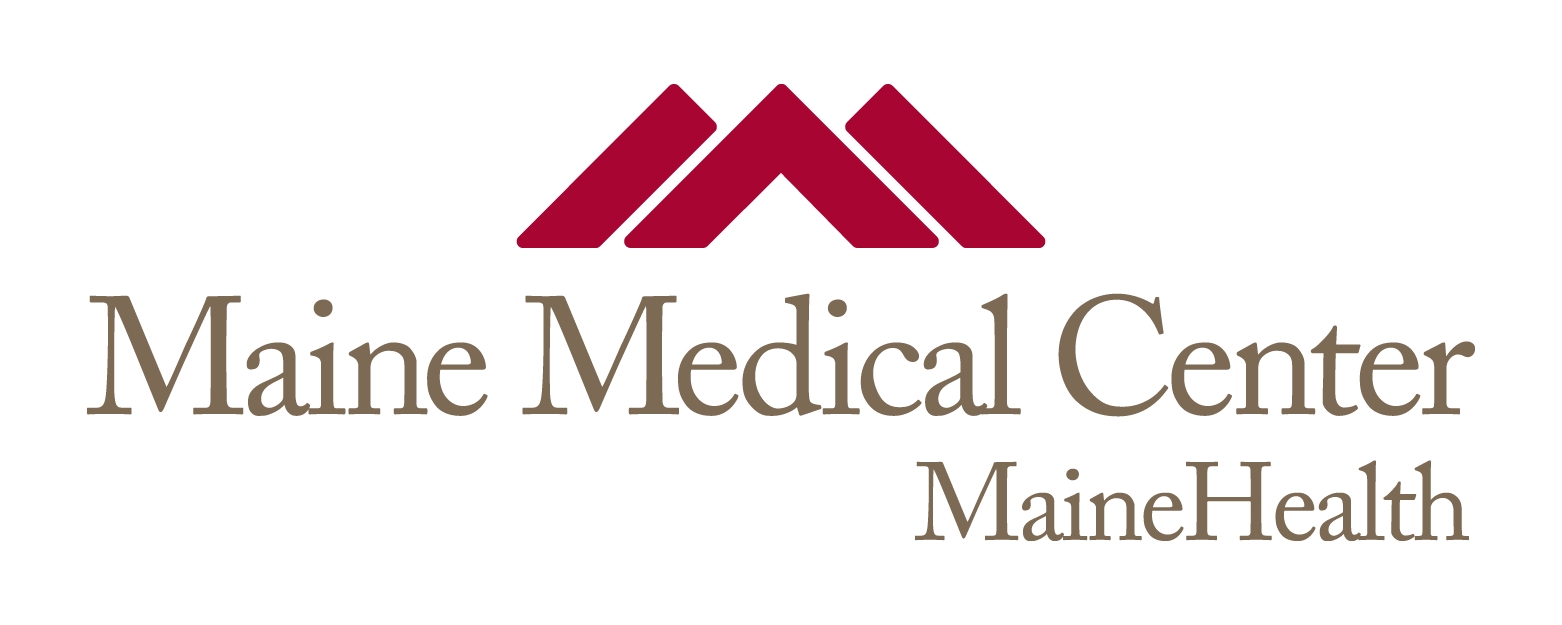 Title
Effects of endogenous serum neuregulin-1β on morbidity and mortality in patients with heart failure and left ventricular systolic dysfunction.
Publication Date
11-1-2018
Institution/Department
Center for Molecular Medicine, Maine Medical Center Research Institute
Journal Title
Biomarkers : biochemical indicators of exposure, response, and susceptibility to chemicals
MeSH Headings
Epidermal Growth Factor, Female, Heart Failure, Humans, Male, Middle Aged, Neuregulin-1, Neuregulins, Predictive Value of Tests, Prognosis, Stroke Volume, Ventricular Dysfunction, Left
Abstract
CONTEXT: Improved left ventricular ejection fraction (LVEF) following administration of recombinant human Neuregulin-1β (NRG), epidermal growth factor (EGF) involved in cardiomyocyte repair/survival, has been observed in patients with systolic heart failure (HF).
METHODS: Serum NRG was measured by ELISA in 248 patients with NYHA class I-IV HF.
RESULTS: NRG exhibited a marginally significant effect on LVEF trajectory over 11 months (p = 0.07). There is no apparent level of NRG that predicts improved survival.
CONCLUSIONS: There is a potential relationship between serum NRG and improved LVEF, indicating the need to investigate the utility of NRG in predicting HF outcomes, including LVEF maintenance.
Recommended Citation
Miao, Jennifer; Huang, Shi; Su, Yan Ru; Lenneman, Carrie A; Wright, Meera; Harrell, Frank E; Sawyer, Douglas B; and Lenihan, Daniel J, "Effects of endogenous serum neuregulin-1β on morbidity and mortality in patients with heart failure and left ventricular systolic dysfunction." (2018). Maine Medical Center. 1776.
https://knowledgeconnection.mainehealth.org/mmc/1776