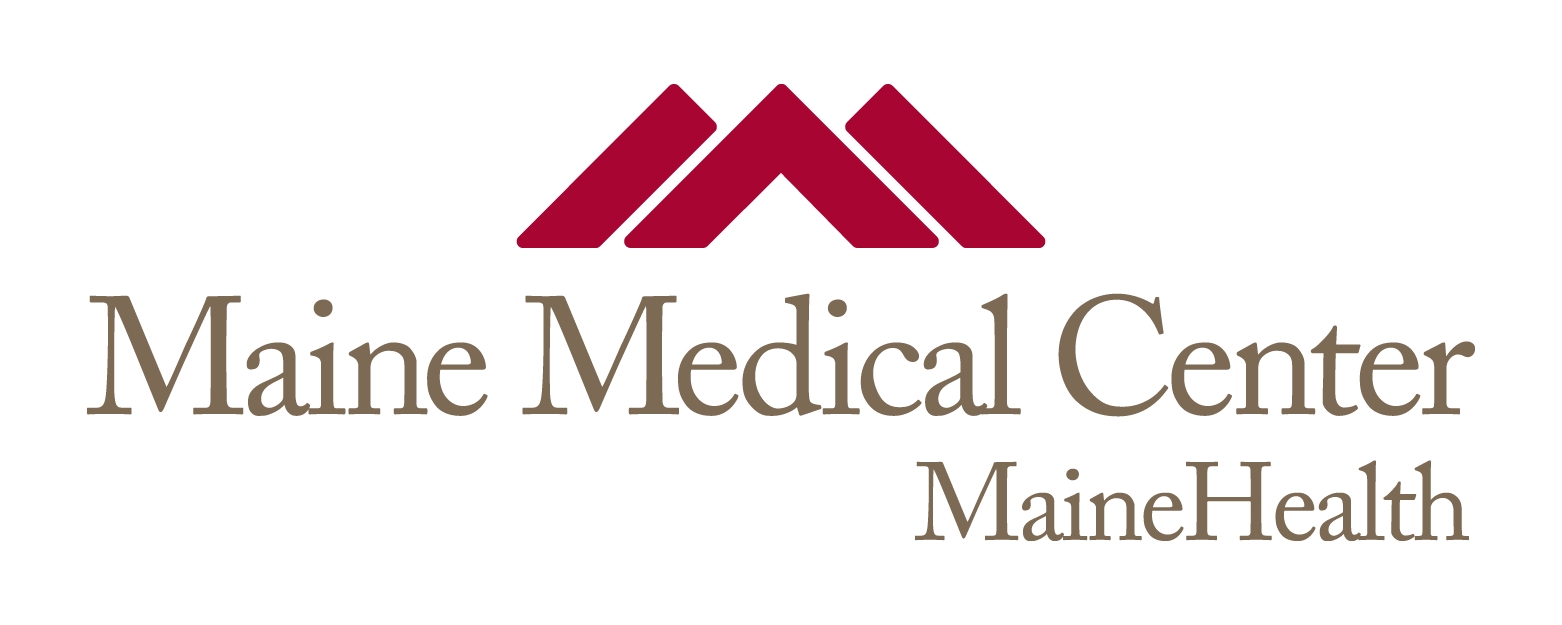 Title
Development of a 3D bone marrow adipose tissue model.
Publication Date
1-1-2019
Institution/Department
Maine Medical Center Research Institute
MeSH Headings
Adipose Tissue, Animals, Bone Marrow, Cell Line, Tumor, Female, Gene Expression Regulation, Humans, Lipids, Male, Mesenchymal Stem Cells, Mice, Inbred C57BL, Models, Biological, Multiple Myeloma, Proteomics, Silk, Tissue Engineering, Tissue Scaffolds
Abstract
Over the past twenty years, evidence has accumulated that biochemically and spatially defined networks of extracellular matrix, cellular components, and interactions dictate cellular differentiation, proliferation, and function in a variety of tissue and diseases. Modeling in vivo systems in vitro has been undeniably necessary, but when simplified 2D conditions rather than 3D in vitro models are used, the reliability and usefulness of the data derived from these models decreases. Thus, there is a pressing need to develop and validate reliable in vitro models to reproduce specific tissue-like structures and mimic functions and responses of cells in a more realistic manner for both drug screening/disease modeling and tissue regeneration applications. In adipose biology and cancer research, these models serve as physiologically relevant 3D platforms to bridge the divide between 2D cultures and in vivo models, bringing about more reliable and translationally useful data to accelerate benchtop to bedside research. Currently, no model has been developed for bone marrow adipose tissue (BMAT), a novel adipose depot that has previously been overlooked as "filler tissue" but has more recently been recognized as endocrine-signaling and systemically relevant. Herein we describe the development of the first 3D, BMAT model derived from either human or mouse bone marrow (BM) mesenchymal stromal cells (MSCs). We found that BMAT models can be stably cultured for at least 3 months in vitro, and that myeloma cells (5TGM1, OPM2 and MM1S cells) can be cultured on these for at least 2 weeks. Upon tumor cell co-culture, delipidation occurred in BMAT adipocytes, suggesting a bidirectional relationship between these two important cell types in the malignant BM niche. Overall, our studies suggest that 3D BMAT represents a "healthier," more realistic tissue model that may be useful for elucidating the effects of MAT on tumor cells, and tumor cells on MAT, to identify novel therapeutic targets. In addition, proteomic characterization as well as microarray data (expression of >22,000 genes) coupled with KEGG pathway analysis and gene set expression analysis (GSEA) supported our development of less-inflammatory 3D BMAT compared to 2D culture. In sum, we developed the first 3D, tissue-engineered bone marrow adipose tissue model, which is a versatile, novel model that can be used to study numerous diseases and biological processes involved with the bone marrow.
Recommended Citation
Fairfield, Heather; Falank, Carolyne; Farrell, Mariah; Vary, Calvin; Boucher, Joshua M; Driscoll, Heather; Liaw, Lucy; Rosen, Clifford J; and Reagan, Michaela R, "Development of a 3D bone marrow adipose tissue model." (2019). Maine Medical Center. 1822.
https://knowledgeconnection.mainehealth.org/mmc/1822