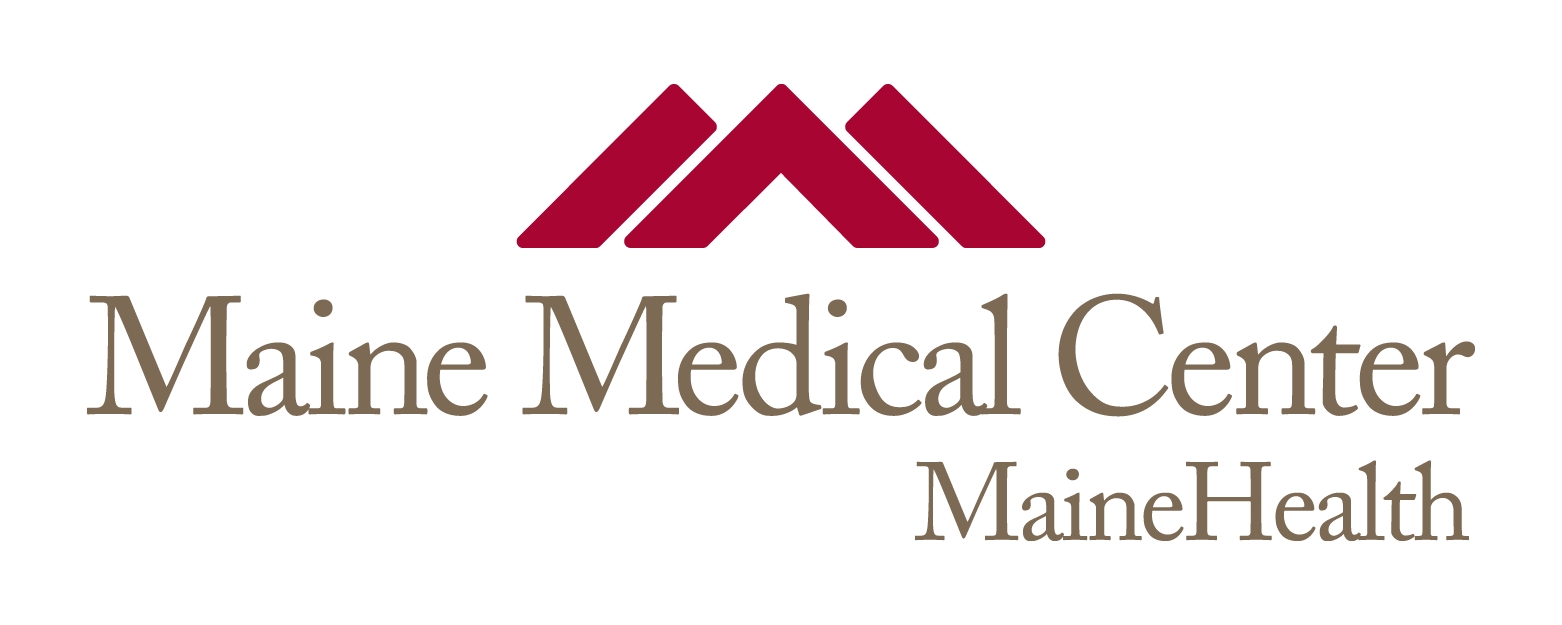 Title
COVID-19 and Disruptive Modifications to Cardiac Critical Care Delivery: JACC Review Topic of the Week.
Publication Date
7-7-2020
Institution/Department
Cardiology
Journal Title
Journal of the American College of Cardiology
MeSH Headings
Betacoronavirus, Cardiology Service, Hospital, Civil Defense, Coronavirus Infections, Critical Care, Delivery of Health Care, Humans, Organizational Innovation, Organizational Objectives, Pandemics, Pneumonia, Viral
Abstract
The COVID-19 pandemic has presented a major unanticipated stress on the workforce, organizational structure, systems of care, and critical resource supplies. To ensure provider safety, to maximize efficiency, and to optimize patient outcomes, health systems need to be agile. Critical care cardiologists may be uniquely positioned to treat the numerous respiratory and cardiovascular complications of the SARS-CoV-2 and support clinicians without critical care training who may be suddenly asked to care for critically ill patients. This review draws upon the experiences of colleagues from heavily impacted regions of the United States and Europe, as well as lessons learned from military mass casualty medicine. This review offers pragmatic suggestions on how to implement scalable models for critical care delivery, cultivate educational tools for team training, and embrace technologies (e.g., telemedicine) to enable effective collaboration despite social distancing imperatives.
Recommended Citation
Katz, Jason N; Sinha, Shashank S; Alviar, Carlos L; Dudzinski, David M; Gage, Ann; Brusca, Samuel B; Flanagan, M Casey; Welch, Timothy; Geller, Bram J; Miller, P Elliott; Leonardi, Sergio; Bohula, Erin A; Price, Susanna; Chaudhry, Sunit-Preet; Metkus, Thomas S; O'Brien, Connor G; Sionis, Alessandro; Barnett, Christopher F; Jentzer, Jacob C; Solomon, Michael A; Morrow, David A; and van Diepen, Sean, "COVID-19 and Disruptive Modifications to Cardiac Critical Care Delivery: JACC Review Topic of the Week." (2020). Maine Medical Center. 1860.
https://knowledgeconnection.mainehealth.org/mmc/1860