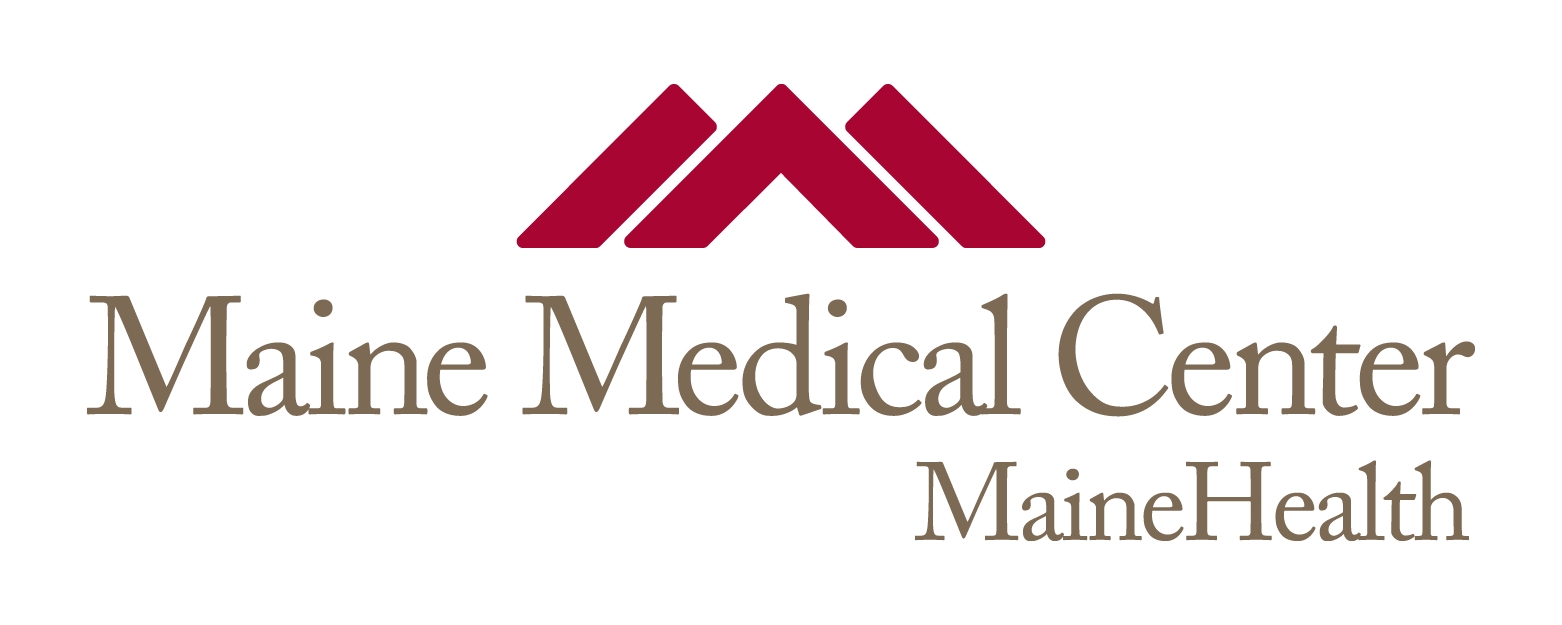 Title
TMEFF2 and SARDH cooperate to modulate one-carbon metabolism and invasion of prostate cancer cells.
Publication Date
10-1-2013
Institution/Department
Urology
Journal Title
The Prostate
MeSH Headings
Antimetabolites, Antineoplastic, Carbon, Cell Proliferation, Cell Transformation, Neoplastic, Gene Knockdown Techniques, Humans, Male, Membrane Proteins, Methotrexate, Neoplasm Invasiveness, Neoplasm Proteins, Prostate, Prostatic Neoplasms, Sarcosine, Sarcosine Dehydrogenase, Tumor Cells, Cultured, Tumor Suppressor Proteins
Abstract
BACKGROUND: The transmembrane protein with epidermal growth factor and two follistatin motifs, TMEFF2, has been implicated in prostate cancer but its role in this disease is unclear. We recently demonstrated that the tumor suppressor role of TMEFF2 correlates, in part, with its ability to interact with sarcosine dehydrogenase (SARDH) and modulate sarcosine level. TMEFF2 overexpression inhibits sarcosine-induced invasion. Here, we further characterize the functional interaction between TMEFF2 and SARDH and their link with one-carbon (1-C) metabolism and invasion.
METHODS: RNA interference was used to study the effect of SARDH and/or TMEFF2 knockdown (KD) in invasion, evaluated using Boyden chambers. The dependence of invasion on 1-C metabolism was determined by examining sensitivity to methotrexate. Real-time PCR and Western blot of subcellular fractions were used to study the effect of SARDH KD or TMEFF2 KD on expression of enzymes involved in one-carbon (1-C) metabolism and on TMEFF2 expression and localization. Protein interactions were analyzed by mass spectrometry. Cell viability and proliferation were measured by cell counting and MTT analysis.
RESULTS: While knocking down SARDH affects TMEFF2 subcellular localization, this effect is not responsible for the increased invasion observed in SARDH KD cells. Importantly, SARDH and/or TMEFF2 KD promote increased cellular invasion, sensitize the cell to methotrexate, render the cell resistant to invasion induced by sarcosine, a metabolite from the folate-mediated 1-C metabolism pathway, and affect the expression level of enzymes involved in that pathway.
CONCLUSIONS: Our findings define a role for TMEFF2 and the folate-mediated 1-C metabolism pathway in modulating cellular invasion.
Recommended Citation
Green, Thomas; Chen, Xiaofei; Ryan, Stephen; Asch, Adam S; and Ruiz-Echevarría, Maria J, "TMEFF2 and SARDH cooperate to modulate one-carbon metabolism and invasion of prostate cancer cells." (2013). Maine Medical Center. 1922.
https://knowledgeconnection.mainehealth.org/mmc/1922