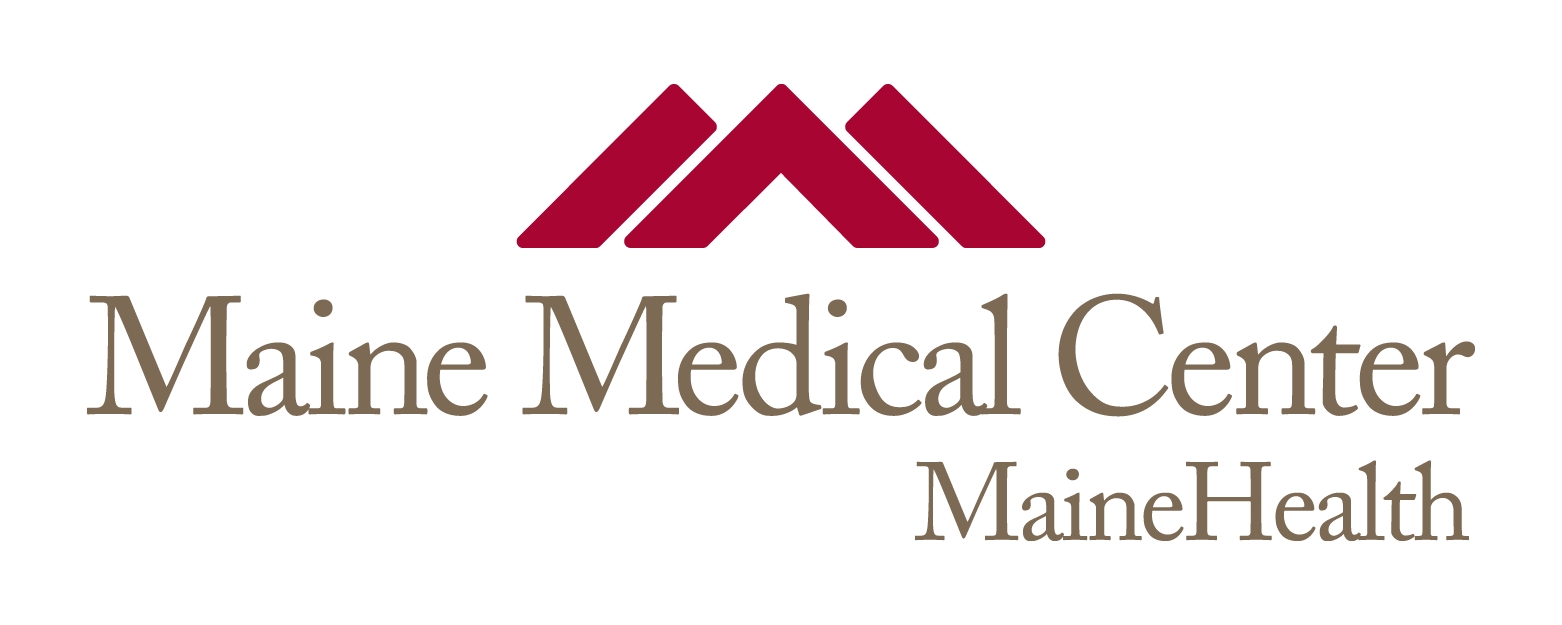 Title
Antietam: aspects of medicine, nursing and the civil war.
Publication Date
1-1-2007
Institution/Department
Medical Education
Journal Title
Transactions of the American Clinical and Climatological Association
MeSH Headings
American Civil War, Female, History, 19th Century, Humans, Male, Maryland, Military Medicine, Military Nursing
Abstract
Robert E. Lee's Army of Northern Virginia met the Army of the Potomac under George B. McClellan at Antietam Creek near Sharpsburg, Maryland on September 17, 1862. Before the day was done, nearly 23,000 men were killed, wounded, or missing, memorializing Antietam as the bloodiest single day in American military history. Dr. Jonathan Letterman, the Medical Director of the Army of the Potomac, Clara Barton, the "Angel of the Battlefield," and Dr. Hunter McGuire, Chief Surgeon to and Medical Director of General Stonewall Jackson's Corps, were among the nursing and medical personnel engaged on that historic day. These three individuals provided medical and nursing care to the casualties at Antietam (and other Civil War battles), but perhaps more importantly, developed systems of casualty management that brought order and humanity to the battlefield. These models of care continue today in modern military medicine.
Recommended Citation
Tooker, John, "Antietam: aspects of medicine, nursing and the civil war." (2007). Maine Medical Center. 1970.
https://knowledgeconnection.mainehealth.org/mmc/1970