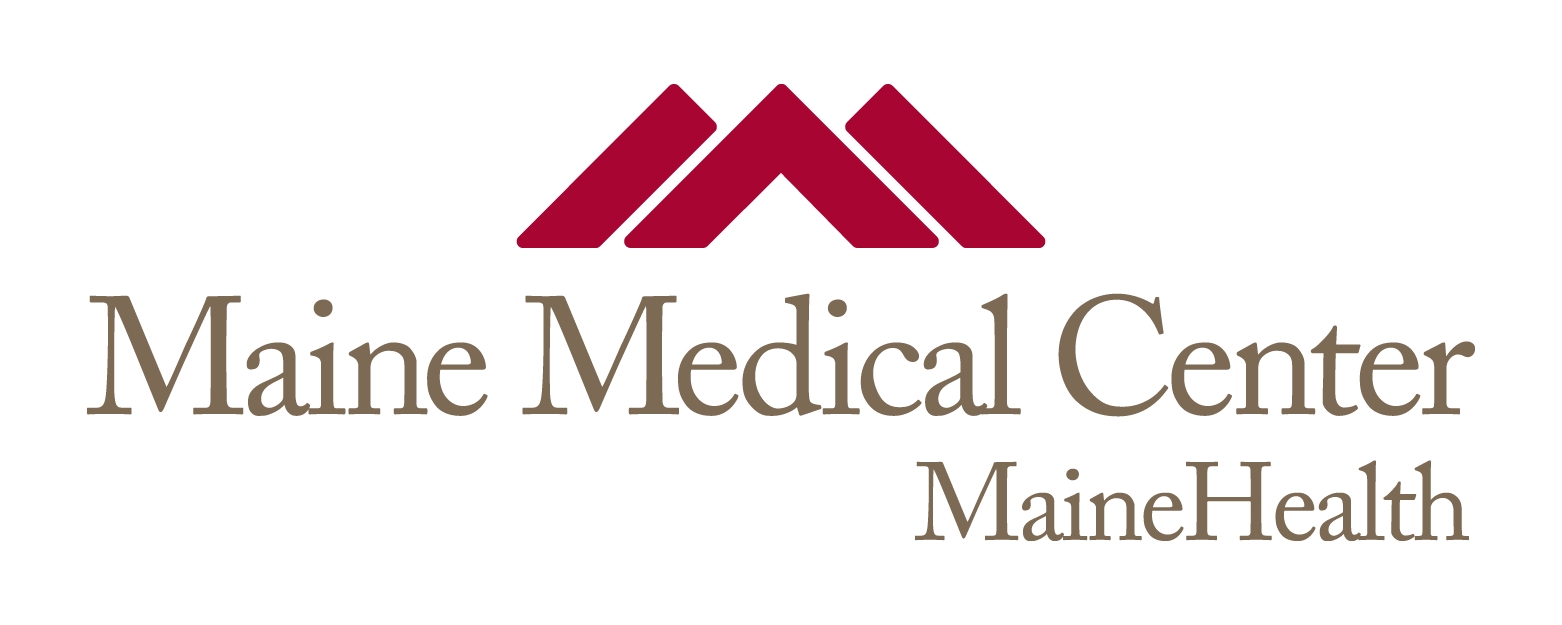 Title
Psychiatric provider comfort and perception regarding psychogenic nonepileptic seizures.
Publication Date
10-21-2020
Institution/Department
Psychiatry, Neurology
Journal Title
Epilepsy & behavior : E&B
MeSH Headings
Psychophysiologic Disorders, Seizures
Abstract
The treatment of psychogenic nonepileptic seizures (PNES) involves psychotherapy: yet there is a gap in the understanding of the perceptions and comfort of therapy providers regarding PNES. In this study, we surveyed providers of therapy, including psychiatrists, psychiatric nurse practitioners, physician assistants, psychologists, and social workers, to collect information regarding their comfort and perceptions in caring for individuals with PNES. This study identified differences between physician and non-physician groups in training about PNES and in exposure to patients with PNES. While 26.7% of non-physician providers describe prior training in PNES, 48.3% endorse feeling comfortable treating PNES, suggesting that comfort is based in areas other than prior training. And while providers (83.8% of physicians and 82.1% of non-physicians) deny concern about patients having an in-appointment episode, 36.1% of physicians and 51.7% of non-physicians are concerned that they would not be able to tell apart a nonepileptic versus epileptic episode. While physicians and non-physician providers were similar in their views regarding chronicity, cyclicality, effect of treatment, and illness coherence of PNES, physicians noted significantly greater perceptions of the negative consequences and patient control ability. While both groups viewed PNES as improving with treatment, 83.8% of physicians and 89.7% of non-physicians agreed or strongly agreed that more training in PNES would increase their comfort.
Recommended Citation
Taplinger, Kaitlin; Manning, Lauren; and Henninger, Heidi, "Psychiatric provider comfort and perception regarding psychogenic nonepileptic seizures." (2020). Maine Medical Center. 1980.
https://knowledgeconnection.mainehealth.org/mmc/1980