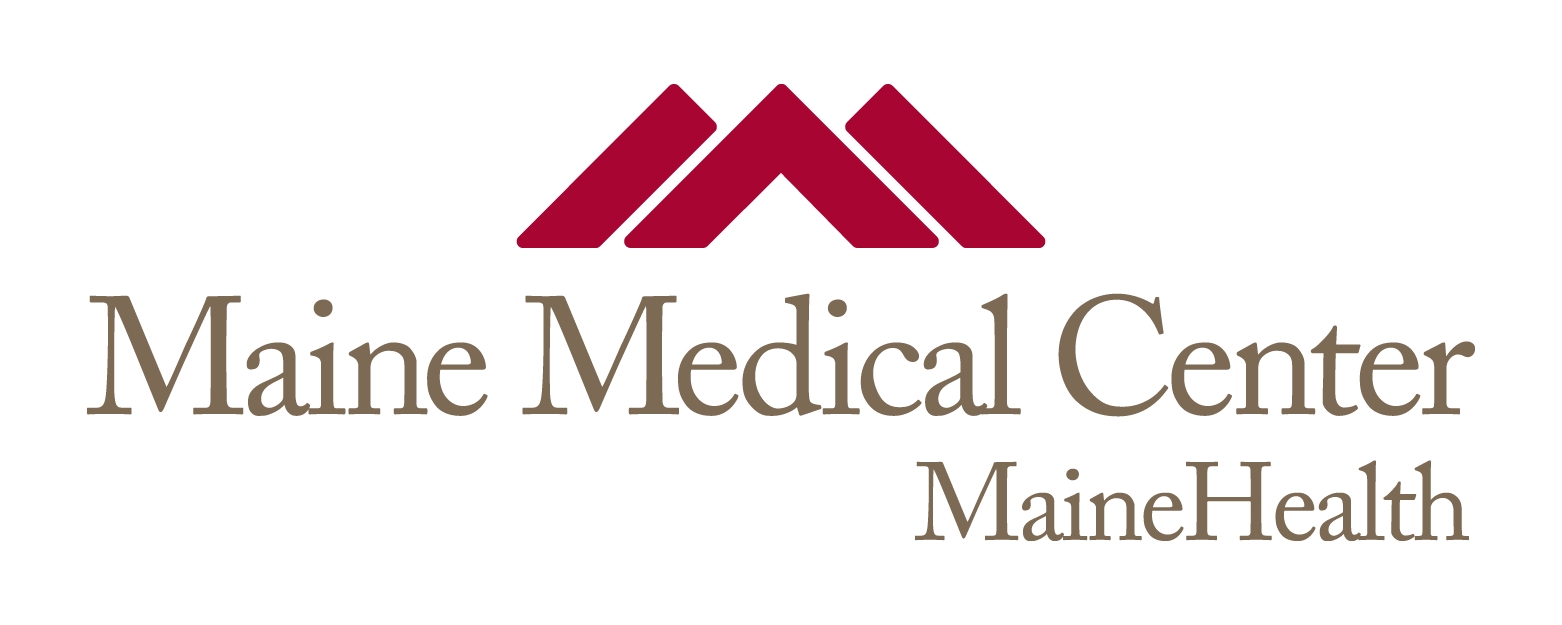 Title
Prevalence and Risk Factors for Overweight and Obesity among HIV-Infected Adults in Dar es Salaam, Tanzania.
Publication Date
11-1-2016
Journal Title
J Int Assoc Provid AIDS Care
MeSH Headings
Adult, CD4 Lymphocyte Count, Cross-Sectional Studies, Female, HIV Infections, Humans, Male, Middle Aged, Obesity, Overweight, Prevalence, Risk Factors, Tanzania, Treatment Outcome
Abstract
BACKGROUND: Overweight and obesity are increasingly prevalent among HIV-infected populations. We describe their prevalence and associated risk factors among HIV-infected adults in Dar es Salaam, Tanzania.
METHODS: A cross-sectional study was conducted to determine the proportion of patients who were overweight or obese at enrollment to care and treatment centres from 2004 to 2011. Multivariate relative risk regression models were fit to identify risk factors.
RESULTS: A total of 53 825 patients were included in the analysis. In all, 16% of women and 8% of men were overweight, while 7% and 2% were obese, respectively. In multivariate analyses, older age, higher CD4 count, higher hemoglobin levels, female sex, and being married were associated with obesity and overweight. World Health Organization HIV disease stage, tuberculosis history, and previous antiretroviral therapy were inversely associated with obesity and overweight.
CONCLUSION: Overweight and obesity were highly prevalent among HIV-infected patients. Screening for overweight and obesity and focused interventions should be integrated into HIV care.
Recommended Citation
Semu, Helen; Zack, Rachel M; Liu, Enju; Hertzmark, Ellen; Spiegelman, Donna; Sztam, Kevin; Hawkins, Claudia; Chalamila, Guerino; Muya, Aisa; Siril, Hellen; Mwiru, Ramadhani; Mtasiwa, Deo; and Fawzi, Wafaie, "Prevalence and Risk Factors for Overweight and Obesity among HIV-Infected Adults in Dar es Salaam, Tanzania." (2016). Maine Medical Center. 1988.
https://knowledgeconnection.mainehealth.org/mmc/1988