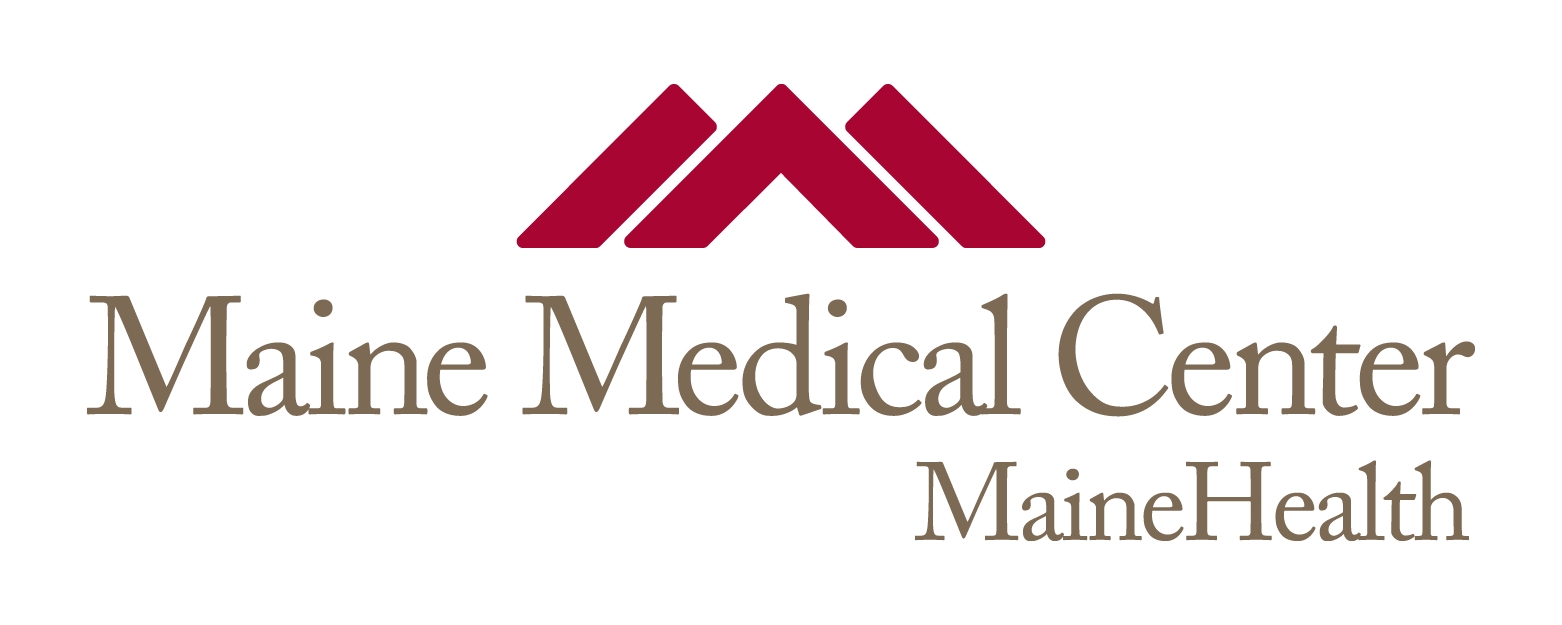 Title
Mechanisms of TGF-β-induced differentiation in human vascular smooth muscle cells.
Publication Date
1-1-2011
Institution/Department
Center for Molecular Medicine, Maine Medical Center Research Institute
Journal Title
Journal of vascular research
MeSH Headings
Activin Receptors, Type II, Antigens, CD, Aorta, Bone Morphogenetic Protein Receptors, Type I, Cell Differentiation, Cells, Cultured, Endoglin, Gene Expression, Humans, Muscle, Smooth, Vascular, Phosphorylation, Protein-Serine-Threonine Kinases, Receptor, Transforming Growth Factor-beta Type I, Receptors, Cell Surface, Receptors, Transforming Growth Factor beta, Signal Transduction, Smad1 Protein, Smad2 Protein, Smad3 Protein, Smad5 Protein, Smad8 Protein, Transforming Growth Factor beta1
Abstract
BACKGROUND: Transforming growth factor-β (TGF-β) plays an important role in vascular homeostasis through effects on vascular smooth muscle cells (SMC). Fine-tuning of TGF-β signaling occurs at the level of ALK receptors or Smads, and is regulated with cell type specificity.
METHODS: Our goal was to understand TGF-β signaling in regulating SMC differentiation marker expression in human SMC. Activation of Smads was characterized, and loss- and gain-of-function reagents used to define ALK pathways. In addition, Smad-independent mechanisms were determined.
RESULTS: TGF-β type I receptors, ALK1 and ALK5, are expressed in human SMC, and TGF-β1 phosphorylates Smad1/5/8 and Smad2/3 in a time- and dosage-dependent pattern. ALK5 activity, not bone morphogenetic protein type I receptors, is required for Smad phosphorylation. Endoglin, a TGF-β type III receptor, is a TGF-β1 target in SMC, yet endoglin does not modify TGF-β1 responsiveness. ALK5, not ALK1, is required for TGF-β1-induction of SMC differentiation markers, and ALK5 signals through an ALK5/Smad3- and MAP kinase-dependent pathway.
CONCLUSION: The definition of the specific signaling downstream of TGF-β regulating SMC differentiation markers will contribute to a better understanding of vascular disorders involving changes in SMC phenotype.
Recommended Citation
Tang, Yuefeng; Yang, Xuehui; Friesel, Robert E; Vary, Calvin P H; and Liaw, Lucy, "Mechanisms of TGF-β-induced differentiation in human vascular smooth muscle cells." (2011). Maine Medical Center. 2014.
https://knowledgeconnection.mainehealth.org/mmc/2014