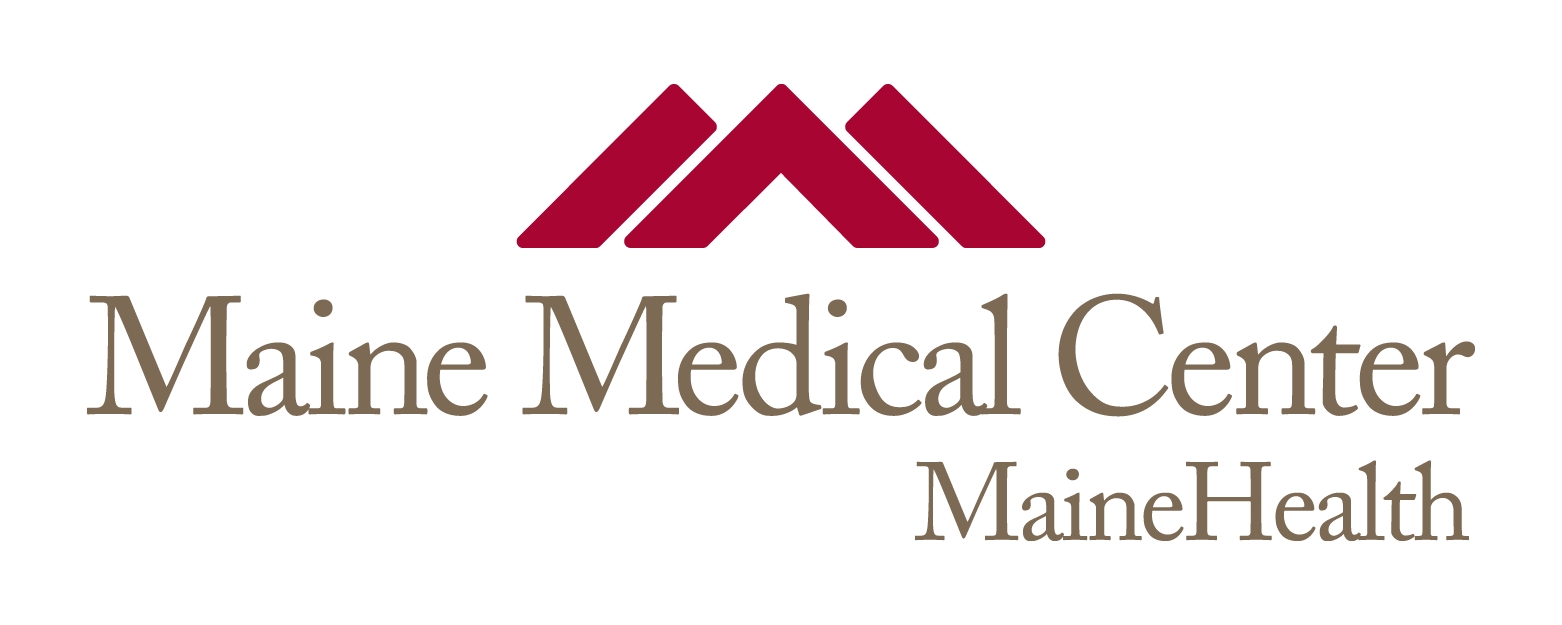 Title
Decompressive craniectomy for severe traumatic brain injury: clinical study, literature review and meta-analysis.
Institution/Department
Surgery
Journal Title
SpringerPlus
Abstract
OBJECTIVE: To examine the clinical and neurological outcome of patients who sustained a severe non-penetrating traumatic brain injury (TBI) and underwent unilateral decompressive craniectomy (DC) for refractory intracranial hypertension.
DESIGN: Single center, retrospective, observational.
SETTING: Level I Trauma Center in Portland, Maine.
PATIENTS: 31 patients aged 16-72 of either sex who sustained a severe, non-penetrating TBI and underwent a unilateral DC for evacuation of parenchymal or extra-axial hematoma or for failure of medical therapy to control intracranial pressure (ICP).
INTERVENTIONS: Review of the electronic medical record of patients undergoing DC for severe TBI and assessment of extended Glasgow Outcome Score (e-GOS) at 6-months following DC.
MEASUREMENTS AND MAIN RESULTS: The mean age was 39.3y ± 14.5. The initial GCS was 5.8 ± 3.2, and the ISS was 29.7 ± 6.3. Twenty-two patients underwent DC within the first 24 h, two within the next 24 h and seven between the 3rd and 7th day post injury. The pre-DC ICP was 30.7 ± 10.3 and the ICP was 12.1 ± 6.2 post-DC. Cranioplasty was performed in all surviving patients 1-4 months post-DC. Of the 29 survivors following DC, the e-GOS was 8 in seven patients, and 7 in ten patients. The e-GOS was 5-6 in 6 others. Of the 6 survivors with poor outcomes (e-GOS = 2-4), five were the initial patients in the series.
CONCLUSIONS: In patients with intractable cerebral hypertension following TBI, unilateral DC in concert with practice guideline directed brain resuscitation is associated with good functional outcome and acceptable-mortality.
Recommended Citation
Grindlinger, Gene A.; Skavdahl, David H.; Ecker, Robert D.; and Sanborn, Matthew R., "Decompressive craniectomy for severe traumatic brain injury: clinical study, literature review and meta-analysis." (2016). Maine Medical Center. 202.
https://knowledgeconnection.mainehealth.org/mmc/202