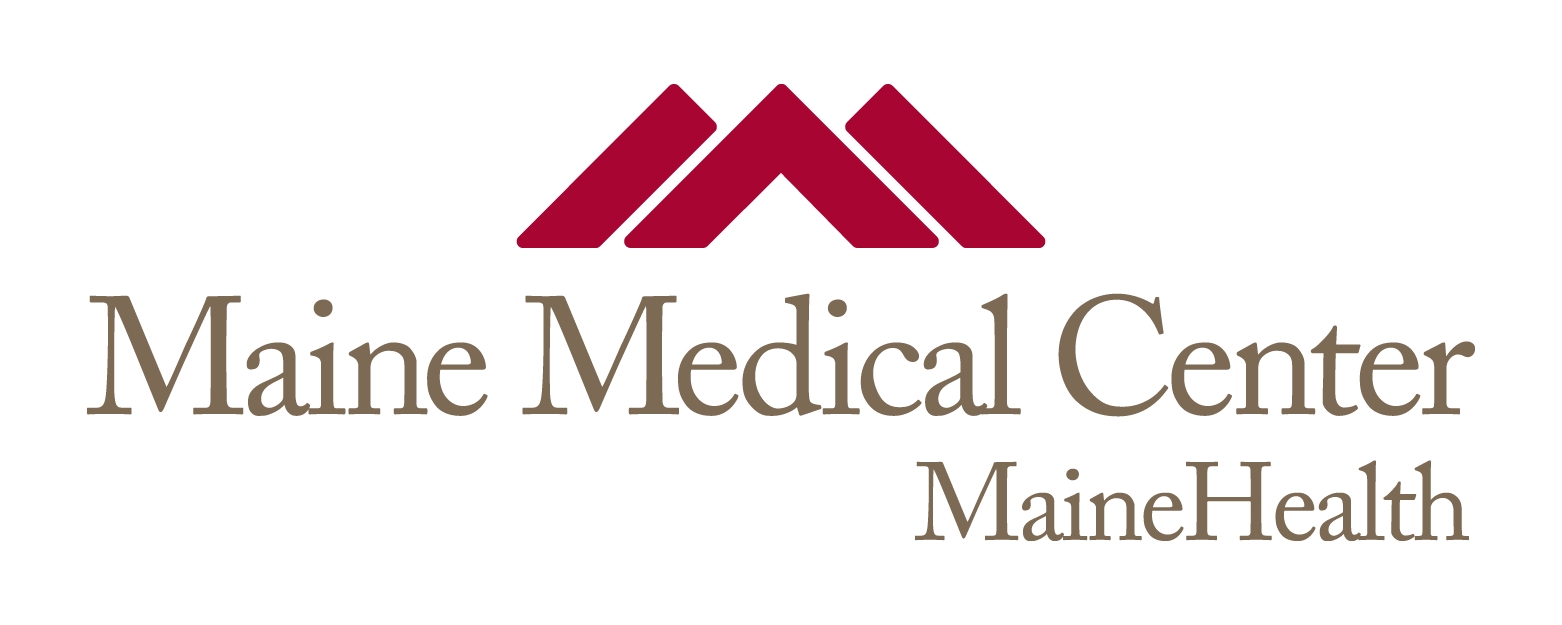 Title
The IGF-I regulatory system and its impact on skeletal and energy homeostasis.
Publication Date
9-1-2010
Institution/Department
Center for Translational Research, Maine Medical Center Research Institute
Journal Title
Journal of cellular biochemistry
MeSH Headings
Adipogenesis, Adipose Tissue, Animals, Bone and Bones, Energy Metabolism, Homeostasis, Insulin-Like Growth Factor I, Signal Transduction
Abstract
Insulin-like growth factor (IGF)-I is important in the acquisition and maintenance of both soft and hard tissues. Skeletal remodeling requires energy and recent work has demonstrated that bone can influence insulin sensitivity and thereby regulate metabolic processes. New insights from mouse models into the role of IGF-binding proteins (IGFBPs) as more than mere depots for the IGFs has reignited investigations into the metabolic targets influenced by the IGF regulatory system and the pathways that link bone to adipose tissue. Although there remains continued uncertainty about the relative balance between the effects of circulating versus tissue IGF-I actions, the role of the IGFBPs has been redefined both as modulators of IGF-I action and as independent signaling factors. This review highlights several recent findings that shed new light on the physiologic role of the IGF regulatory system and its influence on skeletal and fat metabolism.
Recommended Citation
Kawai, Masanobu and Rosen, Clifford J, "The IGF-I regulatory system and its impact on skeletal and energy homeostasis." (2010). Maine Medical Center. 2043.
https://knowledgeconnection.mainehealth.org/mmc/2043