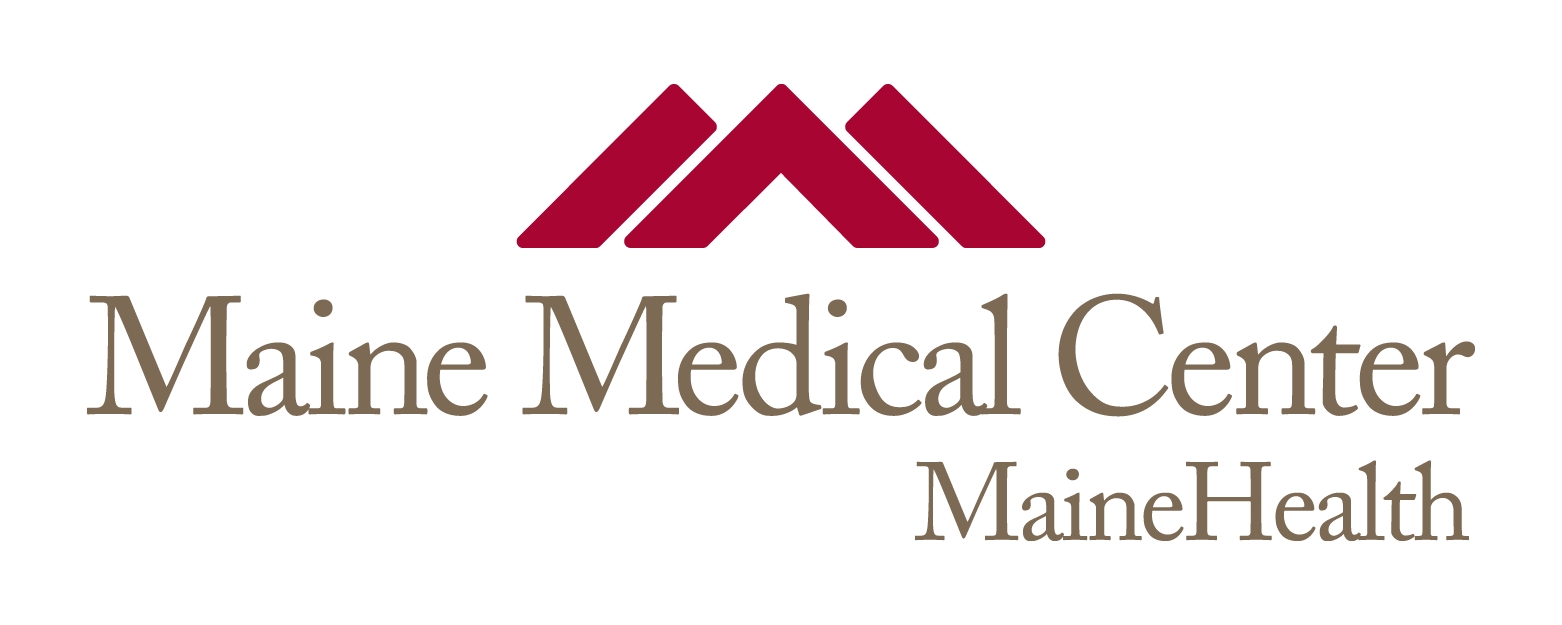 Title
Novel insights into the relationship between diabetes and osteoporosis.
Publication Date
11-1-2010
Institution/Department
Center for Clinical and Translational Research, Maine Medical Center Research Institute
Journal Title
Diabetes/metabolism research and reviews
MeSH Headings
Adipose Tissue, Animals, Bone Remodeling, Bone and Bones, Diabetes Mellitus, Diabetes Mellitus, Type 1, Diabetes Mellitus, Type 2, Energy Metabolism, Humans, Hyperglycemia, Insulin, Insulin Resistance, Insulin Secretion, Insulin-Like Growth Factor I, Osteoporosis
Abstract
Only three decades ago adipose tissue was considered inert, with little relationship to insulin resistance. Similarly, bone has long been thought of purely in its structural context. In the last decade, emerging evidence has revealed important endocrine roles for both bone and adipose tissue. The interaction between these two tissues is remarkable. Bone marrow mesenchymal stem cells give rise to both osteoblasts and adipocytes. Leptin and adiponectin, two adipokines secreted by fat tissue, control energy homeostasis, but also have complex actions on the skeleton. In turn, the activities of bone cells are not limited to their bone remodelling activities but also to modulation of adipose cell sensitivity and insulin secretion. This review will discuss these new insights linking bone remodelling to the control of fat metabolism and the association between diabetes mellitus and osteoporosis.
Recommended Citation
de Paula, Francisco J A; Horowitz, Mark C; and Rosen, Clifford J, "Novel insights into the relationship between diabetes and osteoporosis." (2010). Maine Medical Center. 2057.
https://knowledgeconnection.mainehealth.org/mmc/2057