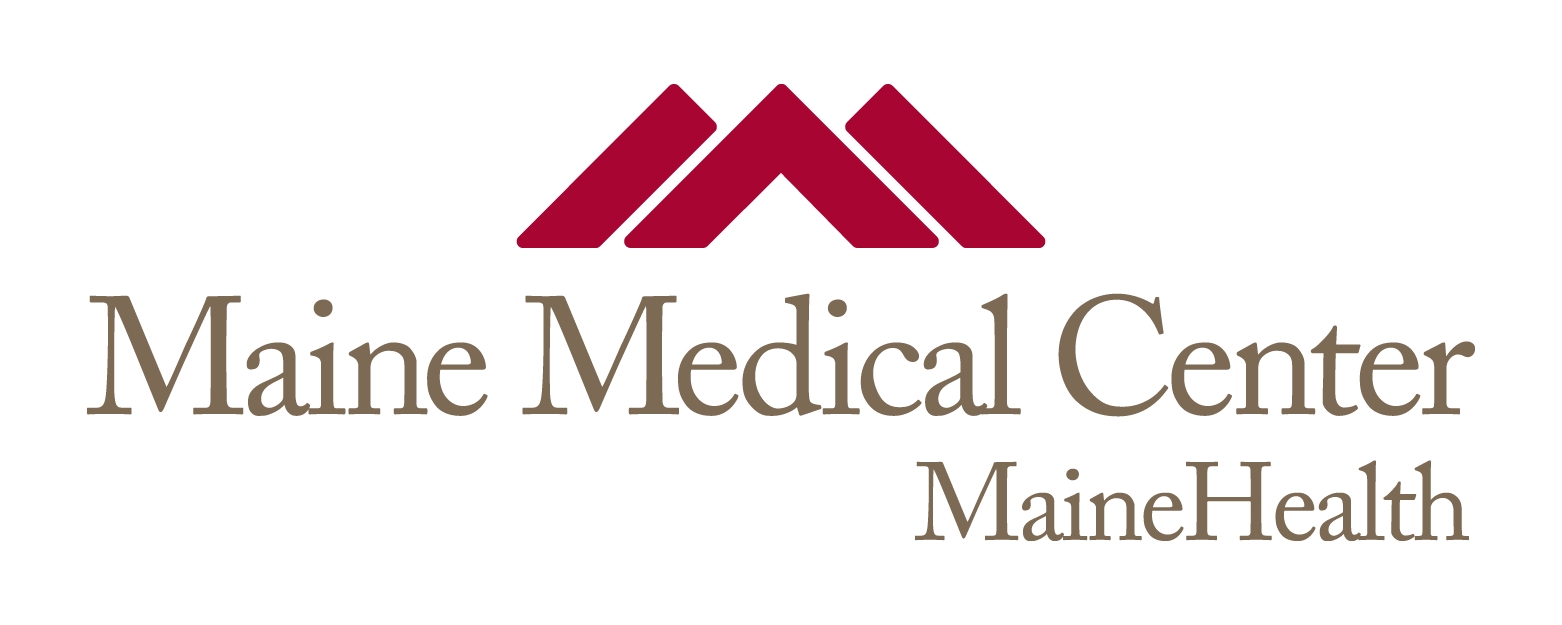 Title
A half-century of burn epidemiology and burn care in a rural state.
Publication Date
5-1-2012
Institution/Department
Center for Outcomes Research and Evaluation, Maine Medical Center Research Institute
Journal Title
J Burn Care Res
MeSH Headings
Adolescent, Adult, Age Distribution, Aged, Aged, 80 and over, Boston, Burn Units, Burns, Cause of Death, Child, Combined Modality Therapy, Databases, Factual, Female, Humans, Incidence, Injury Severity Score, Maine, Male, Middle Aged, Primary Prevention, Retrospective Studies, Rural Population, Sex Distribution, Survival Analysis, Urban Population, Young Adult
Abstract
The aim of this study is to quantify the changes in incidence, severity, and mortality in burn injuries in the state of Maine over the past 50 years from both prevention and treatment perspectives. The authors analyzed the data from multiple sources, including the U.S. Census, death certificates, hospital discharge abstracts, and institutional burn registries in Maine and Boston. The average annual number of burn-related deaths decreased from 53 in 1960-1964 to 14 in 2004-2008. The Maine age-adjusted rate of burn deaths was 8.6% above the national rate in 1960 and 1.4% below it in 2006. The annual number of burn patients admitted to Maine hospitals declined by 65% from 1978 to 2009. Since 1999, 12% of hospitalized patients in Maine were treated in an American Burn Association-certified burn center in Boston. Mortality for Maine burn patients, including those treated at Boston hospitals, is directly related to age and burn severity and similar to stratified mortality in the National Burn Repository. Incidence, severity, and mortality of burn injuries in Maine have decreased dramatically over the past 5 decades. Prevention programs, legislation, and a regionalized system of burn care have all likely contributed to bringing Maine's morbidity and mortality rate below the national average.
Recommended Citation
Blaisdell, Laura L; Chace, Reeve; Hallagan, Lee D; and Clark, David E, "A half-century of burn epidemiology and burn care in a rural state." (2012). Maine Medical Center. 2070.
https://knowledgeconnection.mainehealth.org/mmc/2070