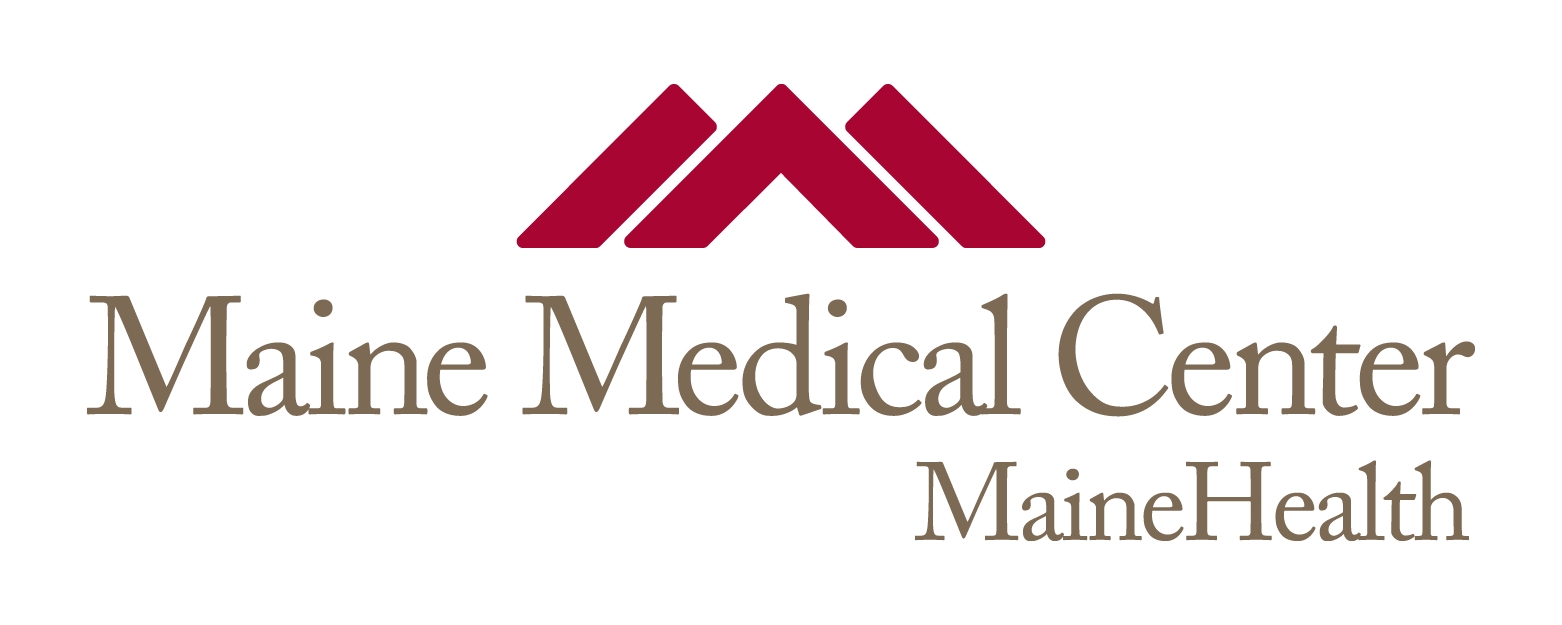 Title
Cthrc1, a novel circulating hormone regulating metabolism.
Publication Date
1-1-2012
Institution/Department
Center for Molecular Medicine, Maine Medical Center Research Institute
MeSH Headings
Animals, Extracellular Matrix Proteins, Glycogen, Glycoproteins, Immunohistochemistry, Lipid Metabolism, Liver, Male, Mice, Mice, Knockout, Rats, Rats, Sprague-Dawley
Abstract
BACKGROUND: We discovered the gene Collagen Triple Helix Repeat Containing 1 (Cthrc1) and reported its developmental expression and induction in adventitial cells of injured arteries and dermal cells of skin wounds. The role of Cthrc1 in normal adult tissues has not yet been determined.
METHODOLOGY/PRINCIPAL FINDINGS: We generated mutant mice with a novel Cthrc1 null allele by homologues recombination. Cthrc1 null mice appeared developmentally normal. On the C57BL/6J background, livers from Cthrc1 null mice accumulated vast quantities of lipid, leading to extensive macrovesicular steatosis. Glycogen levels in skeletal muscle and liver of Cthrc1 null mice on the 129S6/SvEv background were significantly increased. However, Cthrc1 expression is not detectable in these tissues in wild-type mice, suggesting that the lipid and glycogen storage phenotype may be a secondary effect due to loss of Cthrc1 production at a distant site. To investigate potential hormonal functions of Cthrc1, tissues from adult mice and pigs were examined for Cthrc1 expression by immunohistochemistry with monoclonal anti-Cthrc1 antibodies. In pigs, Cthrc1 was detected around chromophobe cells of the anterior pituitary, and storage of Cthrc1 was observed in colloid-filled follicles and the pituitary cleft. Pituitary follicles have been observed in numerous vertebrates including humans but none of the known pituitary hormones have hitherto been detected in them. In C57BL/6J mice, however, Cthrc1 was predominantly expressed in the paraventricular and supraoptic nucleus of the hypothalamus but not in the posterior pituitary. In human plasma, we detected Cthrc1 in pg/ml quantities and studies with (125)I-labeled Cthrc1 revealed a half-life of 2.5 hours in circulation. The highest level of Cthrc1 binding was observed in the liver.
CONCLUSIONS: Cthrc1 has characteristics of a circulating hormone generated from the anterior pituitary, hypothalamus and bone. Hormonal functions of Cthrc1 include regulation of lipid storage and cellular glycogen levels with potentially broad implications for cell metabolism and physiology.
Recommended Citation
Stohn, J Patrizia; Perreault, Nicole G; Wang, Qiaozeng; Liaw, Lucy; and Lindner, Volkhard, "Cthrc1, a novel circulating hormone regulating metabolism." (2012). Maine Medical Center. 2106.
https://knowledgeconnection.mainehealth.org/mmc/2106