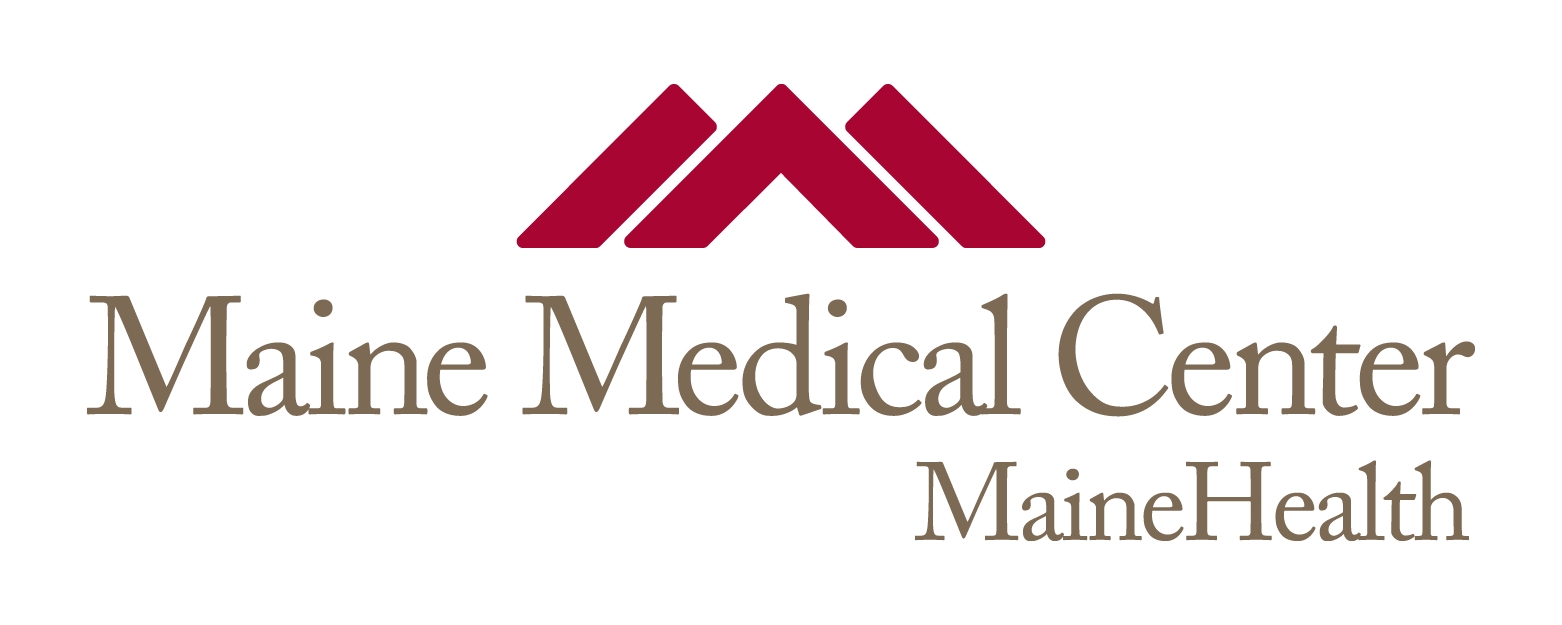 Title
BMP9 regulates endoglin-dependent chemokine responses in endothelial cells.
Publication Date
11-15-2012
Institution/Department
Maine Medical Center Research Institute
MeSH Headings
Activin Receptors, Type I, Activin Receptors, Type II, Animals, Antigens, CD, Aorta, Autocrine Communication, Cell Hypoxia, Cell Movement, Chemokine CXCL12, Culture Media, Conditioned, Endoglin, Endothelial Cells, Growth Differentiation Factor 2, Growth Differentiation Factors, Hindlimb, Human Umbilical Vein Endothelial Cells, Humans, Intracellular Signaling Peptides and Proteins, Ischemia, Mice, Neovascularization, Physiologic, Paracrine Communication, RNA, Messenger, RNA, Small Interfering, Real-Time Polymerase Chain Reaction, Receptors, Cell Surface, Transforming Growth Factor beta1
Abstract
BMP9 signaling has been implicated in hereditary hemorrhagic telangiectasia (HHT) and vascular remodeling, acting via the HHT target genes, endoglin and ALK1. This study sought to identify endothelial BMP9-regulated proteins that could affect the HHT phenotype. Gene ontology analysis of cDNA microarray data obtained after BMP9 treatment of primary human endothelial cells indicated regulation of chemokine, adhesion, and inflammation pathways. These responses included the up-regulation of the chemokine CXCL12/SDF1 and down-regulation of its receptor CXCR4. Quantitative mass spectrometry identified additional secreted proteins, including the chemokine CXCL10/IP10. RNA knockdown of endoglin and ALK1 impaired SDF1/CXCR4 regulation by BMP9. Because of the association of SDF1 with ischemia, we analyzed its expression under hypoxia in response to BMP9 in vitro, and during the response to hindlimb ischemia, in endoglin-deficient mice. BMP9 and hypoxia were additive inducers of SDF1 expression. Moreover, the data suggest that endoglin deficiency impaired SDF1 expression in endothelial cells in vivo. Our data implicate BMP9 in regulation of the SDF1/CXCR4 chemokine axis in endothelial cells and point to a role for BMP9 signaling via endoglin in a switch from an SDF1-responsive autocrine phenotype to an SDF1 nonresponsive paracrine state that represses endothelial cell migration and may promote vessel maturation.
Recommended Citation
Young, Kira; Conley, Barbara; Romero, Diana; Tweedie, Eric; O'Neill, Christine; Pinz, Ilka; Brogan, Louise; Lindner, Volkhard; Liaw, Lucy; and Vary, Calvin P H, "BMP9 regulates endoglin-dependent chemokine responses in endothelial cells." (2012). Maine Medical Center. 2112.
https://knowledgeconnection.mainehealth.org/mmc/2112