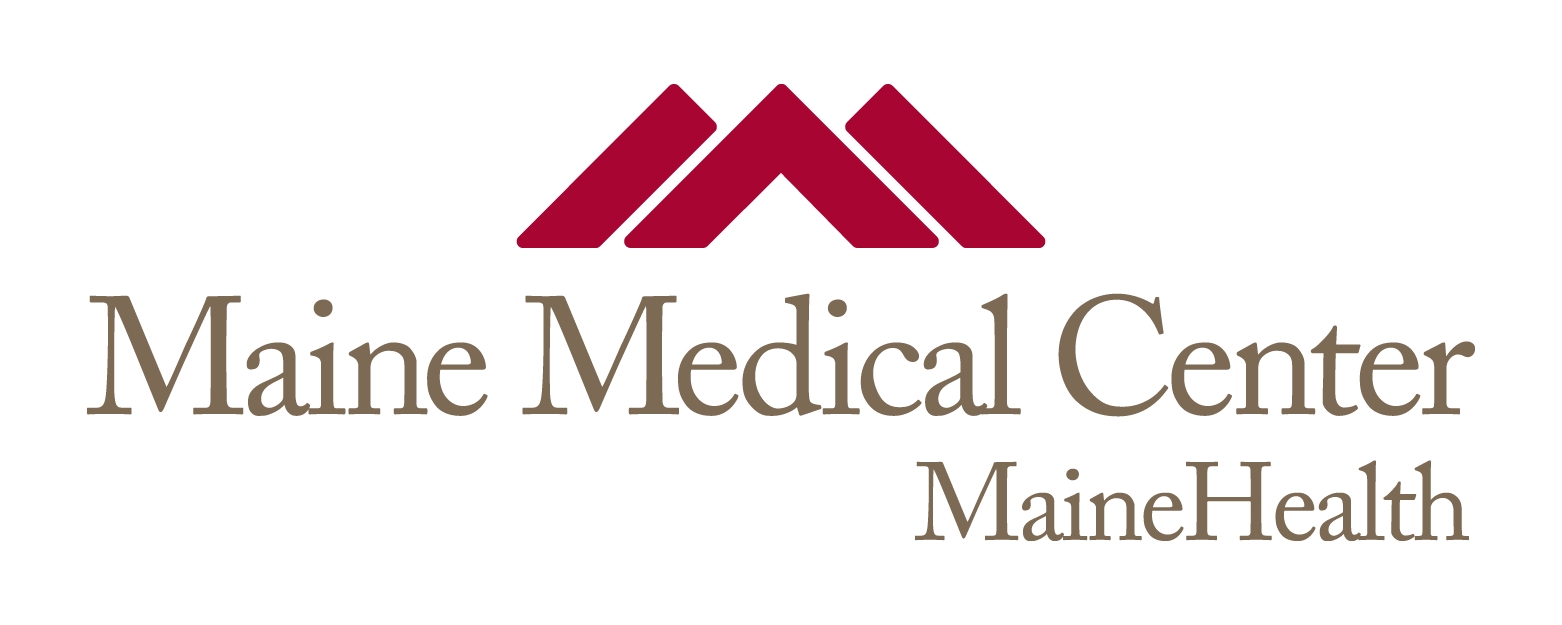 Title
Follistatin-like 1 regulates renal IL-1β expression in cisplatin nephrotoxicity.
Publication Date
12-1-2010
Institution/Department
Center for Molecular Medicine, Maine Medical Center Research Institute
Journal Title
American journal of physiology. Renal physiology
MeSH Headings
Acute Kidney Injury, Adult, Animals, Cisplatin, Creatinine, Follistatin-Related Proteins, HEK293 Cells, Hepatitis A Virus Cellular Receptor 1, Humans, Interleukin-1beta, Kidney, Membrane Proteins, Mice, Nerve Tissue Proteins, Receptors, Cell Surface
Abstract
Follistatin-like 1 (FSTL1) is a secreted protein with homology to both Follistatin and the SPARC/BM40 family of matricellular proteins. In this study, we sought to determine the expression patterns of Fstl1 and its cognate receptor Dip2a in the adult, and to assess the consequences of Fstl1 inactivation on development and homeostasis of the kidney. We find that FSTL1 circulates at high levels in both the human and the mouse and that it is also locally expressed in the loop of Henle in the kidney. To begin to understand the in vivo functions of Fstl1, we generated a mouse mutant using a genetrap approach. The hypomorphic Fstl1 genetrap strain displays a strong reduction in FSTL1 expression at the protein level, but it does not show overt developmental defects. FSTL1 has previously been implicated in diverse disease processes as a regulator of inflammatory cytokine expression, and we therefore evaluated the response of the genetrap strain to cisplatin-mediated acute kidney injury, a disease model with highly cytokine-dependent pathology. We find that although TNF-α and Il6 levels are unchanged relative to wild-type, renal Il-1β expression is increased in genetrap mice following cisplatin treatment. Furthermore, histopatological analysis, expression of the tissue injury marker Havcr1, and measurement of serum creatinine demonstrate that reduction of Fstl1 expression sensitizes the kidney to acute cisplatin nephrotoxicity, suggesting a role for FSTL1-mediated Il-1β suppression in protection of the kidney from acute nephrotoxic injury.
Recommended Citation
Adams, Derek C; Karolak, Michele J; Larman, Barry W; Liaw, Lucy; Nolin, James D; and Oxburgh, Leif, "Follistatin-like 1 regulates renal IL-1β expression in cisplatin nephrotoxicity." (2010). Maine Medical Center. 2125.
https://knowledgeconnection.mainehealth.org/mmc/2125