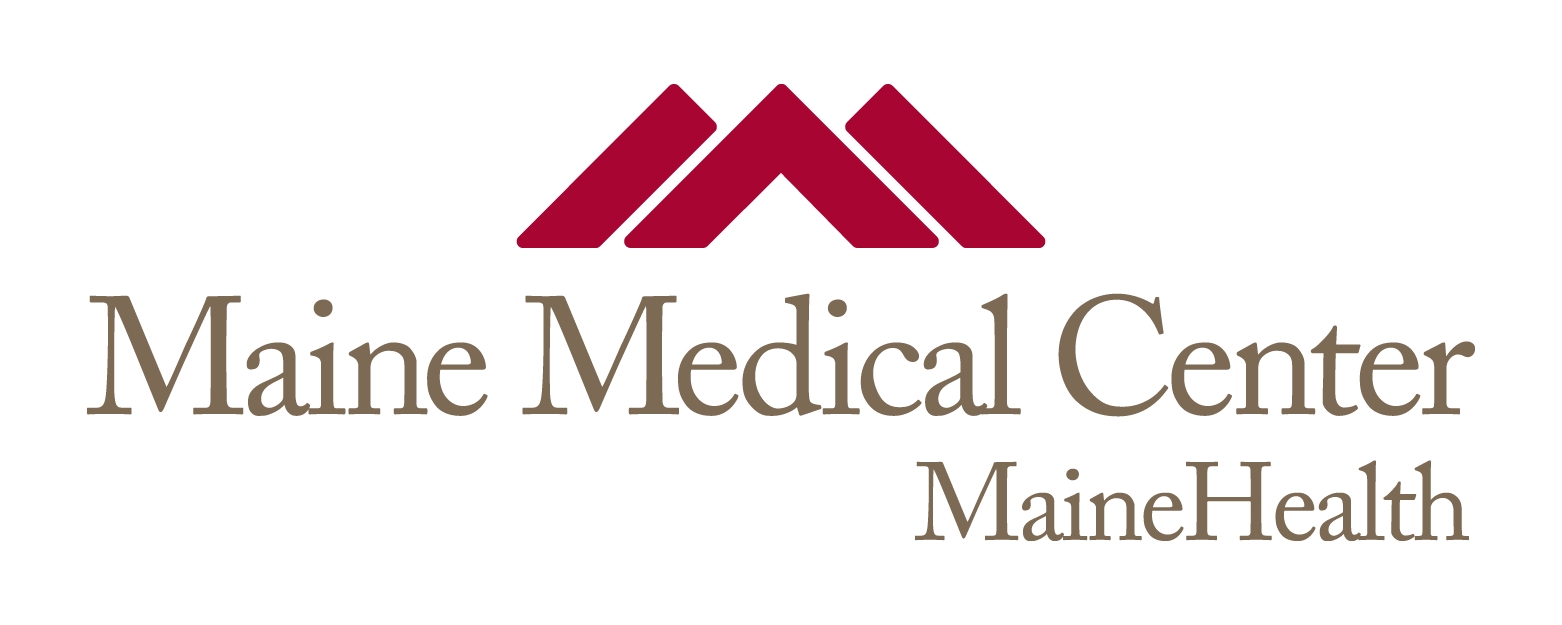 Title
Role for compartmentalization in nephron progenitor differentiation.
Publication Date
3-19-2013
Institution/Department
Center for Molecular Medicine, Maine Medical Center Research Institute
Journal Title
Proceedings of the National Academy of Sciences of the United States of America
MeSH Headings
Animals, Bone Morphogenetic Protein 7, Cell Differentiation, Cell Line, Epithelial Cells, Homeodomain Proteins, Mice, Mice, Knockout, Nephrons, Nuclear Proteins, Smad Proteins, Stem Cells, Trans-Activators, Transcription Factors, Wnt Proteins, Wnt Signaling Pathway, beta Catenin
Abstract
Embryonic nephron progenitor cells are segregated in molecularly distinct compartments of unknown function. Our study reveals an integral role for bone morphogenetic protein-SMAD in promoting transition of progenitors from the primitive Cbp/p300-interacting transactivator 1 expressing (CITED1+) compartment to the uniquely sine oculis-related homeobox 2 expressing (SIX2-only) compartment where they become inducible by wingless-type mouse mammary tumor virus integration site family member (WNT)/β-catenin signaling. Significantly, CITED1(+) cells are refractory to WNT/β-catenin induction. We propose a model in which the primitive CITED1(+) compartment is refractory to induction by WNT9b/β-catenin, ensuring maintenance of undifferentiated progenitor cells for future nephrogenesis. Bone morphogenetic protein 7-SMAD is then required for transition to a distinct compartment in which cells become inducible by WNT9b/β-catenin, allowing them to progress toward epithelialization.
Recommended Citation
Brown, Aaron C; Muthukrishnan, Sree Deepthi; Guay, Justin A; Adams, Derek C; Schafer, Dillon A; Fetting, Jennifer L; and Oxburgh, Leif, "Role for compartmentalization in nephron progenitor differentiation." (2013). Maine Medical Center. 2135.
https://knowledgeconnection.mainehealth.org/mmc/2135