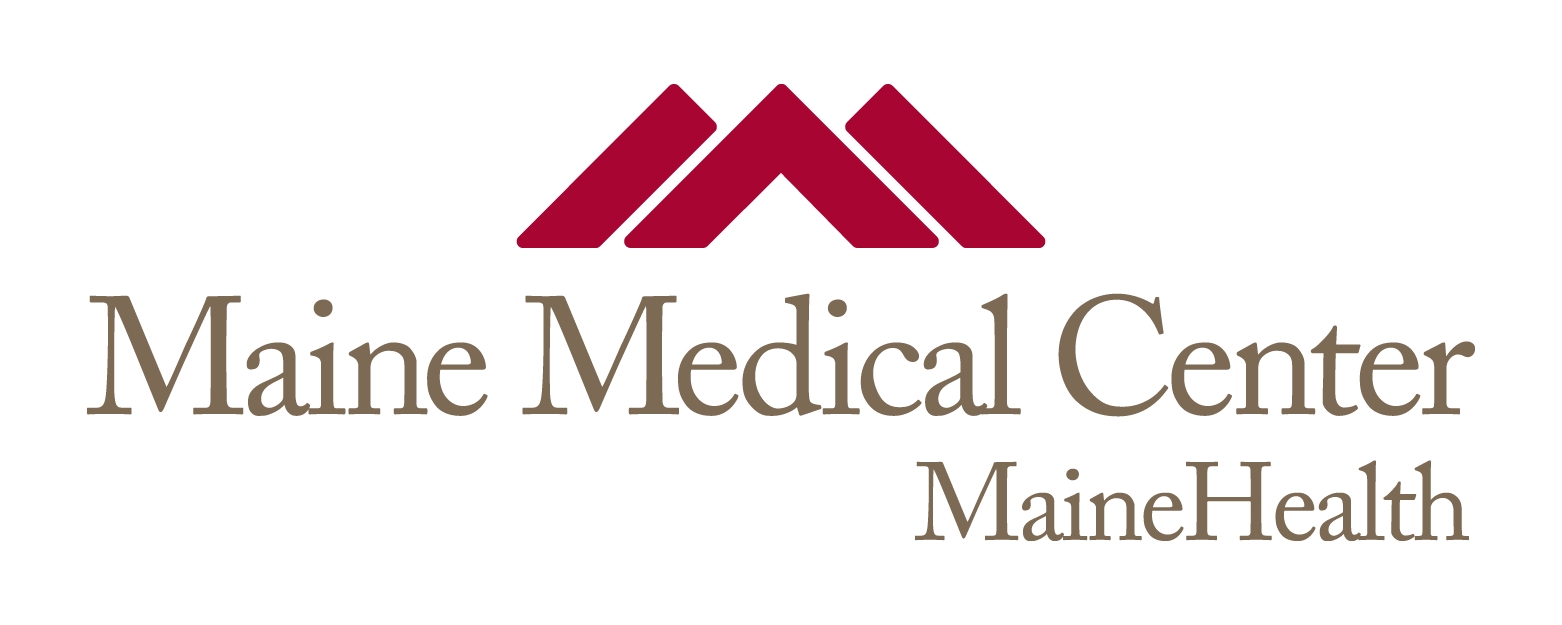 Title
Insulin-like growth factor-binding protein-2 is required for osteoclast differentiation.
Publication Date
2-1-2012
Institution/Department
Maine Medical Center Research Institute
Journal Title
Journal of bone and mineral research : the official journal of the American Society for Bone and Mineral Research
MeSH Headings
Acid Phosphatase, Animals, Bone Marrow, Bone Resorption, Cell Differentiation, Cell Proliferation, Female, Humans, Insulin-Like Growth Factor Binding Protein 2, Insulin-Like Growth Factor I, Isoenzymes, Macrophage Colony-Stimulating Factor, Male, Mice, Mutant Proteins, Osteoclasts, Osteogenesis, PTEN Phosphohydrolase, Phosphorylation, Protein Structure, Tertiary, Proto-Oncogene Proteins c-akt, Recombinant Proteins, Tartrate-Resistant Acid Phosphatase
Abstract
Global deletion of the Igfbp2 gene results in the suppression of bone turnover. To investigate the role of insulin-like growth factor-binding protein-2 (IGFBP-2) in regulating osteoclast differentiation, we cultured Igfbp2(-/-) bone marrow cells and found a reduction in the number of osteoclasts and impaired resorption. Addition of full-length IGFBP-2 restored osteoclast differentiation, fusion, and resorption. To determine the molecular domains of IGFBP-2 that were required for this effect to be manifest, Igfbp2(-/-) bone marrow cells were transfected with constructs in which the heparin-binding (HBD) or the IGF-binding domains of IGFBP-2 were mutated. We found that both domains were necessary for osteoclastogenesis because expression of the mutated forms of either domain failed to support the formation of functionally mature osteoclasts. To discern the mechanism by which IGFBP-2 regulates osteoclast formation, PTEN abundance and phosphorylation status as well as AKT responsiveness to IGF-I were analyzed. Igfbp2(-/-) cells had elevated levels of PTEN and phospho-PTEN compared with controls. Expression of wild-type IGFBP-2 reduced the level of PTEN to that of wild-type cells. Cells expressing the IGF-binding mutant showed suppression of PTEN and phospho-PTEN equivalent to the wild-type protein, whereas those expressing the IGFBP-2 HBD mutant showed no PTEN suppression. When the ability of IGF-I to stimulate AKT activation, measured by Thr³⁰⁸ and Ser⁴⁷³ phosphorylation, was analyzed, stimulation of Ser⁴⁷³ in response to IGF-I in preosteoclasts required the presence of intact IGFBP-2. This effect was duplicated by the addition of a CK2 inhibitor that prevents the phosphorylation of PTEN. In contrast, in fully differentiated osteoclasts, stimulation of Thr³⁰⁸ phosphorylation required the presence of intact IGFBP-2. We conclude that IGFBP-2 is an important regulator of osteoclastogenesis and that both the heparin- and the IGF-binding domains of IGFBP-2 are essential for the formation of fully differentiated and functional osteoclasts.
Recommended Citation
DeMambro, Victoria E; Maile, Laura; Wai, Christine; Kawai, Masanobu; Cascella, Teresa; Rosen, Clifford J; and Clemmons, David, "Insulin-like growth factor-binding protein-2 is required for osteoclast differentiation." (2012). Maine Medical Center. 2137.
https://knowledgeconnection.mainehealth.org/mmc/2137