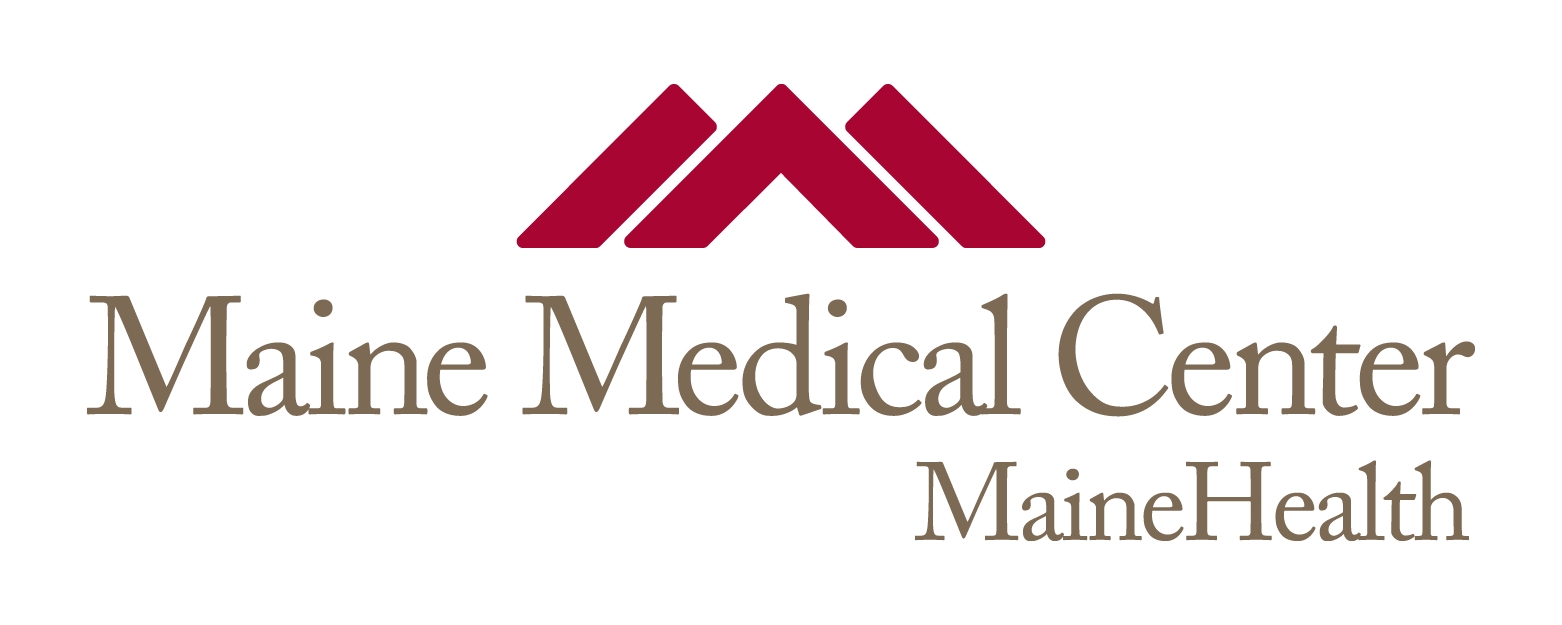 Title
An essential role for the circadian-regulated gene nocturnin in osteogenesis: the importance of local timekeeping in skeletal homeostasis.
Publication Date
11-1-2011
Institution/Department
Center for Clinical & Translational Research, Maine Medical Center Research Institute
Journal Title
Annals of the New York Academy of Sciences
MeSH Headings
Animals, Bone Marrow Cells, Cell Line, Circadian Rhythm, Homeostasis, Mice, Mice, Inbred C57BL, Mice, Knockout, Nuclear Proteins, Osteogenesis, Stromal Cells, Time Factors, Transcription Factors
Abstract
The role of circadian proteins in regulating whole-body metabolism and bone turnover has been studied in detail and has led to the discovery of an elemental system for timekeeping involving the core genes Clock, Bmal1, Per, and Cry. Nocturnin (Noc; Ccrn4l), a peripheral circadian-regulated gene has been shown to play a very important role in regulating adipogenesis by deadenylation of key mRNAs and intracytoplasmic transport of PPARγ. The role that it plays in osteogenesis has previously not been studied in detail. In this report we examined in vitro and in vivo osteogenesis in the presence and absence of Noc and show that loss of Noc enhances bone formation and can rescue rosiglitazone-induced bone loss in mice. The circadian rhythm of Noc is likely to be an essential element of marrow stromal cell fate.
Recommended Citation
Guntur, Anyonya R; Kawai, Masanobu; Le, Phuong; Bouxsein, Mary L; Bornstein, Sheila; Green, Carla B; and Rosen, Clifford J, "An essential role for the circadian-regulated gene nocturnin in osteogenesis: the importance of local timekeeping in skeletal homeostasis." (2011). Maine Medical Center. 2150.
https://knowledgeconnection.mainehealth.org/mmc/2150