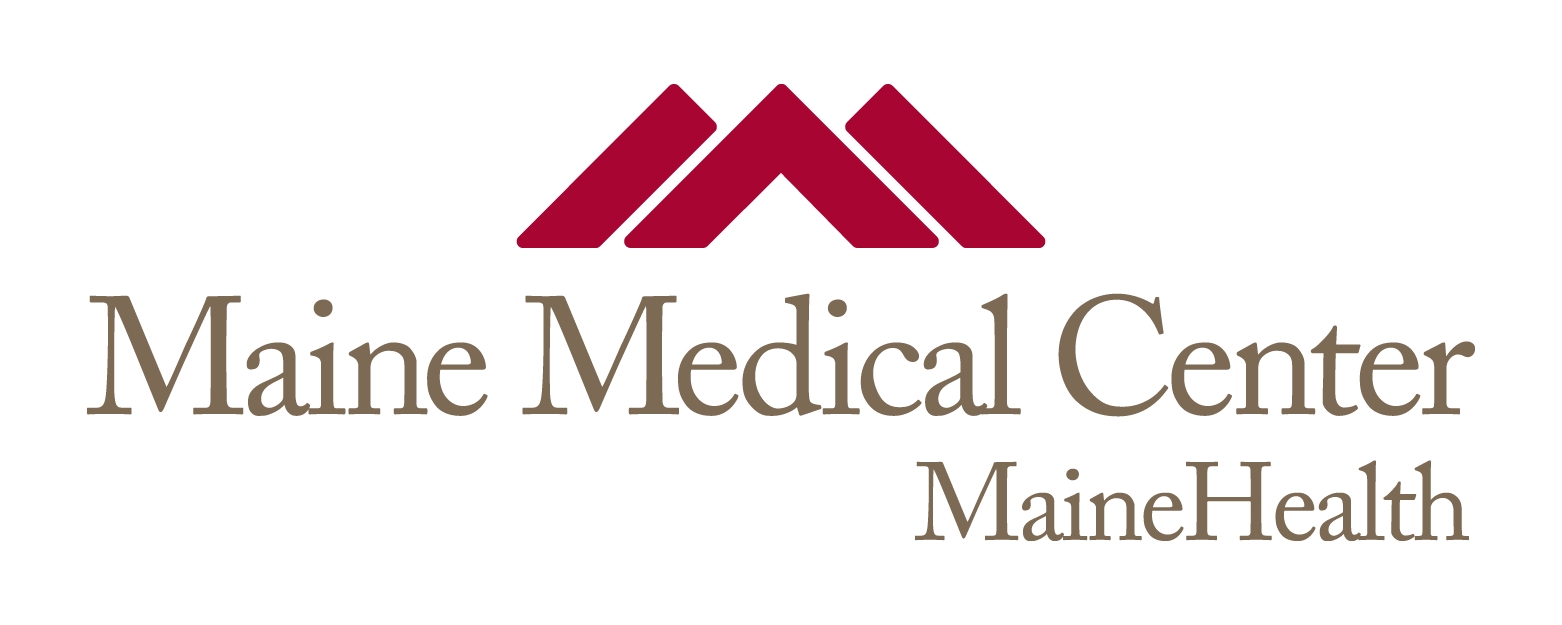 Title
RhoA-mediated signaling in Notch-induced senescence-like growth arrest and endothelial barrier dysfunction.
Publication Date
4-1-2011
Institution/Department
Center for Molecular Medicine, Maine Medical Center Research Institute
Journal Title
Arteriosclerosis, thrombosis, and vascular biology
MeSH Headings
Actins, Adherens Junctions, Animals, Antigens, CD, Cadherins, Cell Movement, Cell Proliferation, Cells, Cultured, Cellular Senescence, Cyclin-Dependent Kinase Inhibitor p16, Cyclin-Dependent Kinase Inhibitor p21, Endothelial Cells, Humans, Intercellular Signaling Peptides and Proteins, Mice, Mitogen-Activated Protein Kinases, Myosin Light Chains, Neovascularization, Physiologic, Permeability, Phenotype, Phosphorylation, Protein Kinase Inhibitors, Receptor, Notch1, Receptors, Notch, Signal Transduction, Transfection, Tumor Suppressor Protein p53, beta Catenin, rho-Associated Kinases, rhoA GTP-Binding Protein
Abstract
OBJECTIVE: Notch signaling has a critical role in vascular development and morphogenesis. Activation of Notch in endothelial cells led to a senescence-like phenotype with loss of barrier function. Our objective was to understand the molecular pathways mediating this phenotype.
METHODS AND RESULTS: Human primary endothelial cells increase expression of Notch receptors and ligands during propagation in vitro toward natural senescence. This senescence was induced at low passage with Notch activation. We characterized the pathways activated downstream of Notch signaling. Notch was activated by Delta-like 4 ligand or constitutively active Notch receptors and measured for cell proliferation, migration, and sprouting. Notch signaling triggered early senescence in low-passage cells, characterized by increased p53 and p21 expression. The senescence phenotype was associated with hyperpermeability of the monolayer, with disrupted vascular endothelial cadherin and β-catenin levels and localization. Consistent with changes in cell shape and contact, we demonstrated that Notch activation increases myosin light chain phosphorylation by activating Rho kinase. Inhibition of Rho abrogated Notch-induced myosin light chain phosphorylation and led to enhanced barrier function by reorganizing F-actin to β-catenin-containing cell-cell adherens junctions.
CONCLUSIONS: Our findings show that RhoA/Rho kinase regulation by Notch signaling in endothelial cells triggers a senescence phenotype associated with endothelial barrier dysfunction.
Recommended Citation
Venkatesh, Deepak; Fredette, Natalie; Rostama, Bahman; Tang, Yuefeng; Vary, Calvin P H; Liaw, Lucy; and Urs, Sumithra, "RhoA-mediated signaling in Notch-induced senescence-like growth arrest and endothelial barrier dysfunction." (2011). Maine Medical Center. 2158.
https://knowledgeconnection.mainehealth.org/mmc/2158