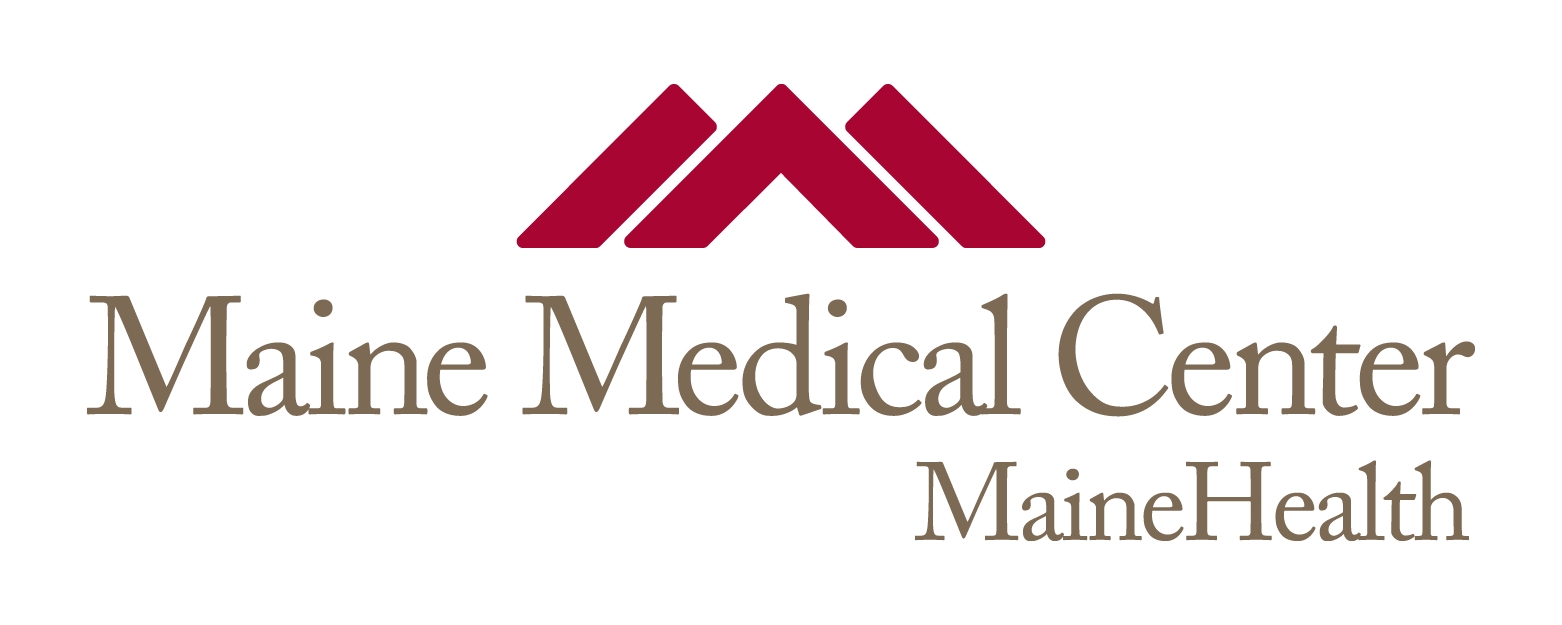 Title
The use of intraoperative cholangiogram during laparoscopic double cholecystectomy.
Publication Date
9-1-2010
Journal Title
J Surg Case Rep
MeSH Headings
Cholangiography, Cholecystectomy, Laparoscopic
Abstract
Double gallbladder is a rare finding in patients with symptomatic cholelithiasis or acute cholecystitis. The incidence has been described as 1 in every 4000-5000 patients during autopsy. To identify the gallbladder (GB) duplication prior to surgical removal of the GB is of upmost importance. It is not unusual to identify this diagnosis intraoperatively, but by using US, ERCP or MRCP more than 50% of the cases are diagnosed preoperatively. The use of intraoperative cholangiogram helps to identify the anatomy and confirm the diagnosis during laparoscopic cholecystectomy in patients with gallbladder duplication.
Recommended Citation
Guajardo-Salinas, Gustavo E; Martinez-Ugarte, Maria L; and Abourjaily, Georges, "The use of intraoperative cholangiogram during laparoscopic double cholecystectomy." (2010). Maine Medical Center. 2162.
https://knowledgeconnection.mainehealth.org/mmc/2162