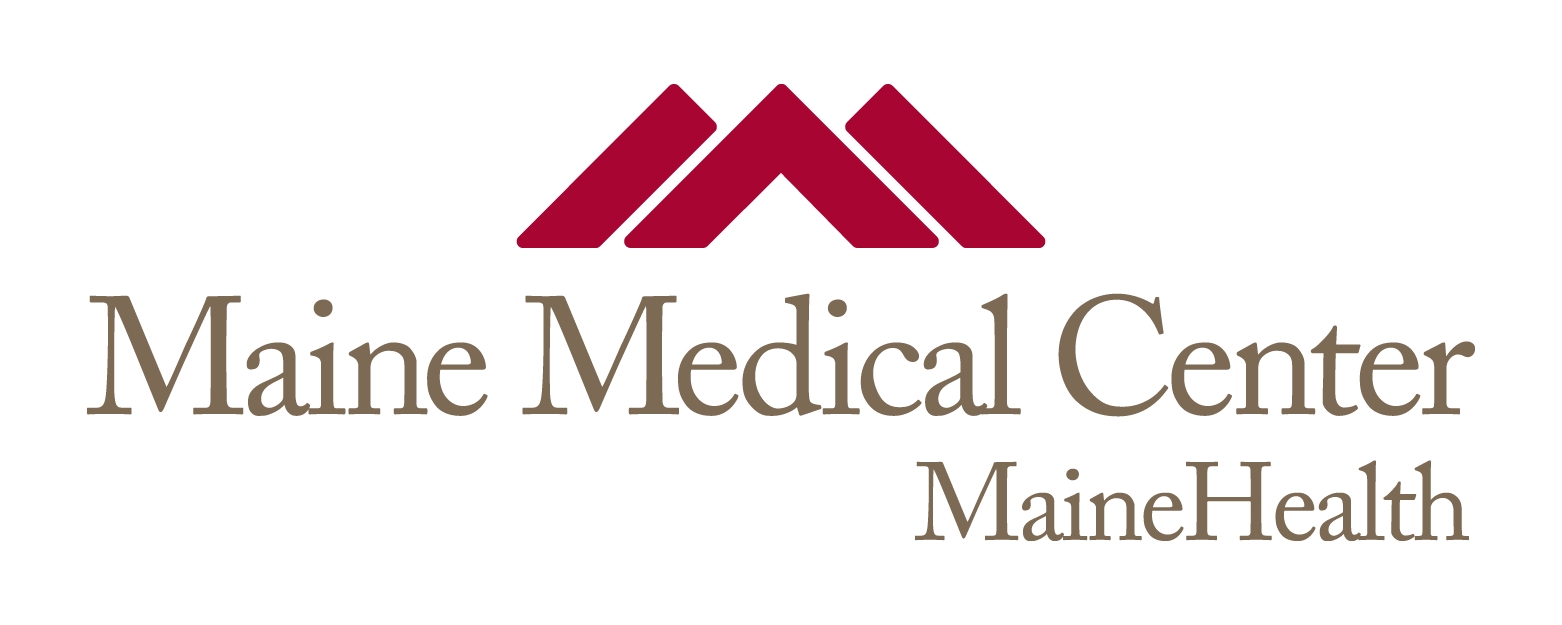 Title
Insulin-like growth factor binding protein-4 differentially inhibits growth factor-induced angiogenesis.
Publication Date
1-13-2012
Institution/Department
Center for Molecular Medicine, Maine Medical Center Research Institute
Journal Title
The Journal of biological chemistry
MeSH Headings
Angiogenesis Inhibitors, Animals, Chick Embryo, Endothelial Cells, Humans, Insulin-Like Growth Factor Binding Protein 4, Insulin-Like Growth Factor I, Neovascularization, Physiologic, Receptor, IGF Type 1, Vascular Endothelial Growth Factor A, p38 Mitogen-Activated Protein Kinases
Abstract
An in-depth understanding of the molecular and cellular complexity of angiogenesis continues to advance as new stimulators and inhibitors of blood vessel formation are uncovered. Gaining a more complete understanding of the response of blood vessels to both stimulatory and inhibitory molecules will likely contribute to more effective strategies to control pathological angiogenesis. Here, we provide evidence that endothelial cell interactions with structurally altered collagen type IV may suppress the expression of insulin-like growth factor binding protein-4 (IGFBP-4), a well documented inhibitor of the IGF-1/IGF-1R signaling axis. We report for the first time that IGFBP-4 differentially inhibits angiogenesis induced by distinct growth factor signaling pathways as IGFBP-4 inhibited FGF-2- and IGF-1-stimulated angiogenesis but failed to inhibit VEGF-induced angiogenesis. The resistance of VEGF-stimulated angiogenesis to IGFBP-4 inhibition appears to depend on sustained activation of p38 MAPK as blocking its activity restored the anti-angiogenic effects of IGFBP-4 on VEGF-induced blood vessel growth in vivo. These novel findings provide new insight into how blood vessels respond to endogenous inhibitors during angiogenesis stimulated by distinct growth factor signaling pathways.
Recommended Citation
Contois, Liangru W; Nugent, Desiree P; Caron, Jennifer M; Cretu, Alexandra; Tweedie, Eric; Akalu, Abebe; Liebes, Leonard; Friesel, Robert; Rosen, Clifford; Vary, Calvin; and Brooks, Peter C, "Insulin-like growth factor binding protein-4 differentially inhibits growth factor-induced angiogenesis." (2012). Maine Medical Center. 2165.
https://knowledgeconnection.mainehealth.org/mmc/2165