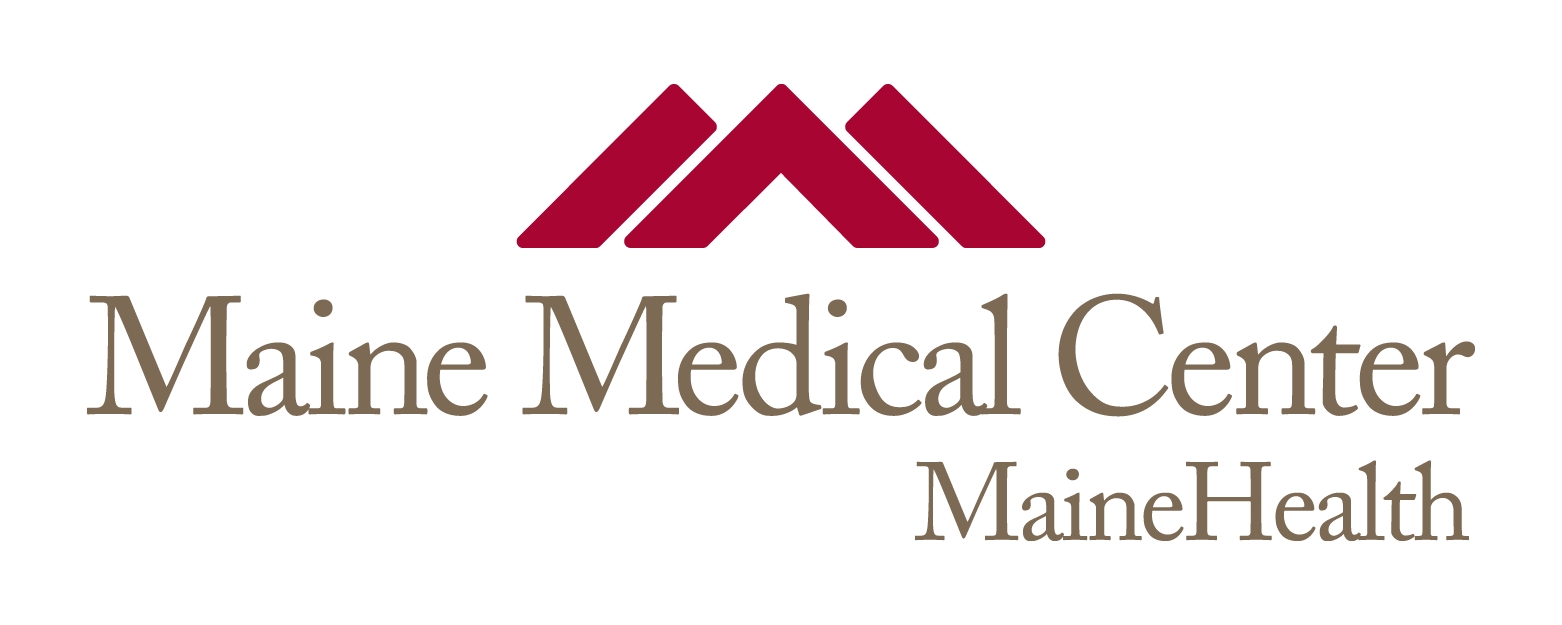 Title
BMP4 regulates vascular progenitor development in human embryonic stem cells through a Smad-dependent pathway.
Publication Date
2-1-2010
Institution/Department
Maine Medical Center Research Institute
Journal Title
Journal of cellular biochemistry
MeSH Headings
Antigens, CD34, Bone Morphogenetic Protein 4, Cell Differentiation, Cell Line, Cell Lineage, Culture Media, Serum-Free, Embryonic Stem Cells, Endothelial Cells, Humans, Muscle, Smooth, Vascular, Neovascularization, Physiologic, Phosphorylation, Platelet Endothelial Cell Adhesion Molecule-1, Pyrazoles, Pyrimidines, Signal Transduction, Smad Proteins, Transforming Growth Factor beta
Abstract
The signals that direct pluripotent stem cell differentiation into lineage-specific cells remain largely unknown. Here, we investigated the roles of BMP on vascular progenitor development from human embryonic stem cells (hESCs). In a serum-free condition, hESCs sequentially differentiated into CD34+CD31-, CD34+CD31+, and then CD34-CD31+ cells during vascular cell development. CD34+CD31+ cells contained vascular progenitor population that gives rise to endothelial cells and smooth muscle cells. BMP4 promoted hESC differentiation into CD34+CD31+ cells at an early stage. In contrast, TGFbeta suppressed BMP4-induced CD34+CD31+ cell development, and promoted CD34+CD31- cells that failed to give rise to either endothelial or smooth muscle cells. The BMP-Smad inhibitor, dorsomorphin, inhibited phosphorylation of Smad1/5/8, and blocked hESC differentiation to CD34+CD31+ progenitor cells, suggesting that BMP Smad-dependent signaling is critical for CD34+CD31+ vascular progenitor development. Our findings provide new insight into how pluripotent hESCs differentiate into vascular cells.
Recommended Citation
Bai, Hao; Gao, Yongxing; Arzigian, Melanie; Wojchowski, Don M; Wu, Wen-Shu; and Wang, Zack Z, "BMP4 regulates vascular progenitor development in human embryonic stem cells through a Smad-dependent pathway." (2010). Maine Medical Center. 2167.
https://knowledgeconnection.mainehealth.org/mmc/2167