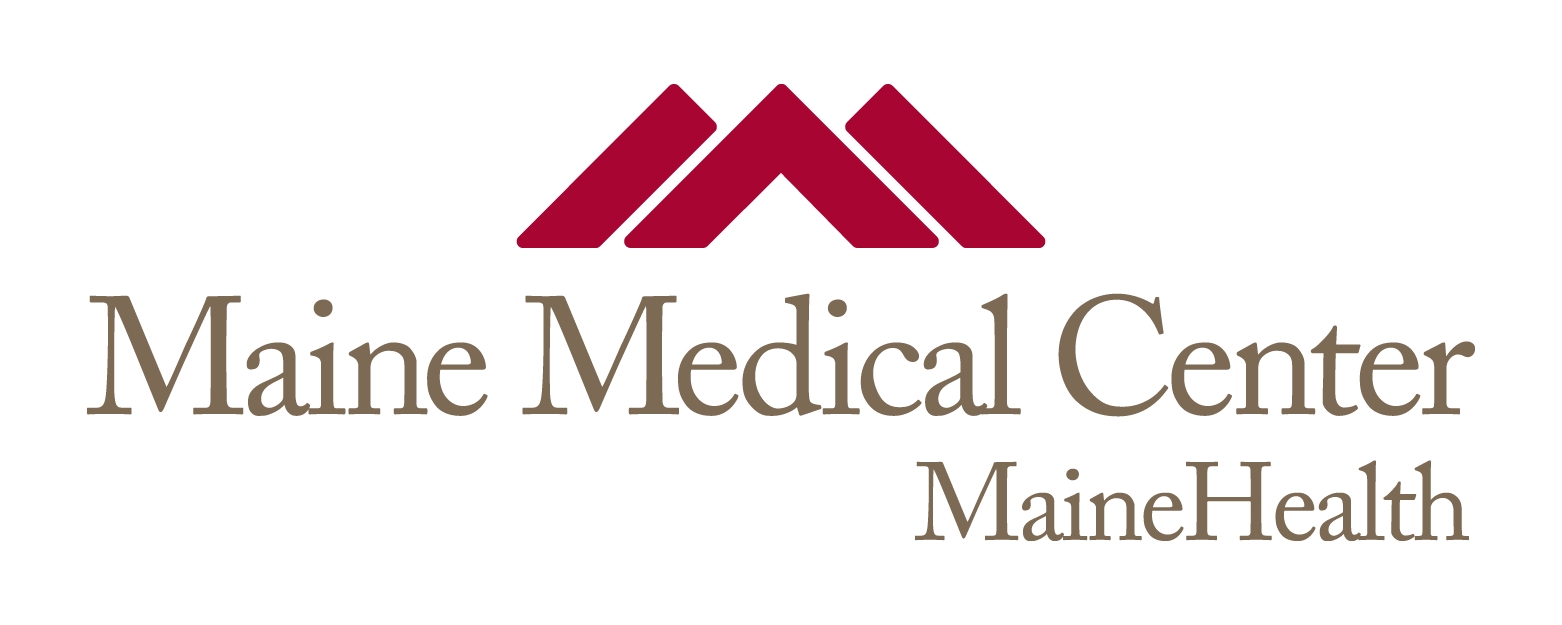 Title
Spry1 and Spry4 differentially regulate human aortic smooth muscle cell phenotype via Akt/FoxO/myocardin signaling.
Publication Date
1-1-2013
Institution/Department
Center for Molecular Medicine, Maine Medical Center Research Institute
MeSH Headings
Aorta, Cell Differentiation, Cell Line, Cells, Cultured, Forkhead Box Protein O3, Forkhead Transcription Factors, Gene Expression, Gene Expression Regulation, Humans, Intracellular Signaling Peptides and Proteins, Membrane Proteins, Myocytes, Smooth Muscle, Nerve Tissue Proteins, Nuclear Proteins, Phenotype, Phosphoproteins, Proto-Oncogene Proteins c-akt, Signal Transduction, Trans-Activators, Transcription, Genetic
Abstract
BACKGROUND: Changes in the vascular smooth muscle cell (VSMC) contractile phenotype occur in pathological states such as restenosis and atherosclerosis. Multiple cytokines, signaling through receptor tyrosine kinases (RTK) and PI3K/Akt and MAPK/ERK pathways, regulate these phenotypic transitions. The Spry proteins are feedback modulators of RTK signaling, but their specific roles in VSMC have not been established.
METHODOLOGY/PRINCIPAL FINDINGS: Here, we report for the first time that Spry1, but not Spry4, is required for maintaining the differentiated state of human VSMC in vitro. While Spry1 is a known MAPK/ERK inhibitor in many cell types, we found that Spry1 has little effect on MAPK/ERK signaling but increases and maintains Akt activation in VSMC. Sustained Akt signaling is required for VSMC marker expression in vitro, while ERK signaling negatively modulates Akt activation and VSMC marker gene expression. Spry4, which antagonizes both MAPK/ERK and Akt signaling, suppresses VSMC differentiation marker gene expression. We show using siRNA knockdown and ChIP assays that FoxO3a, a downstream target of PI3K/Akt signaling, represses myocardin promoter activity, and that Spry1 increases, while Spry4 decreases myocardin mRNA levels.
CONCLUSIONS: Together, these data indicate that Spry1 and Spry4 have opposing roles in VSMC phenotypic modulation, and Spry1 maintains the VSMC differentiation phenotype in vitro in part through an Akt/FoxO/myocardin pathway.
Recommended Citation
Yang, Xuehui; Gong, Yan; Tang, Yuefeng; Li, Hongfang; He, Qing; Gower, Lindsey; Liaw, Lucy; and Friesel, Robert E, "Spry1 and Spry4 differentially regulate human aortic smooth muscle cell phenotype via Akt/FoxO/myocardin signaling." (2013). Maine Medical Center. 2176.
https://knowledgeconnection.mainehealth.org/mmc/2176