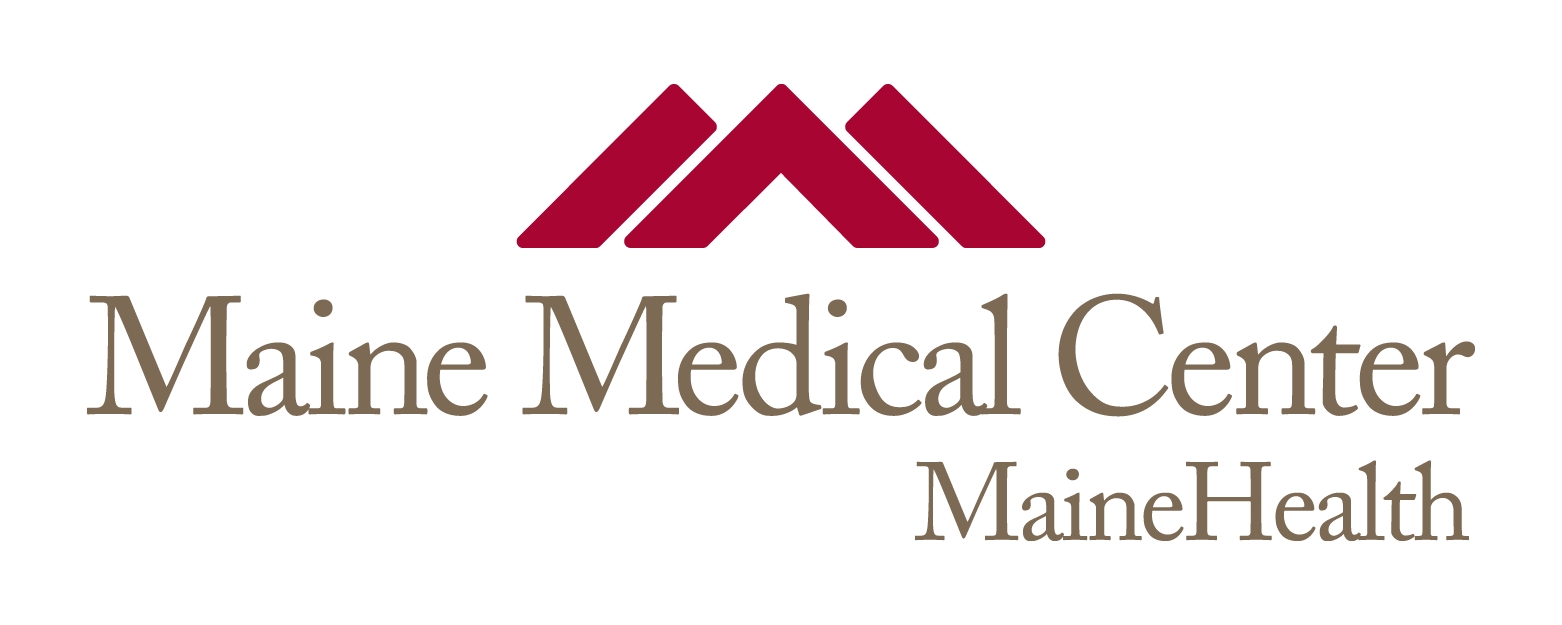 Title
SLUG promotes prostate cancer cell migration and invasion via CXCR4/CXCL12 axis.
Publication Date
11-10-2011
Institution/Department
Center for Molecular Medicine, Maine Medical Center Research Institute
Journal Title
Molecular cancer [electronic resource]
MeSH Headings
Cell Line, Tumor, Cell Movement, Chemokine CXCL12, Gene Expression Regulation, Neoplastic, Humans, Male, Neoplasm Invasiveness, Prostatic Neoplasms, Receptors, CXCR4, Reverse Transcriptase Polymerase Chain Reaction, Snail Family Transcription Factors, Transcription Factors
Abstract
BACKGROUND: SLUG is a zinc-finger transcription factor of the Snail/Slug zinc-finger family that plays a role in migration and invasion of tumor cells. Mechanisms by which SLUG promotes migration and invasion in prostate cancers remain elusive.
METHODS: Expression level of CXCR4 and CXCL12 was examined by Western blot, RT-PCR, and qPCR analyses. Forced expression of SLUG was mediated by retroviruses, and SLUG and CXCL12 was downregulated by shRNAs-expressing lentiviruses. Migration and invasion of prostate cancer were measured by scratch-wound assay and invasion assay, respectively.
RESEARCH: We demonstrated that forced expression of SLUG elevated CXCR4 and CXCL12 expression in human prostate cancer cell lines PC3, DU145, 22RV1, and LNCaP; conversely, reduced expression of SLUG by shRNA downregulated CXCR4 and CXCL12 expression at RNA and protein levels in prostate cancer cells. Furthermore, ectopic expression of SLUG increased MMP9 expression and activity in PC3, 22RV1, and DU-145 cells, and SLUG knockdown by shRNA downregulated MMP9 expression. We showed that CXCL12 is required for SLUG-mediated MMP9 expression in prostate cancer cells. Moreover, we found that migration and invasion of prostate cancer cells was increased by ectopic expression of SLUG and decreased by SLUG knockdown. Notably, knockdown of CXCL12 by shRNA impaired SLUG-mediated migration and invasion in prostate cancer cells. Lastly, our data suggest that CXCL12 and SLUG regulate migration and invasion of prostate cancer cells independent of cell growth.
CONCLUSION: We provide the first compelling evidence that upregulation of autocrine CXCL12 is a major mechanism underlying SLUG-mediated migration and invasion of prostate cancer cells. Our findings suggest that CXCL12 is a therapeutic target for prostate cancer metastasis.
Recommended Citation
Uygur, Berna and Wu, Wen-Shu, "SLUG promotes prostate cancer cell migration and invasion via CXCR4/CXCL12 axis." (2011). Maine Medical Center. 2181.
https://knowledgeconnection.mainehealth.org/mmc/2181