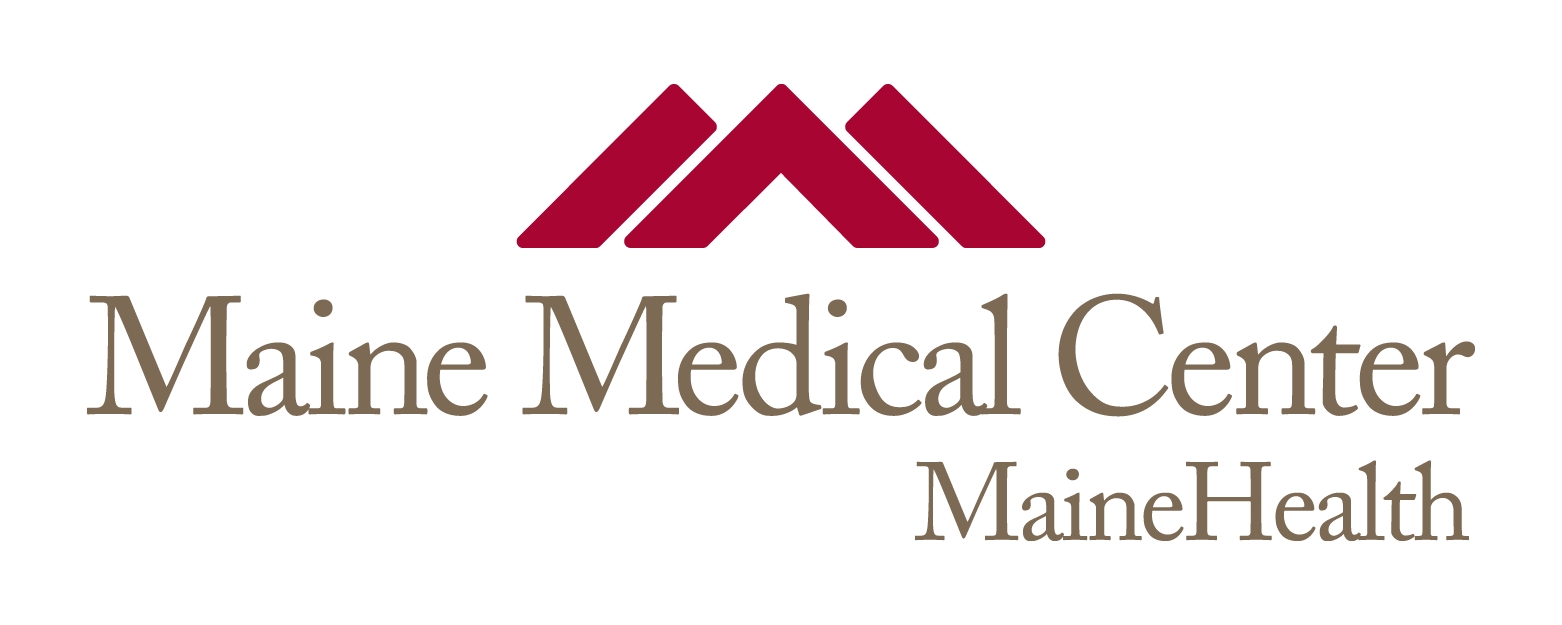 Title
Overview of genetic tools and techniques to study Notch signaling in mice.
Publication Date
1-1-2014
Institution/Department
Molecular Medicine, MMCRI
Journal Title
Methods in molecular biology (Clifton, N.J.)
MeSH Headings
Animals, Breeding, Genetic Techniques, Integrases, Mice, Mutation, Receptors, Notch, Recombinant Fusion Proteins, Signal Transduction, Tamoxifen
Abstract
Aberrations of Notch signaling in humans cause both congenital and acquired defects and cancers. Genetically engineered mice provide the most efficient and cost-effective models to study Notch signaling in a mammalian system. Here, we review the various types of genetic models, tools, and strategies to study Notch signaling in mice, and provide examples of their use. We also provide advice on breeding strategies for conditional mutant mice, and a protocol for tamoxifen administration to mouse strains expressing inducible Cre recombinase-estrogen receptor fusion proteins.
Recommended Citation
Gridley, Thomas and Groves, Andrew K, "Overview of genetic tools and techniques to study Notch signaling in mice." (2014). Maine Medical Center. 248.
https://knowledgeconnection.mainehealth.org/mmc/248