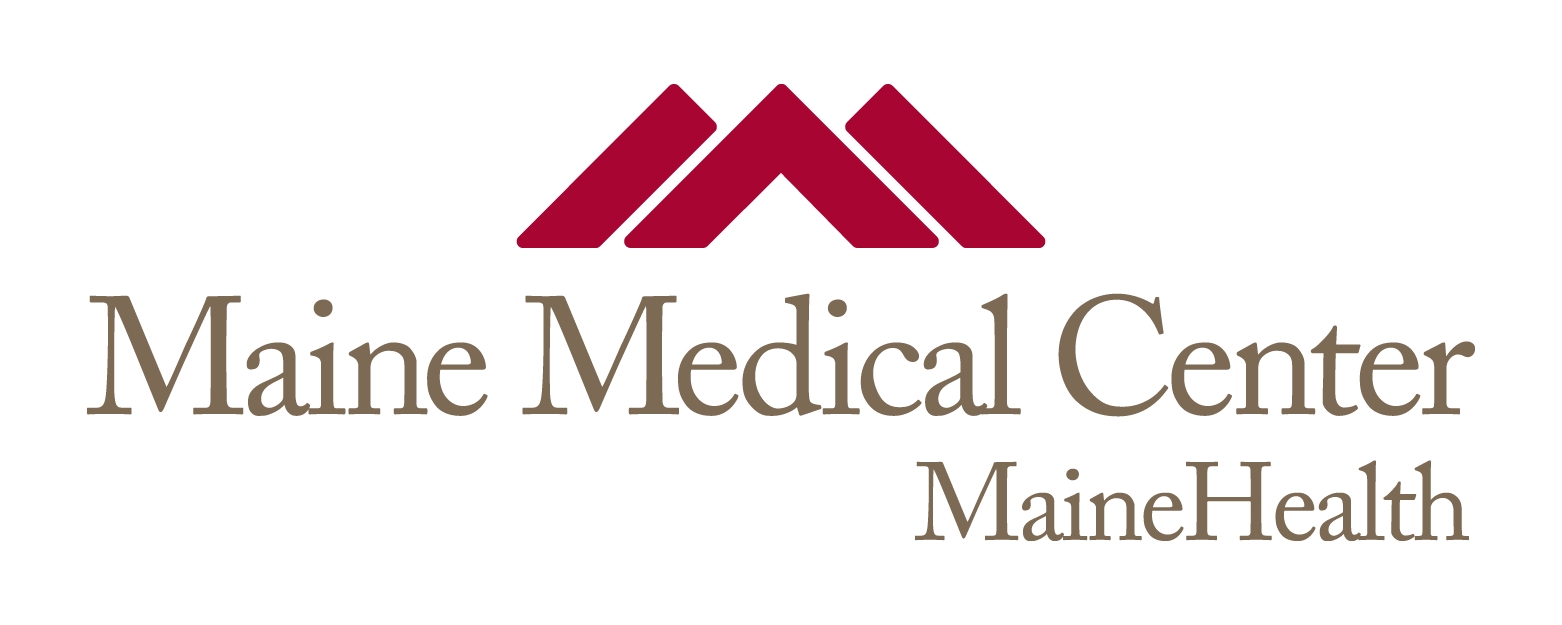 Title
PPARG post-translational modifications regulate bone formation and bone resorption.
Institution/Department
MMCRI
Journal Title
EBioMedicine
MeSH Headings
Adipocytes, Animals, Bone Resorption, Bone and Bones, Cell Line, Energy Metabolism, Male, Mice, Models, Animal, Mutation, Osteoblasts, Osteoclasts, Osteocytes, Osteogenesis, PPAR alpha, PPAR gamma, Protein Processing, Post-Translational, Thiazolidinediones, X-Ray Microtomography
Abstract
The peroxisome proliferator-activated receptor gamma (PPARγ) regulates osteoblast and osteoclast differentiation, and is the molecular target of thiazolidinediones (TZDs), insulin sensitizers that enhance glucose utilization and adipocyte differentiation. However, clinical use of TZDs has been limited by side effects including a higher risk of fractures and bone loss. Here we demonstrate that the same post-translational modifications at S112 and S273, which influence PPARγ pro-adipocytic and insulin sensitizing activities, also determine PPARγ osteoblastic (pS112) and osteoclastic (pS273) activities. Treatment of either hyperglycemic or normoglycemic animals with SR10171, an inverse agonist that blocks pS273 but not pS112, increased trabecular and cortical bone while normalizing metabolic parameters. Additionally, SR10171 treatment modulated osteocyte, osteoblast, and osteoclast activities, and decreased marrow adiposity. These data demonstrate that regulation of bone mass and energy metabolism shares similar mechanisms suggesting that one pharmacologic agent could be developed to treat both diabetes and metabolic bone disease.
Recommended Citation
Stechschulte, L A; Czernik, P J; Rotter, Z C; Tausif, F N; Corzo, C A; Marciano, D P; Asteian, A; Zheng, J; Bruning, J B; Kamenecka, T M; Rosen, C J.; Griffin, P R; and Lecka-Czernik, B, "PPARG post-translational modifications regulate bone formation and bone resorption." (2016). Maine Medical Center. 305.
https://knowledgeconnection.mainehealth.org/mmc/305