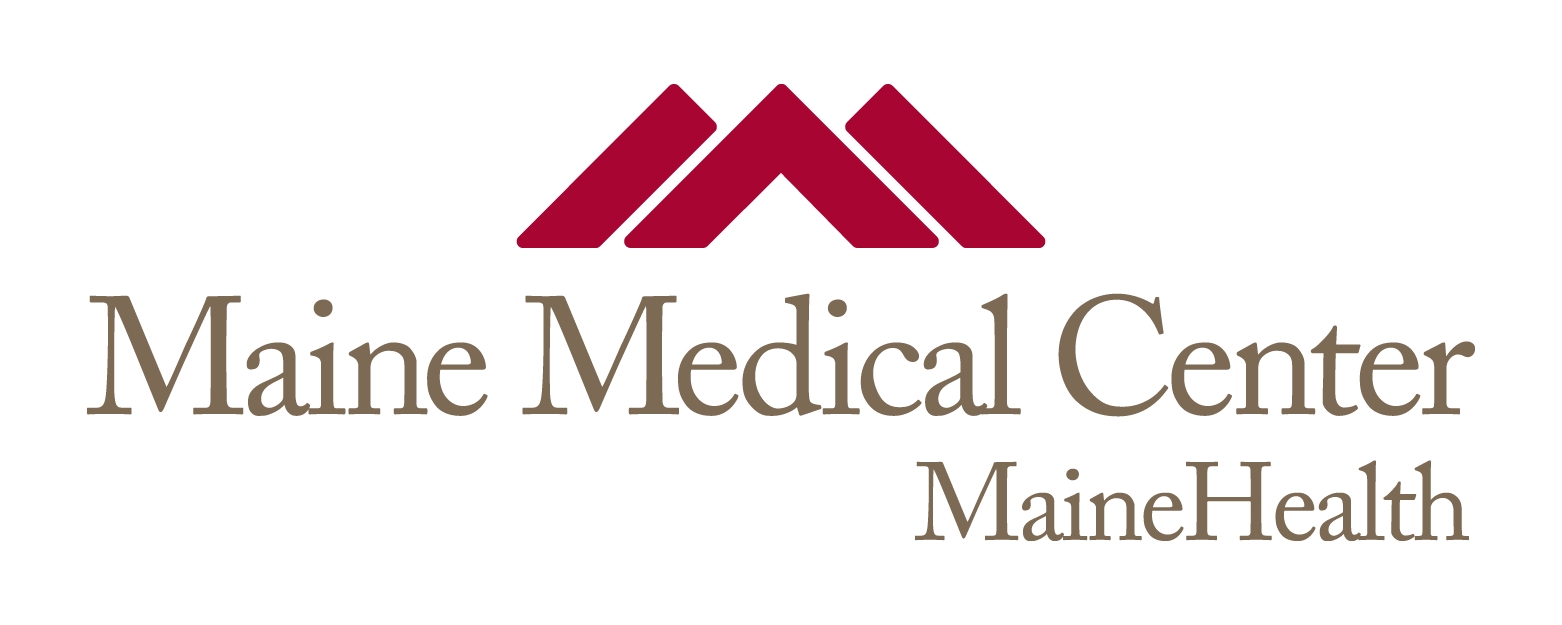 Title
Phase II evaluation of dalantercept, a soluble recombinant activin receptor-like kinase 1 (ALK1) receptor fusion protein, for the treatment of recurrent or persistent endometrial cancer: an NRG Oncology/Gynecologic Oncology Group Study 0229N.
Publication Date
7-1-2015
Institution/Department
Oncology
Journal Title
Gynecologic oncology
MeSH Headings
Activin Receptors, Type II, Adult, Aged, Disease-Free Survival, Endometrial Neoplasms, Female, Humans, Immunoglobulin Fc Fragments, Middle Aged, Neoplasm Recurrence, Local, Neovascularization, Pathologic, Recombinant Fusion Proteins
Abstract
OBJECTIVE: This two-stage phase II study assessed activity of single agent dalantercept in patients with recurrent/persistent endometrial carcinoma (EMC).
METHODS: Eligible patients had persistent/recurrent EMC after 1-2 prior cytotoxic regimens, measurable disease (RECIST 1.1), and GOG performance≤2. Dalantercept 1.2mg/kg subcutaneous was administered once every 3weeks until disease progression (PD)/development of prohibitory toxicity. Primary objectives were to estimate the proportion of patients with persistent/recurrent EMC, who survive progression-free without receiving non-protocol therapy (TPFS) for at least 6months and to estimate the proportion having objective tumor response.
RESULTS: All 28 enrolled patients were eligible and evaluable. Median age: 62years. Most common histologies: 32% Grade 1/2 endometrioid and 54% serous tumors. Prior treatment: 1 or 2 regimens in 82% and 18% of patients, respectively. Eighteen patients received prior radiation therapy. Patients received 1-12 cycles of dalantercept, and 46% of patients received ≤2cycles. The most common adverse events (AE) were fatigue, anemia, constipation and peripheral edema. Grade 3/4 AEs occurred in 39% and 4% of patients. One grade 5 gastric hemorrhage in a patient with a history of radiation fibrosis/small bowel obstruction was deemed possibly dalantercept-related. All patients are off study: 86% for PD. No ORs were observed; 57% had stable disease and 11% had TPFS>6 mos. Median progression-free and overall survival: 2.1months (90% CI: 1.4-3.2) and 14.5months (90% CI: 7.0-17.5), respectively.
CONCLUSIONS: Dalantercept has insufficient single agent activity in recurrent EMC to warrant further investigation at this dose level and schedule.
Recommended Citation
Makker, Vicky; Filiaci, Virginia L; Chen, Lee-May; Darus, Christopher J; Kendrick, James E; Sutton, Gregory; Moxley, Katherine; and Aghajanian, Carol, "Phase II evaluation of dalantercept, a soluble recombinant activin receptor-like kinase 1 (ALK1) receptor fusion protein, for the treatment of recurrent or persistent endometrial cancer: an NRG Oncology/Gynecologic Oncology Group Study 0229N." (2015). Maine Medical Center. 435.
https://knowledgeconnection.mainehealth.org/mmc/435