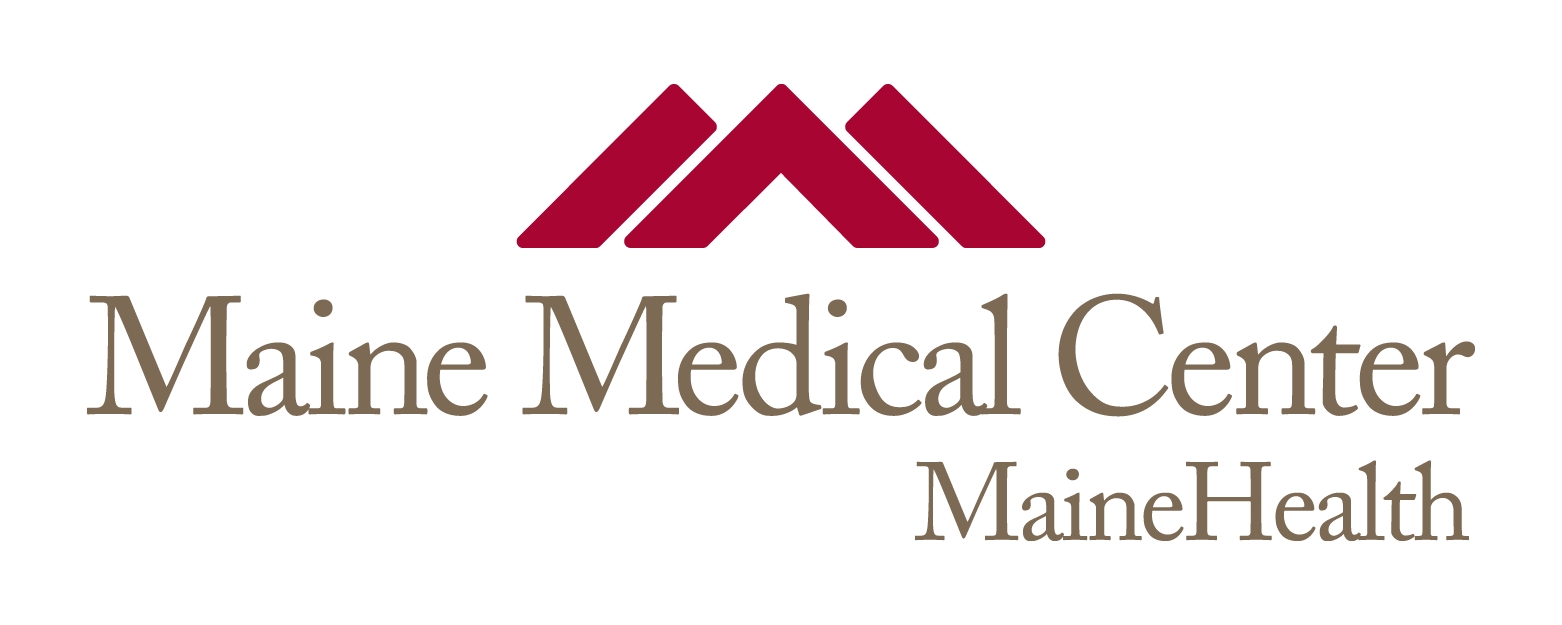 Title
The use of haematopoietic stem cell transplantation in Fanconi anaemia patients: a survey of decision making among families in the US and Canada.
Publication Date
10-1-2015
Institution/Department
CORE
Journal Title
Health expectations : an international journal of public participation in health care and health policy
MeSH Headings
Adolescent, Adult, Canada, Child, Child, Preschool, Cross-Sectional Studies, Decision Making, Family, Fanconi Anemia, Female, Hematopoietic Stem Cell Transplantation, Humans, Infant, Male, Physician-Patient Relations, Qualitative Research, Quality of Life, Risk Factors, United States, Young Adult
Abstract
BACKGROUND: Fanconi anaemia (FA) is a rare genetic disorder associated with bone marrow failure (BMF), congenital anomalies and cancer susceptibility. Stem cell transplantation (SCT) offers a potential cure for BMF or leukaemia, but incurs substantial risks. Little is known about factors influencing SCT decision making.
OBJECTIVE: The study objective was to explore factors influencing patients' with FA and family members' decision making about SCT.
DESIGN: Using a mixed-methods exploratory design, we surveyed US and Canadian patients with FA and family members who were offered SCT.
MAIN VARIABLES STUDIED: Closed-ended survey items measured respondents' beliefs about the necessity, risks and concerns regarding SCT; multivariable logistic regression was used to examine the association between these factors and the decision to undergo SCT. Open-ended survey items measured respondents' perceptions of factors important to the SCT decision; qualitative analysis was used to identify emergent themes.
RESULTS: The decision to undergo SCT was significantly associated with greater perceived necessity (OR = 2.81, P = 0.004) and lower concern about harms of SCT (OR = 0.31, P = 0.03). Qualitative analysis revealed a perceived lack of choice among respondents regarding the use of SCT, which was related to physician influence and respondent concerns about patients' quality of life.
CONCLUSIONS: Overall, study results emphasize the importance of the delicate interplay between provider recommendation of a medical procedure and patient/parental perceptions and decision making. Findings can help providers understand the need to acknowledge family members' perceptions of SCT decision making and offer a comprehensive discussion of the necessity, risks, benefits and potential outcomes.
Recommended Citation
Hutson, Sadie P; Han, Paul K J; Hamilton, Jada G; Rife, Sean C; Al-Rahawan, Mohamad M; Moser, Richard P; Duty, Seth P; Anand, Sheeba; and Alter, Blanche P, "The use of haematopoietic stem cell transplantation in Fanconi anaemia patients: a survey of decision making among families in the US and Canada." (2015). Maine Medical Center. 486.
https://knowledgeconnection.mainehealth.org/mmc/486