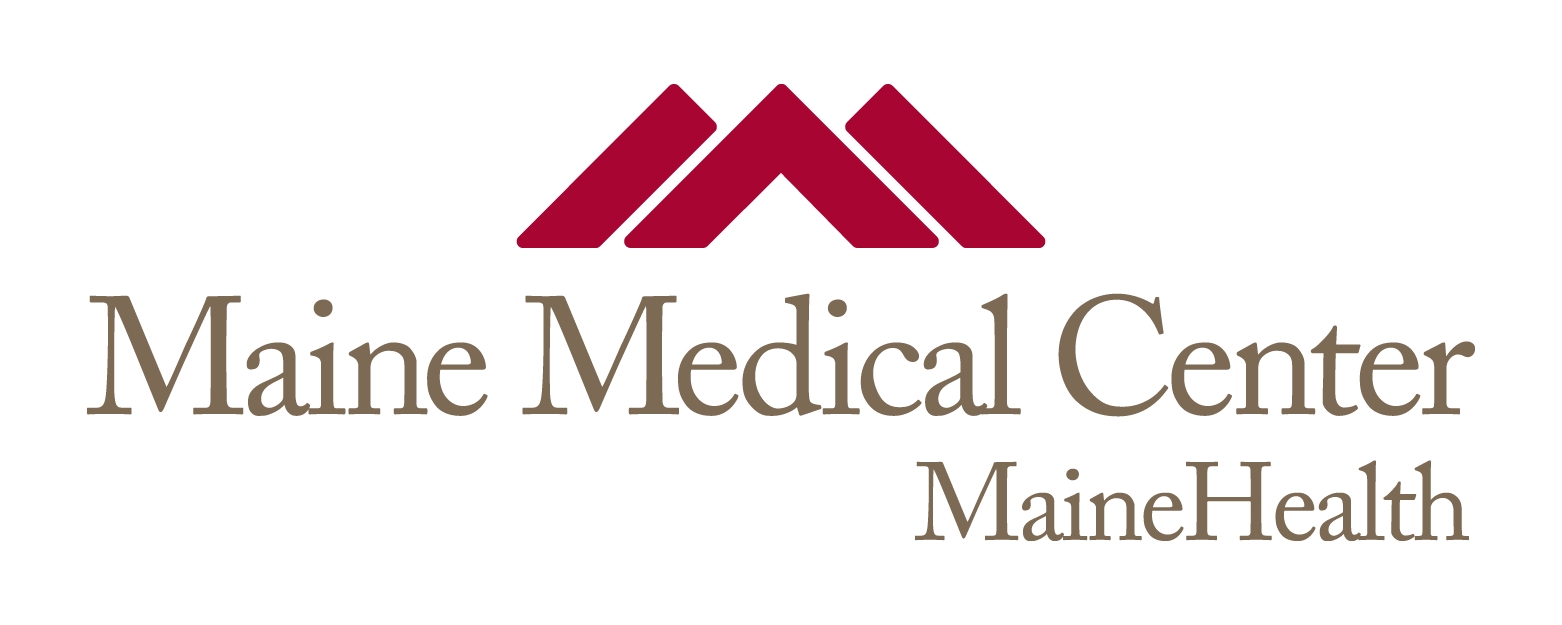 Title
Increased aggression and lack of maternal behavior in Dio3-deficient mice are associated with abnormalities in oxytocin and vasopressin systems.
Publication Date
1-1-2018
Institution/Department
MMCRI
Journal Title
Genes, brain, and behavior
MeSH Headings
Aggression, Animals, Anxiety, Arginine Vasopressin, Behavior, Animal, Brain, Depression, Female, Hypothalamus, Iodide Peroxidase, Male, Maternal Behavior, Mice, Mice, Inbred C57BL, Oxytocin, Social Behavior
Abstract
Thyroid hormones regulate many aspects of brain development and function, and alterations in the levels of thyroid hormone action lead to abnormal anxiety- and depression-like behaviors. A complement of factors in the brain function independently of circulating levels of hormone to strictly controlled local thyroid hormone signaling. A critical factor is the type 3 deiodinase (DIO3), which is located in neurons and protects the brain from excessive thyroid hormone. Here, we examined whether a local increase in brain thyroid hormone action secondary to DIO3 deficiency is of consequence for social behaviors. Although we did not observe alterations in sociability, Dio3-/- mice of both sexes exhibited a significant increase in aggression-related behaviors and mild deficits in olfactory function. In addition, 85% of Dio3-/- dams manifested no pup-retrieval behavior and increased aggression toward the newborns. The abnormal social behaviors of Dio3-/- mice were associated with sexually dimorphic alterations in the physiology of oxytocin (OXT) and arginine vasopressin (AVP), 2 neuropeptides with important roles in determining social interactions. These alterations included low adult serum levels of OXT and AVP, and an abnormal expression of Oxt, Avp and their receptors in the neonatal and adult hypothalamus. Our results demonstrate that DIO3 is essential for normal aggression and maternal behaviors, and indicate that abnormal local regulation of thyroid hormone action in the brain may contribute to the social deficits associated with neurodevelopmental disorders.
Recommended Citation
Stohn, J P; Martinez, M E; Zafer, M; López-Espíndola, D; Keyes, L M; and Hernandez, A, "Increased aggression and lack of maternal behavior in Dio3-deficient mice are associated with abnormalities in oxytocin and vasopressin systems." (2018). Maine Medical Center. 545.
https://knowledgeconnection.mainehealth.org/mmc/545