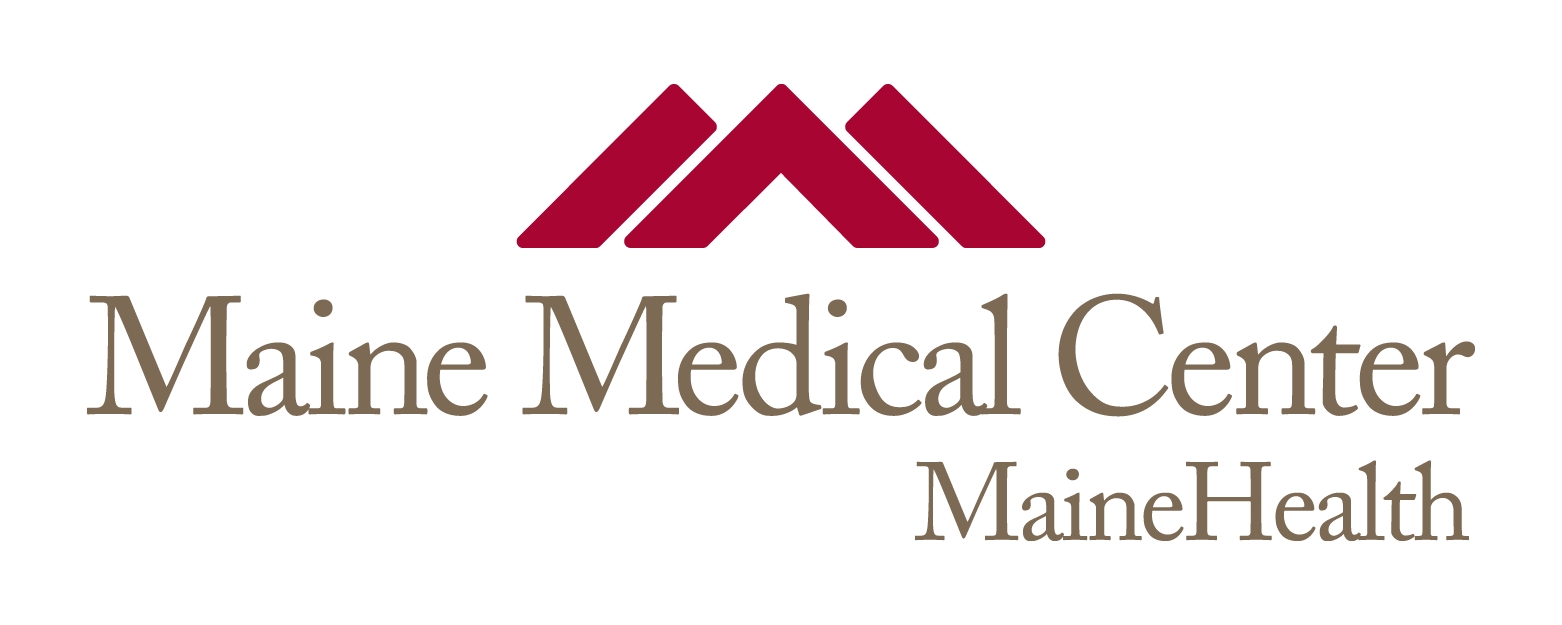 Title
Problem behaviors in autism spectrum disorder: association with verbal ability and adapting/coping skills.
Publication Date
11-1-2018
Institution/Department
MMCRI
Journal Title
Journal of autism and developmental disorders.
MeSH Headings
Adaptation, Psychological, Adolescent, Autism Spectrum Disorder, Child, Child, Preschool, Female, Humans, Language Development, Male, Problem Behavior, Young Adult
Abstract
Data from the Autism Inpatient Collection was used to examine the relationship between problem behaviors and verbal ability, which have generally, though not universally, been highly associated. In a comparison of 169 minimally-verbal and 177 fluently-verbal 4 to 20-year-old psychiatric inpatients with ASD, the severity of self-injurious behavior, stereotyped behavior, and irritability (including aggression and tantrums) did not significantly differ, when controlling for age and NVIQ. Verbal ability was not strongly related to the severity of problem behaviors. However, lower adapting/coping scores were significantly associated with increasing severity of each type of problem behavior, even when accounting for verbal ability. Interventions to develop adapting/coping mechanisms may be important for mitigation of problem behaviors across the spectrum of individuals with ASD.
Recommended Citation
Williams, Diane L; Siegel, Matthew; and Mazefsky, Carla A, "Problem behaviors in autism spectrum disorder: association with verbal ability and adapting/coping skills." (2018). Maine Medical Center. 561.
https://knowledgeconnection.mainehealth.org/mmc/561