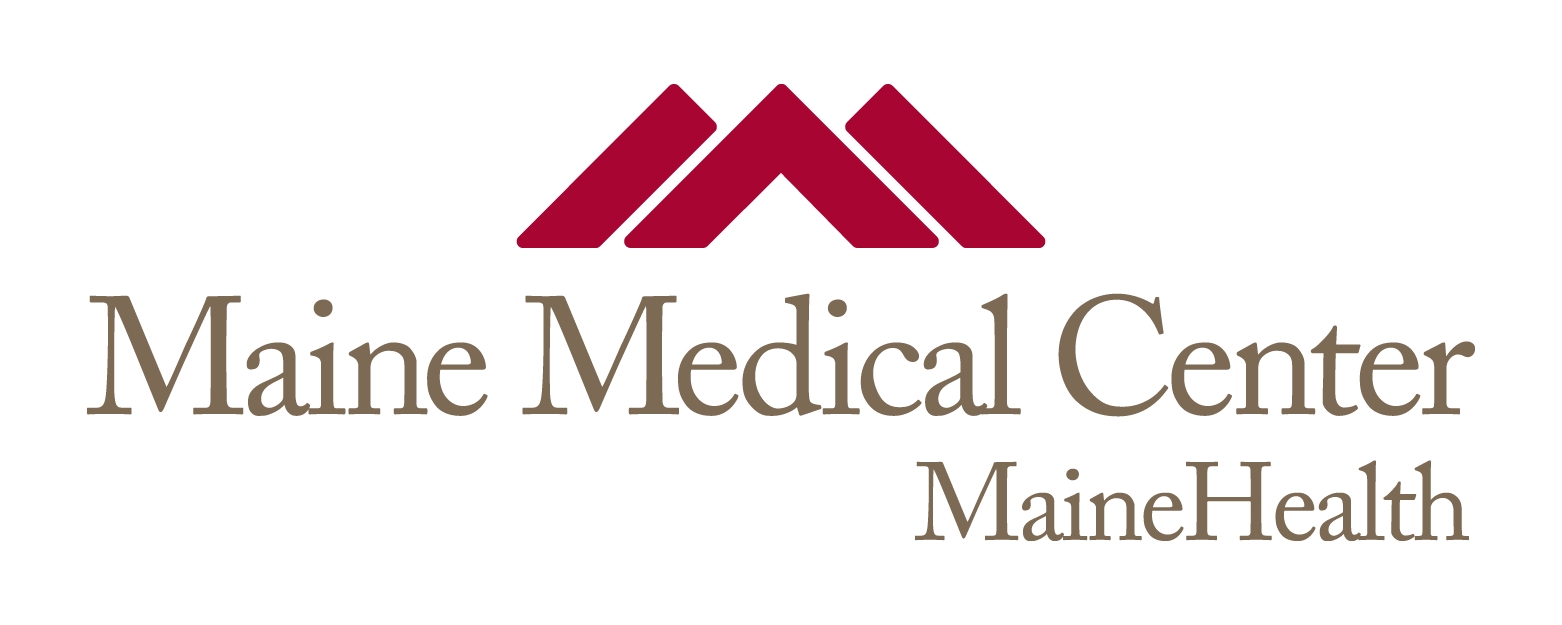 Title
Energy metabolism of the osteoblast: implications for osteoporosis.
Publication Date
6-1-2017
Institution/Department
MMCRI
Journal Title
Endocrine reviews.
MeSH Headings
Animals, Cell Differentiation, Energy Metabolism, Glucose Transport Proteins, Facilitative, Humans, Osteoblasts, Osteogenesis, Osteoporosis, Signal Transduction, Wnt Signaling Pathway
Abstract
Osteoblasts, the bone-forming cells of the remodeling unit, are essential for growth and maintenance of the skeleton. Clinical disorders of substrate availability (e.g., diabetes mellitus, anorexia nervosa, and aging) cause osteoblast dysfunction, ultimately leading to skeletal fragility and osteoporotic fractures. Conversely, anabolic treatments for osteoporosis enhance the work of the osteoblast by altering osteoblast metabolism. Emerging evidence supports glycolysis as the major metabolic pathway to meet ATP demand during osteoblast differentiation. Glut1 and Glut3 are the principal transporters of glucose in osteoblasts, although Glut4 has also been implicated. Wnt signaling induces osteoblast differentiation and activates glycolysis through mammalian target of rapamycin, whereas parathyroid hormone stimulates glycolysis through induction of insulin-like growth factor-I. Glutamine is an alternate fuel source for osteogenesis via the tricarboxylic acid cycle, and fatty acids can be metabolized to generate ATP via oxidative phosphorylation although temporal specificity has not been established. More studies with new model systems are needed to fully understand how the osteoblast utilizes fuel substrates in health and disease and how that impacts metabolic bone diseases.
Recommended Citation
Lee, Wen-Chih; Guntur, Anyonya R; Long, Fanxin; and Rosen, Clifford J, "Energy metabolism of the osteoblast: implications for osteoporosis." (2017). Maine Medical Center. 585.
https://knowledgeconnection.mainehealth.org/mmc/585