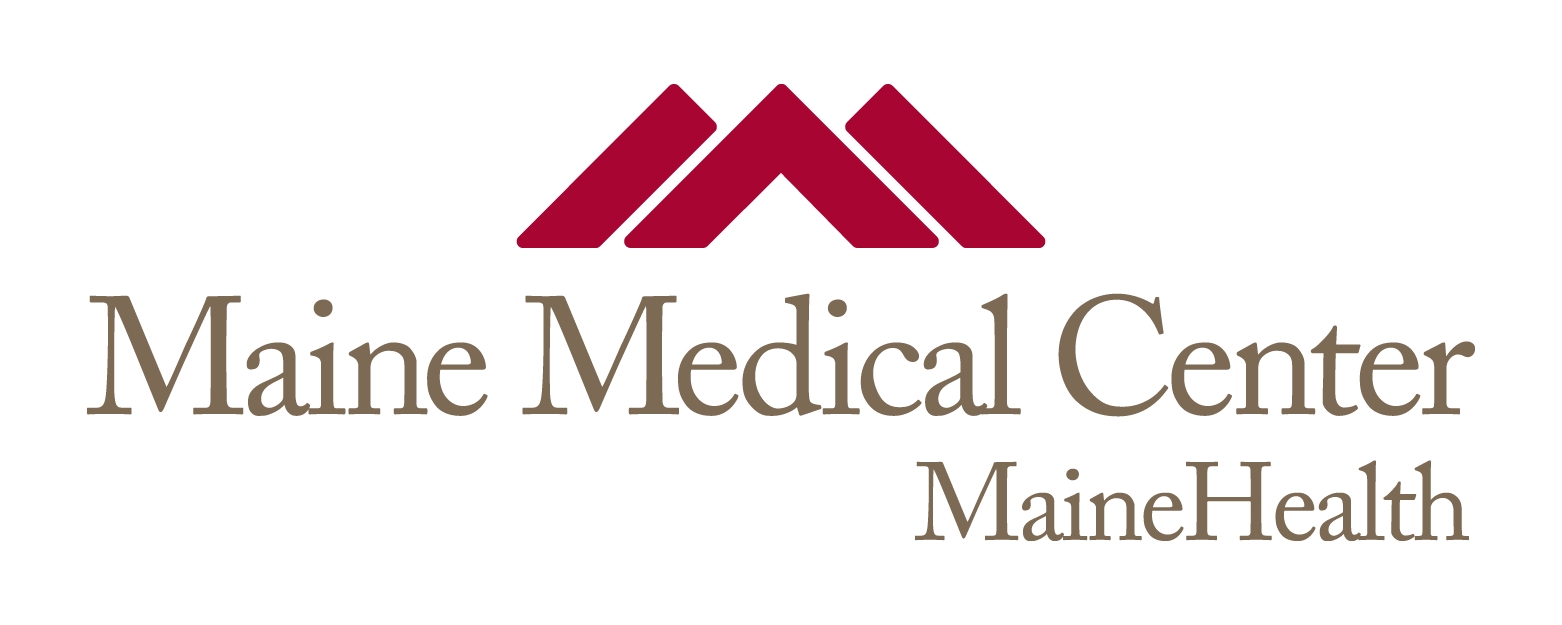 Title
Deletion of the thyroid hormone-activating type 2 deiodinase rescues cone photoreceptor degeneration but not deafness in mice lacking type 3 deiodinase.
Publication Date
6-1-2017
Institution/Department
MMCRI
Journal Title
Endocrinology.
MeSH Headings
Animals, Deafness, Gene Deletion, Iodide Peroxidase, Mice, Mice, Inbred C57BL, Mice, Knockout, Retinal Cone Photoreceptor Cells, Retinal Degeneration, Thyroid Hormones
Abstract
Type 2 deiodinase amplifies and type 3 deiodinase depletes levels of the active form of thyroid hormone, triiodothyronine. Given the opposing activities of these enzymes, we tested the hypothesis that they counteract each other's developmental functions by investigating whether deletion of type 2 deiodinase (encoded by Dio2) modifies sensory phenotypes in type 3 deiodinase-deficient (Dio3-/-) mice. Dio3-/- mice display degeneration of retinal cones, the photoreceptors that mediate daylight and color vision. In Dio2-/- mice, cone function was largely normal but deletion of Dio2 in Dio3-/- mice markedly recovered cone numbers and electroretinogram responses, suggesting counterbalancing roles for both enzymes in cone survival. Both Dio3-/- and Dio2-/- strains exhibit deafness with cochlear abnormalities. In Dio3-/-;Dio2-/- mice, deafness was exacerbated rather than alleviated, suggesting unevenly balanced actions by these enzymes during auditory development. Dio3-/- mice also exhibit an atrophic thyroid gland, low thyroxine, and high triiodothyronine levels, but this phenotype was ameliorated in Dio3-/-;Dio2-/- mice, indicating counterbalancing roles for the enzymes in determining the thyroid hormone status. The results suggest that the composite action of these two enzymes is a critical determinant in visual and auditory development and in setting the systemic thyroid hormone status.
Recommended Citation
Ng, Lily; Liu, Hong; St Germain, Donald L; Hernandez, Arturo; and Forrest, Douglas, "Deletion of the thyroid hormone-activating type 2 deiodinase rescues cone photoreceptor degeneration but not deafness in mice lacking type 3 deiodinase." (2017). Maine Medical Center. 604.
https://knowledgeconnection.mainehealth.org/mmc/604