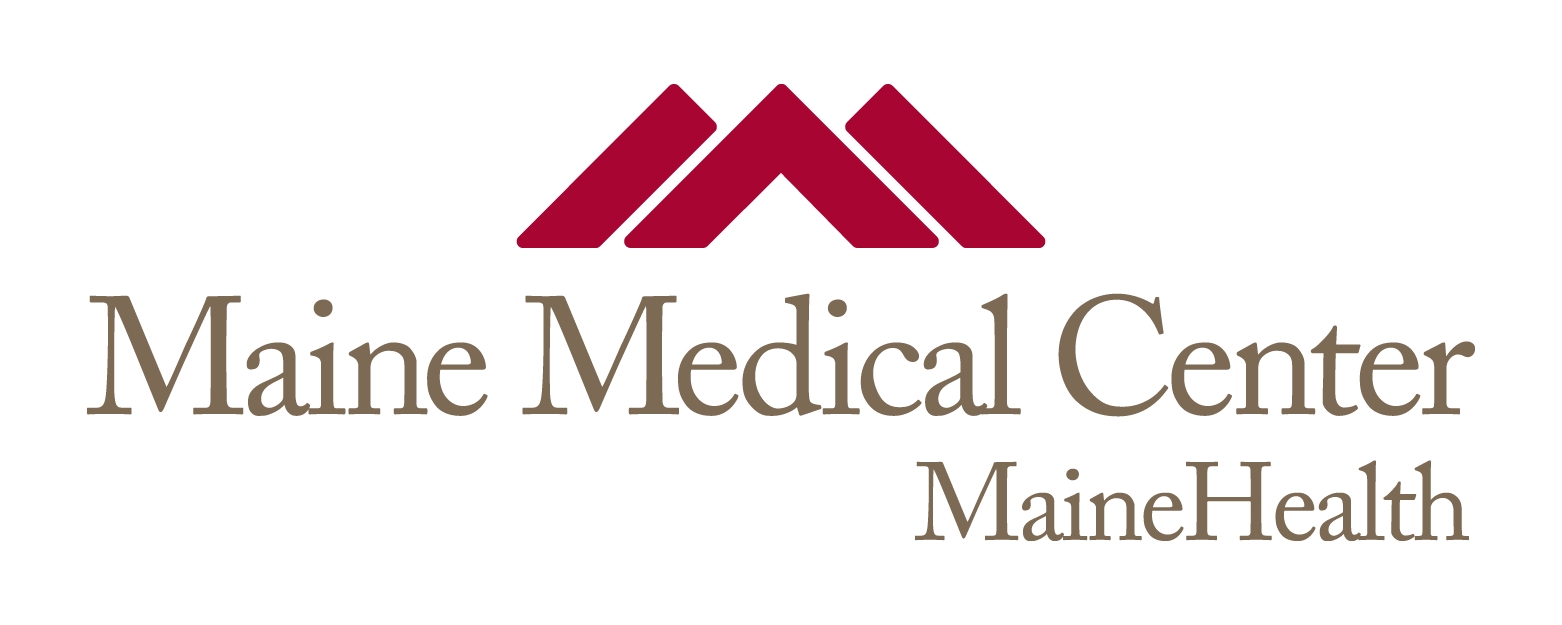 Title
Endovascular aneurysm repair patients who are lost to follow-up have worse outcomes.
Publication Date
6-1-2017
Institution/Department
Surgery
Journal Title
Journal of vascular surgery.
MeSH Headings
Aged, Aortic Aneurysm, Abdominal, Blood Vessel Prosthesis Implantation, Comorbidity, Databases, Factual, Diagnostic Imaging, Elective Surgical Procedures, Endovascular Procedures, Female, Humans, Incidence, Kaplan-Meier Estimate, Lost to Follow-Up, Male, Multivariate Analysis, Postoperative Complications, Predictive Value of Tests, Proportional Hazards Models, Retrospective Studies, Risk Assessment, Risk Factors, Telephone, Time Factors, Treatment Outcome, United States
Abstract
BACKGROUND: Society for Vascular Surgery practice guidelines recommend 1- and 12-month follow-up with computed tomography imaging for the year after endovascular aneurysm repair (EVAR). We describe the incidence, risk factors, and outcomes of EVAR patients who are lost to follow-up (LTF).
METHODS: All patients undergoing elective EVAR in the Vascular Quality Initiative (VQI) data set (January 2003-December 2015) were stratified according to long-term follow-up method (in-person vs phone call vs LTF). Mortality was captured for all patients by linkage with the Social Security Death Index. Univariable statistics, Kaplan-Meier estimated survival curves, and Cox proportional hazard modeling were used to compare groups. Coarsened exact matching analysis was then performed to refine the association between LTF and risk of post-EVAR death.
RESULTS: During the study period, 11,309 patients underwent elective EVAR (78% in-person follow-up, 11% phone call follow-up, 11% LTF). On univariable analysis, LTF patients had larger baseline aneurysms, higher American Society of Anesthesiologists scores, more comorbidities, and worse baseline functional status compared to patients with in-person or phone call follow-up (P ≤ .05). Procedural factors (contrast material volume, blood transfusions, postoperative vasopressor use) were higher in the LTF group, as was the incidence of postoperative complications (P ≤ .05). Accordingly, LTF patients had longer postoperative lengths of stay and were less frequently discharged to home (P < .001). Five-year survival was lower for LTF vs phone call follow-up vs in-person follow-up (62% vs 68% vs 84%; P < .001). On multivariable analysis correcting for baseline differences between groups, there was a significantly higher risk of death for both the LTF group (hazard ratio, 6.45; 95% confidence interval, 4.89-8.51) and phone call follow-up group (hazard ratio, 3.48; 95% confidence interval, 2.66-4.57) compared with patients who followed up in person (P < .001). After coarsened exact matching on 30 preoperative and perioperative variables, 5-year survival after EVAR for LTF vs phone call follow-up vs in-person follow-up was 84.9% vs 84.8% vs 91.9%, respectively (log-rank, P < .001). Notably, patients with phone call follow-up had a lower prevalence of documented postoperative imaging compared with patients with in-person follow-up (56.1% vs 85.1%; P < .001).
CONCLUSIONS: EVAR patients with more comorbidities and a higher incidence of in-hospital complications tend to be more frequently LTF and ultimately have worse survival outcomes. In-person follow-up is associated with better post-EVAR survival and a higher rate of postoperative imaging. Phone follow-up confers a mortality risk equivalent to lack of follow-up, possibly as a result of inadequate postoperative imaging. Surgeons should stress the importance of office-based postoperative follow-up to all EVAR patients, particularly those with poor baseline health and functional status and more complicated perioperative courses.
Recommended Citation
Hicks, Caitlin W; Zarkowsky, Devin S; Bostock, Ian C; Stone, David H; Black, James H; Eldrup-Jorgensen, Jens; Goodney, Philip P; and Malas, Mahmoud B, "Endovascular aneurysm repair patients who are lost to follow-up have worse outcomes." (2017). Maine Medical Center. 618.
https://knowledgeconnection.mainehealth.org/mmc/618