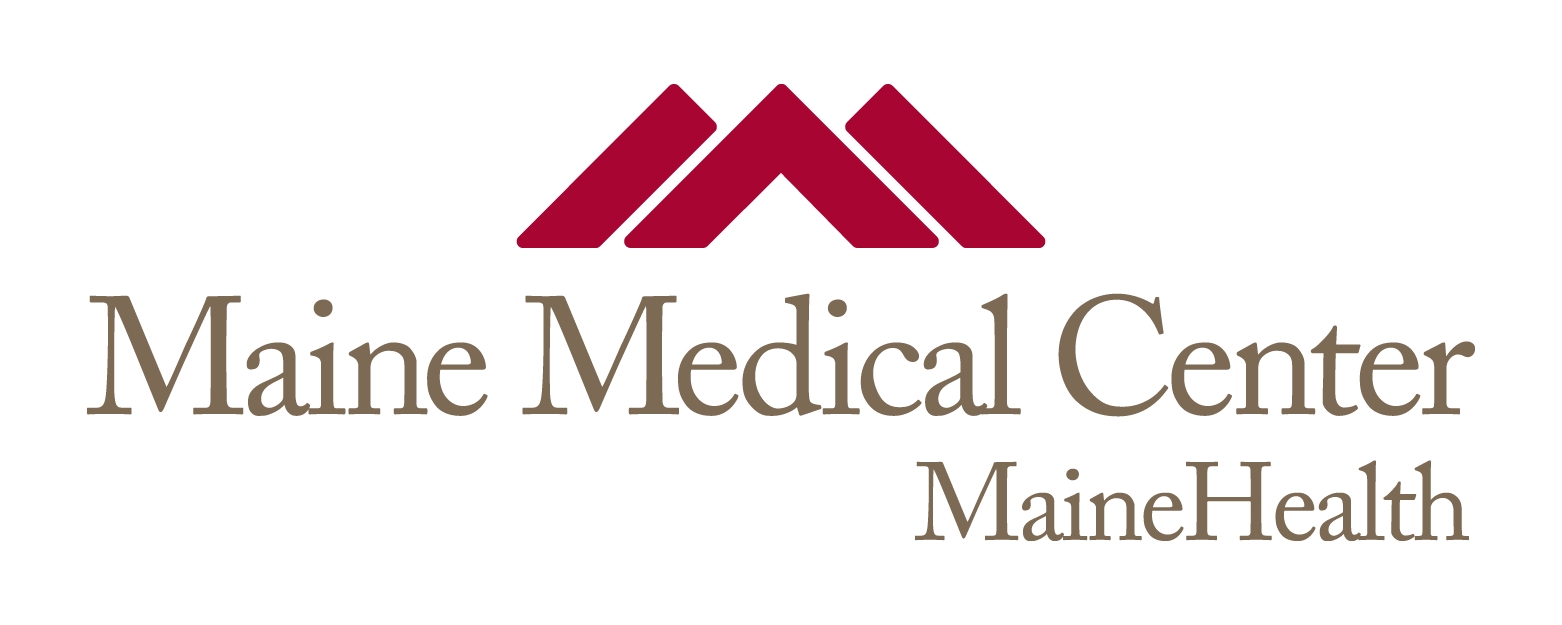 Title
Prospective series of two hours supine rest after 4fr sheath-based diagnostic cerebral angiography: outcomes, productivity and cost.
Publication Date
2-1-2015
Institution/Department
Radiology, Surgery
Journal Title
Interventional neuroradiology: journal of peritherapeutic neuroradiology, surgical procedures and related neurosciences.
MeSH Headings
Adolescent, Adult, Aged, Catheterization, Cerebral Angiography, Child, Costs and Cost Analysis, Equipment Design, Female, Humans, Male, Middle Aged, Prospective Studies, Rest, Supine Position, Time Factors, Young Adult
Abstract
There is no standard of care for catheter size or post-procedure supine time in cerebral angiography. Catheter sizes range from 4-Fr to 6-Fr with supine times ranging from two to over six hours. The objective of our study was to establish the efficacy, safety, and cost savings of two-hour supine time after 4-Fr elective cerebral angiography. A prospective, single arm study was performed on 107 patients undergoing elective cerebral angiography. All cerebral angiograms were performed with a 4-Fr sheath-based system without closure devices. Ten minutes of manual compression was applied to the femoral access site, with further compression held as clinically indicated. Patients were then monitored in a nursing unit for two hours supine and subsequently mobilized. Nursing discretion was allowed for earlier mobilization. Patients were called the next day to assess delayed hematoma and bleeding. Estimates of cost savings and productivity increases are provided. All patients ambulated in two hours or less. There were no strokes or vessel dissections. Five patients (4.7%) experienced a palpable hematoma, three patients (2.8%) experienced bleeding immediately following the procedure requiring further compression, and one patient (0.9%) experienced minor groin oozing at home. No patient required transfusion, thrombin injection, or endovascular/surgical management of a groin complication. A two-hour post-procedure supine time resulted in cost savings of $952 per angiogram and a total of $101,864. 4-Fr sheath based cerebral angiography with two-hour post-procedure supine time is safe and effective, and allows for a considerable increase in patient satisfaction, cost savings and productivity.
Recommended Citation
Zuckerman, Scott L; Bhatia, Ritwik; Tsujiara, Crystiana; Baker, Christopher B; Szafran, Alex; Cushing, Deborah; Aiken, Judy; Tracy, Marilyn; Mocco, J; and Ecker, Robert D, "Prospective series of two hours supine rest after 4fr sheath-based diagnostic cerebral angiography: outcomes, productivity and cost." (2015). Maine Medical Center. 828.
https://knowledgeconnection.mainehealth.org/mmc/828