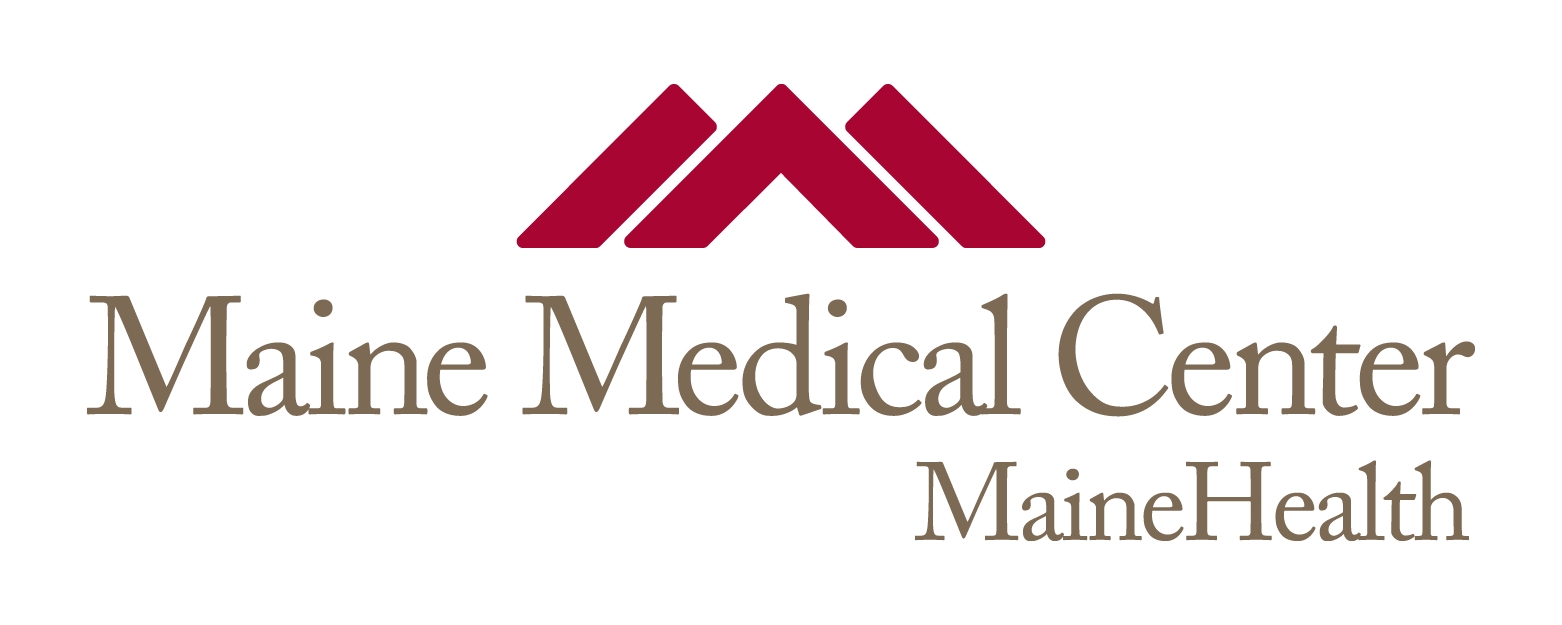 Title
Region-specific variation in the properties of skeletal adipocytes reveals regulated and constitutive marrow adipose tissues.
Publication Date
8-6-2015
Institution/Department
MMCRI, Translational Research
Journal Title
Nature communications.
MeSH Headings
Adipocytes, Animals, Bone Marrow, Bone Marrow Cells, Cold Temperature, Fatty Acids, Female, Humans, Lipid Metabolism, Male, Membrane Proteins, Mice, Inbred C3H, Mice, Inbred C57BL, Mice, Knockout, Proton Magnetic Resonance Spectroscopy, RNA-Binding Proteins, Rats, Sprague-Dawley, Transcription Factors
Abstract
Marrow adipose tissue (MAT) accumulates in diverse clinical conditions but remains poorly understood. Here we show region-specific variation in MAT adipocyte development, regulation, size, lipid composition, gene expression and genetic determinants. Early MAT formation in mice is conserved, whereas later development is strain dependent. Proximal, but not distal tibial, MAT is lost with 21-day cold exposure. Rat MAT adipocytes from distal sites have an increased proportion of monounsaturated fatty acids and expression of Scd1/Scd2, Cebpa and Cebpb. Humans also have increased distal marrow fat unsaturation. We define proximal 'regulated' MAT (rMAT) as single adipocytes interspersed with active haematopoiesis, whereas distal 'constitutive' MAT (cMAT) has low haematopoiesis, contains larger adipocytes, develops earlier and remains preserved upon systemic challenges. Loss of rMAT occurs in mice with congenital generalized lipodystrophy type 4, whereas both rMAT and cMAT are preserved in mice with congenital generalized lipodystrophy type 3. Consideration of these MAT subpopulations may be important for future studies linking MAT to bone biology, haematopoiesis and whole-body metabolism.
Recommended Citation
Scheller, Erica L; Doucette, Casey R; Learman, Brian S; Cawthorn, William P; Khandaker, Shaima; Schell, Benjamin; Wu, Brent; Ding, Shi-Ying; Bredella, Miriam A; Fazeli, Pouneh K; Khoury, Basma; Jepsen, Karl J; Pilch, Paul F; Klibanski, Anne; Rosen, Clifford J; and MacDougald, Ormond A, "Region-specific variation in the properties of skeletal adipocytes reveals regulated and constitutive marrow adipose tissues." (2015). Maine Medical Center. 838.
https://knowledgeconnection.mainehealth.org/mmc/838