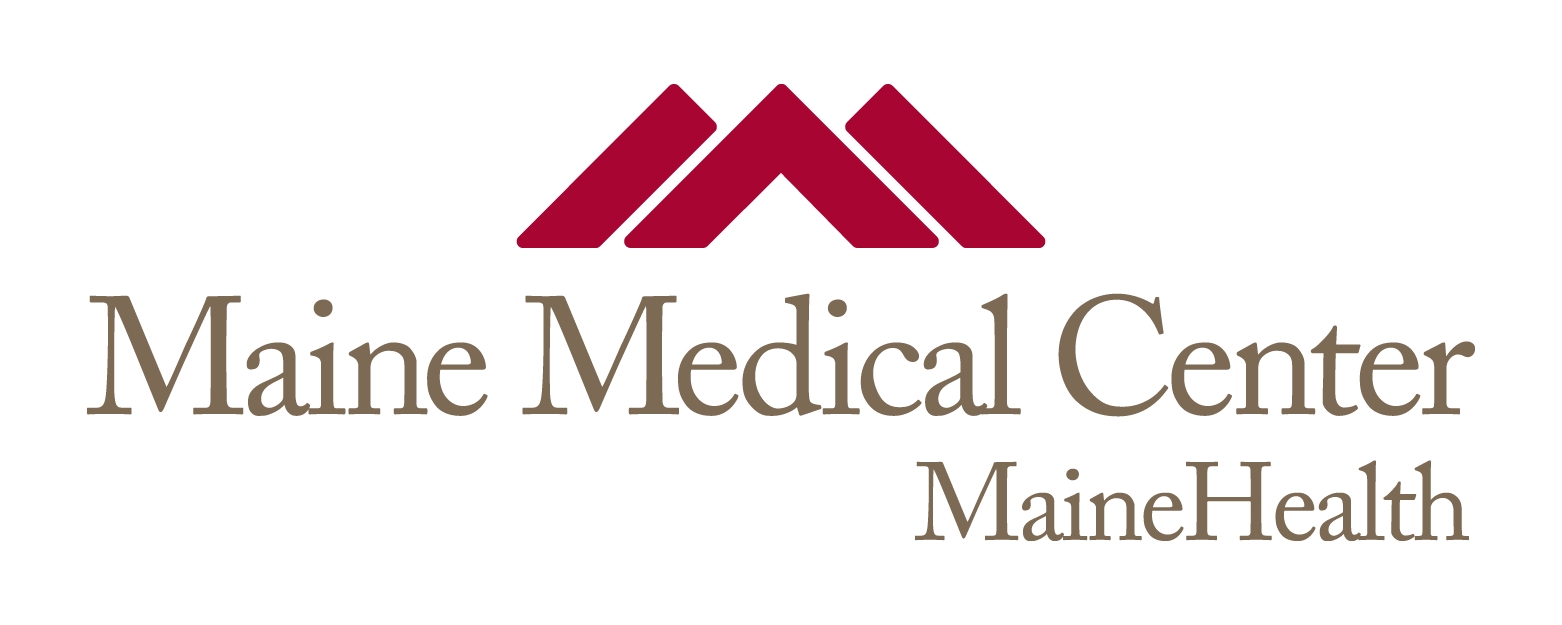 Title
Analysis of thirty-day readmission following infrainguinal bypass.
Publication Date
7-23-2019
Institution/Department
Surgery
Journal Title
Annals of vascular surgery.
Abstract
INTRODUCTION: and Objectives: The Vascular Study Group of New England (VSGNE) conducted a pilot study evaluating the feasibility of 30-day data collection in patients undergoing infrainguinal bypass (INFRA) which was subsequently expanded to include a limited number of additional sites within the Vascular Quality Initiative (VQI). The purpose of our study was to use these data to evaluate the incidence of 30-day readmission following infrainguinal bypass. A secondary goal of the study was to perform a critical appraisal of the data elements and definitions in the 30-day dataset.
METHODS: All infrainguinal bypass procedures performed during the pilot study period (7/2008 and 4/2016) were identified and merged with a dataset containing the 30-day data. Incidence and types of readmission were assessed. The primary endpoint was 30-day readmission, defined as any hospital readmission within 30 days of index operation; unplanned 30-day readmission was a secondary endpoint. Covariates tested for association with the primary and secondary endpoints included patient demographics, comorbidities, procedural, and postoperative characteristics. Variables significant on univariate screen (p
RESULTS: Of 9847 infrainguinal bypass patients, 5842 (59%) patients were identified with 30-day data, and 907 (16%) were readmitted within 30-days. Of readmissions, 675 (85%) were unplanned. Potentially modifiable independent determinants of any 30-day readmission included 30-day surgical site infection (SSI) (odds ratio (OR) 10, 95% confidence interval (CI) 8.2-12, p
Recommended Citation
Bluemn, Eric G; Flahive, Julie M; Farber, Alik; Bertges, Daniel J; Goodney, Philip P; Eldrup-Jorgensen, Jens; Schanzer, Andres; and Simons, Jessica P, "Analysis of thirty-day readmission following infrainguinal bypass." (2019). Maine Medical Center. 979.
https://knowledgeconnection.mainehealth.org/mmc/979