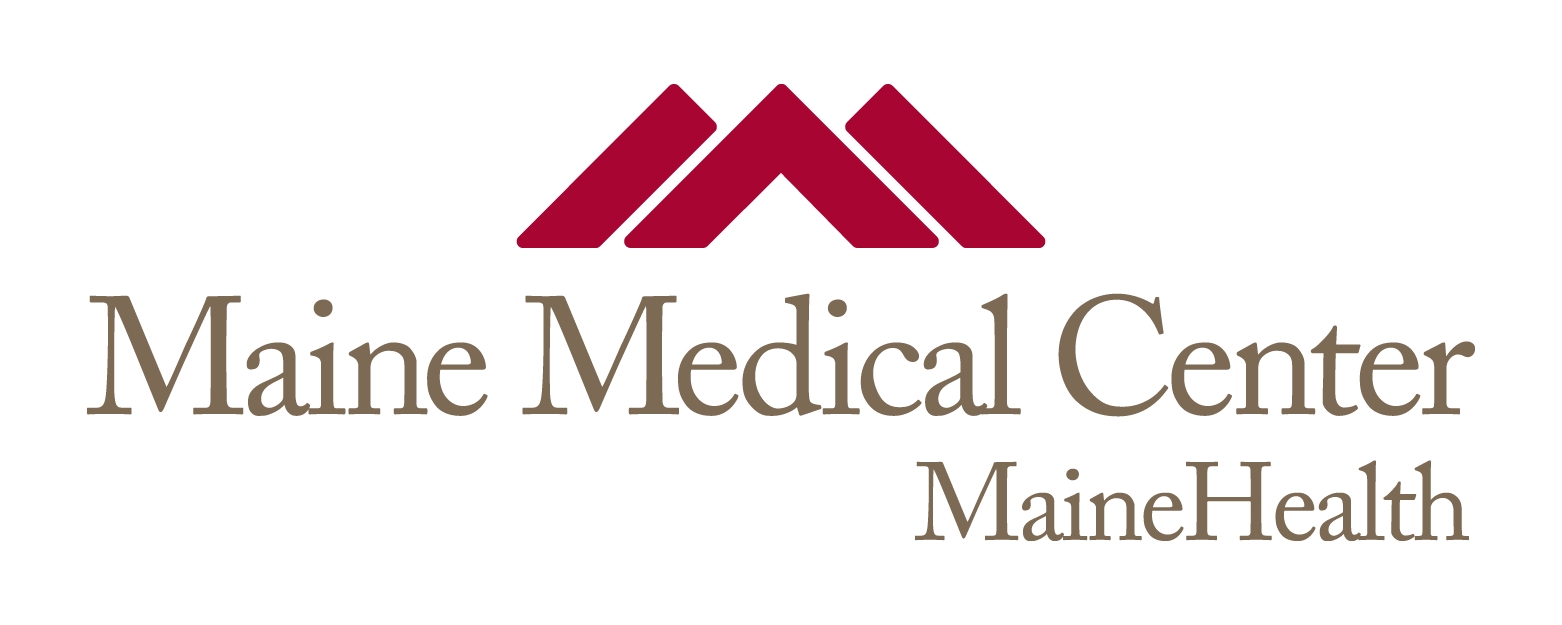 Title
A Lesson in Screening For Hereditary Kidney Cancer Syndromes.
Institution/Department
Nursing
Journal Title
Urologic Nursing
MeSH Headings
Birt-Hogg-Dube Syndrome Diagnosis; Kidney Neoplasms Diagnosis; Genetic Screening; Cancer Screening; Female; Adult; Back Pain; Tomography, X-Ray Computed; Kidney Neoplasms Surgery; Urography; Urologic Nursing; Genetic Counseling; Neoplastic Syndromes, Hereditary Prevention and Control; Kidney Neoplasms Prevention and Control; Adult: 19-44 years; Female
Abstract
A healthy, 30-year-old female presents to urgent care with acute right flank pain. CT revealed right pyelonephritis and an incidental left renal mass. She undergoes left partial nephrectomy for chromophobe-type renal cell carcinoma. Given her young age, she is referred for genetic testing post-operatively and is ultimately diagnosed with Birt-Hogg-Dubé, a rare genetic syndrome.
Recommended Citation
Curry, Cindy, "A Lesson in Screening For Hereditary Kidney Cancer Syndromes." (2019). Maine Medical Center. 1008.
https://knowledgeconnection.mainehealth.org/mmc/1008