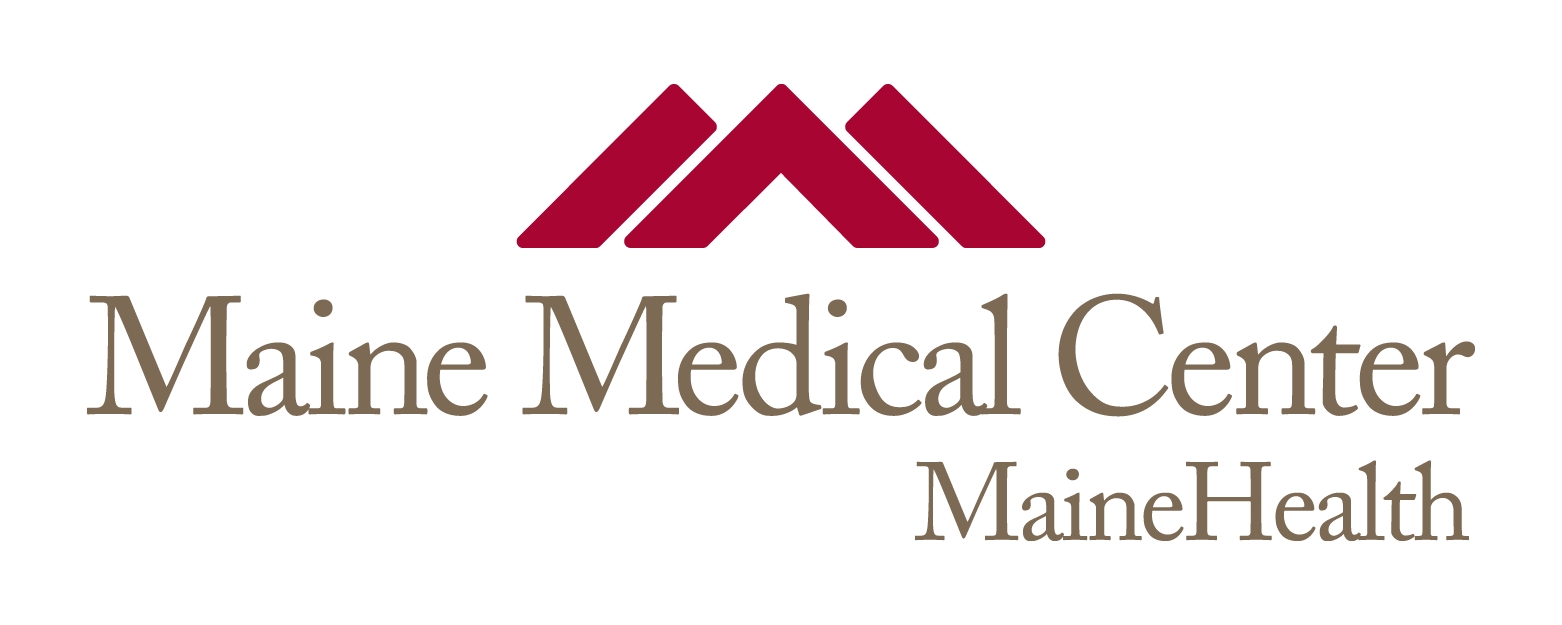 Title
Does an Autism Spectrum Disorder Care Pathway Improve Care for Children and Adolescents with ASD in Inpatient Psychiatric Units?
Institution/Department
Maine Behavioral Health
Journal Title
Journal of Autism & Developmental Disorders
MeSH Headings
Autistic Disorder Therapy; Critical Path; Psychiatric Units; Autistic Disorder Therapy; Human; Health Personnel Education; Hospitals, Public; Length of Stay; Crisis Intervention; Treatment Outcomes; Child; Adolescence; Inpatients; Child: 6-12 years; Adolescent: 13-18 years
Abstract
Youth with autism spectrum disorder (ASD) are psychiatrically hospitalized at high rates. Though specialized psychiatric units are effective, few specialized units exist. The ASD Care Pathway (ASD-CP) was developed as a scalable approach to improving care in general psychiatric units through staff training and a package of autism-specific intervention strategies. An evaluation of the effectiveness of the ASD-CP in a public hospital child psychiatric service compared 18 months (n = 17) versus 18 months (n = 20) post implementation. Average length of hospital stay decreased 40% (22.4-13.4 days) and use of crisis interventions decreased 77% (holds/restraints; 0.65/day to 0.15/day), though each result only approached statistical significance (p = 0.07; 0.057). This study provides preliminary evidence for improved outcomes after implementation of an ASD-CP.
Recommended Citation
Kuriakose, Sarah; Filton, Beryl; Marr, Mollie; Okparaeke, Eugene; Cervantes, Paige; Siegel, Matthew; Horwitz, Sarah; and Havens, Jennifer, "Does an Autism Spectrum Disorder Care Pathway Improve Care for Children and Adolescents with ASD in Inpatient Psychiatric Units?" (2018). Maine Medical Center. 1014.
https://knowledgeconnection.mainehealth.org/mmc/1014