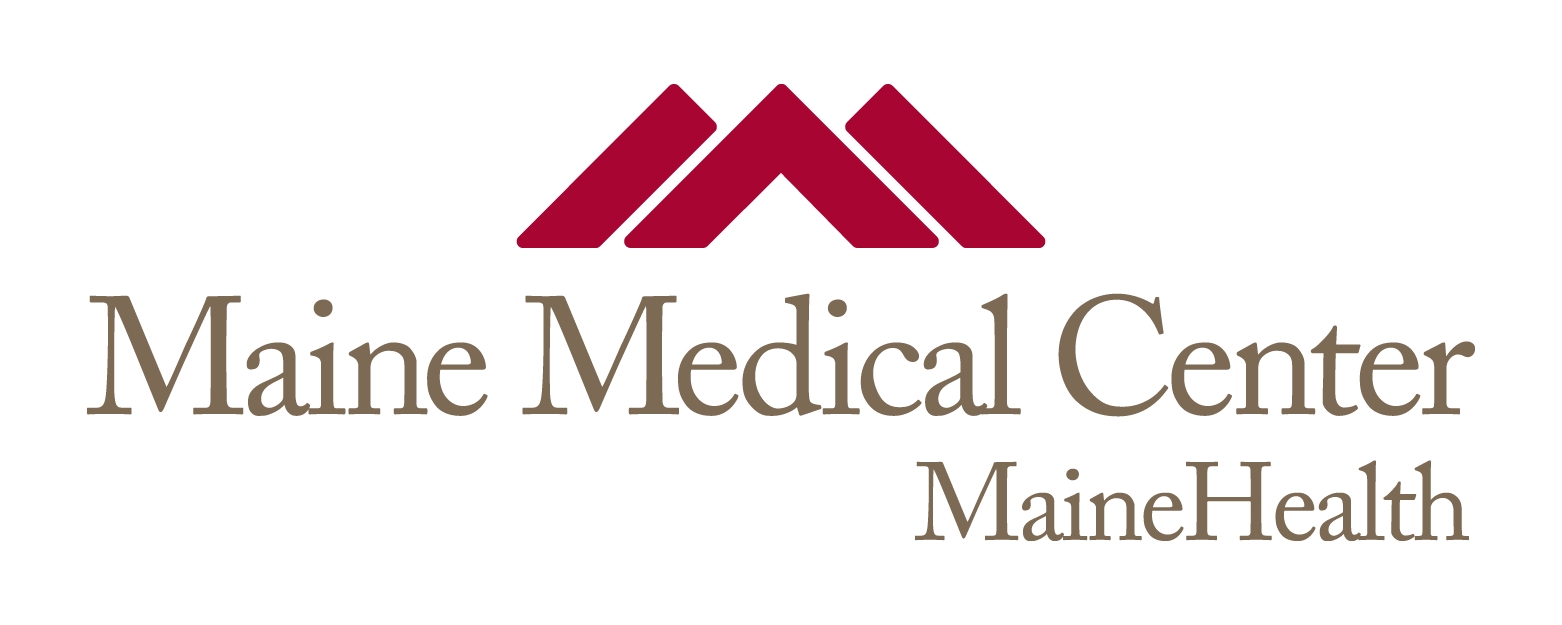 Development of the Emotion Dysregulation Inventory: A PROMIS®ing Method for Creating Sensitive and Unbiased Questionnaires for Autism Spectrum Disorder.
Abstract
The lack of sensitive measures suitable for use across the range of functioning in autism spectrum disorder (ASD) is a barrier to treatment development and monitoring. The Emotion Dysregulation Inventory (EDI) is a caregiver-report questionnaire designed to capture emotional distress and problems with emotion regulation in both minimally verbal and verbal individuals. The first two phases of the EDI's development are described, including: (1) utilizing methods from the Patient-Reported Outcomes Measurement Information System (PROMIS®) project to develop the item pool and response options; and (2) assessment of the EDI in psychiatric inpatients with ASD. The results suggest that the EDI captures a wide range of emotion dysregulation, is sensitive to change, and is not biased by verbal or intellectual ability.
This paper has been withdrawn.