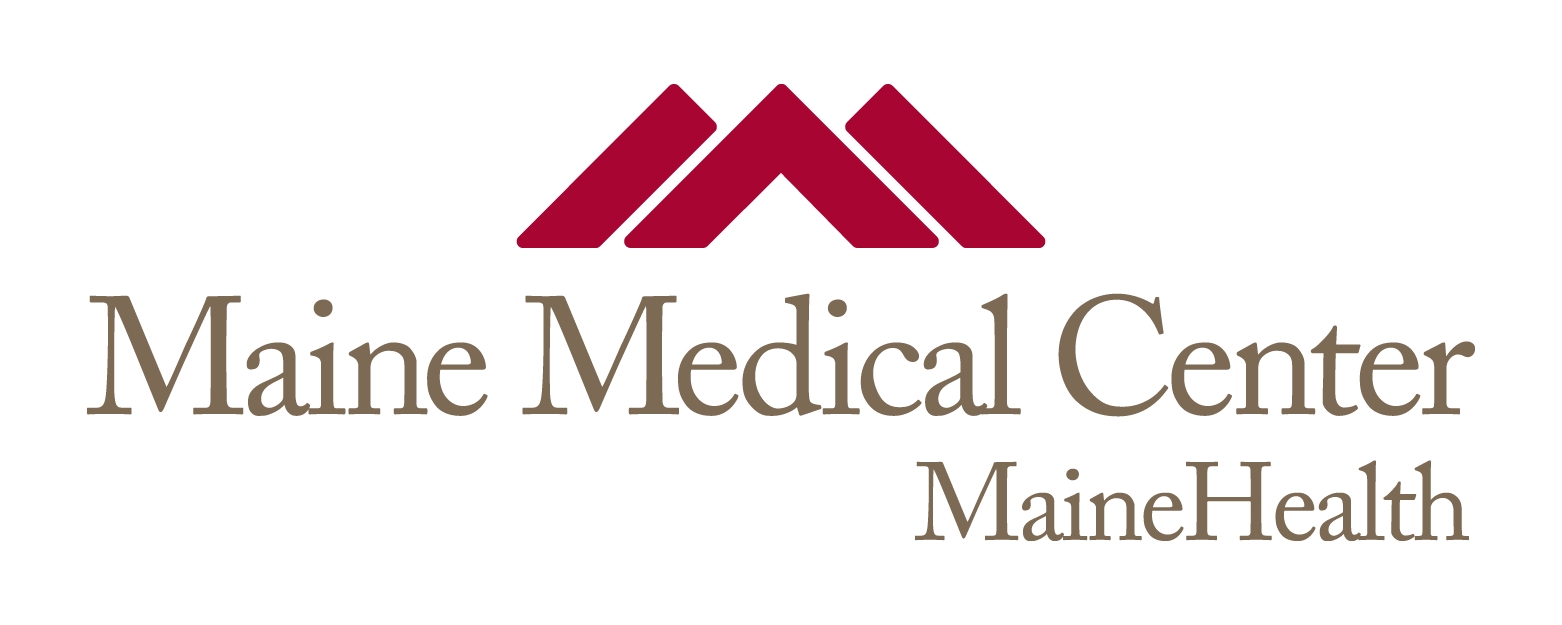 Title
Knowledge impact of a US-based tobacco prevention curriculum among Tanzanian children.
Institution/Department
Maine Medical Center Research Institute
Journal Title
Health Education Journal
MeSH Headings
Smoking Prevention and Control; Health Promotion Methods; Knowledge Evaluation; Tanzania; Human; Data Analysis Software; Pretest-Posttest Design; Outcomes of Education; Coefficient Alpha; Internal Consistency; Male; Female; Child; Adolescence; Course Evaluation; Storytelling; Funding Source; Descriptive Statistics; Child: 6-12 years; Adolescent: 13-18 years; Male; Female
Abstract
Purpose: Tobacco use is a major public health issue in developing countries, with substantial initial exposure in childhood. School-based educational resources promise to reduce tobacco initiation and experimentation among children from low-income countries. Research in this area is scant. The study goal was to test the impact of an evidence-based US educational resource on tobacco-use health risk knowledge among Tanzanian children. Methods: Eglin Long-Horn of Nightshade County is a potentially transferable children's storybook/curriculum focused on reducing tobacco-use intent. A pre-/post-survey assessed the impact of 'Eglin' on knowledge of tobacco exposure health risks among secondary school-age residents of a Tanzanian children's home. Results: Of the 52 participants, 35 returned both surveys. School grade ranged from Forms 1 to 4, with 51% in Forms 1–2 (ages 14–15). There was an overall increase from 60% to 93% (p < .0001) in correct survey responses, with an increase seen in all grade levels. Conclusion: A US-based tobacco awareness storybook/curriculum improved Tanzanian children's knowledge of tobacco-use health risks.
Recommended Citation
St Germain, Paige; Lucas, Frances L.; Williams Wilson, Miriam J.; Maegga, Bertha Tsingay A; and Miesfeldt, Susan, "Knowledge impact of a US-based tobacco prevention curriculum among Tanzanian children." (2017). Maine Medical Center. 1052.
https://knowledgeconnection.mainehealth.org/mmc/1052