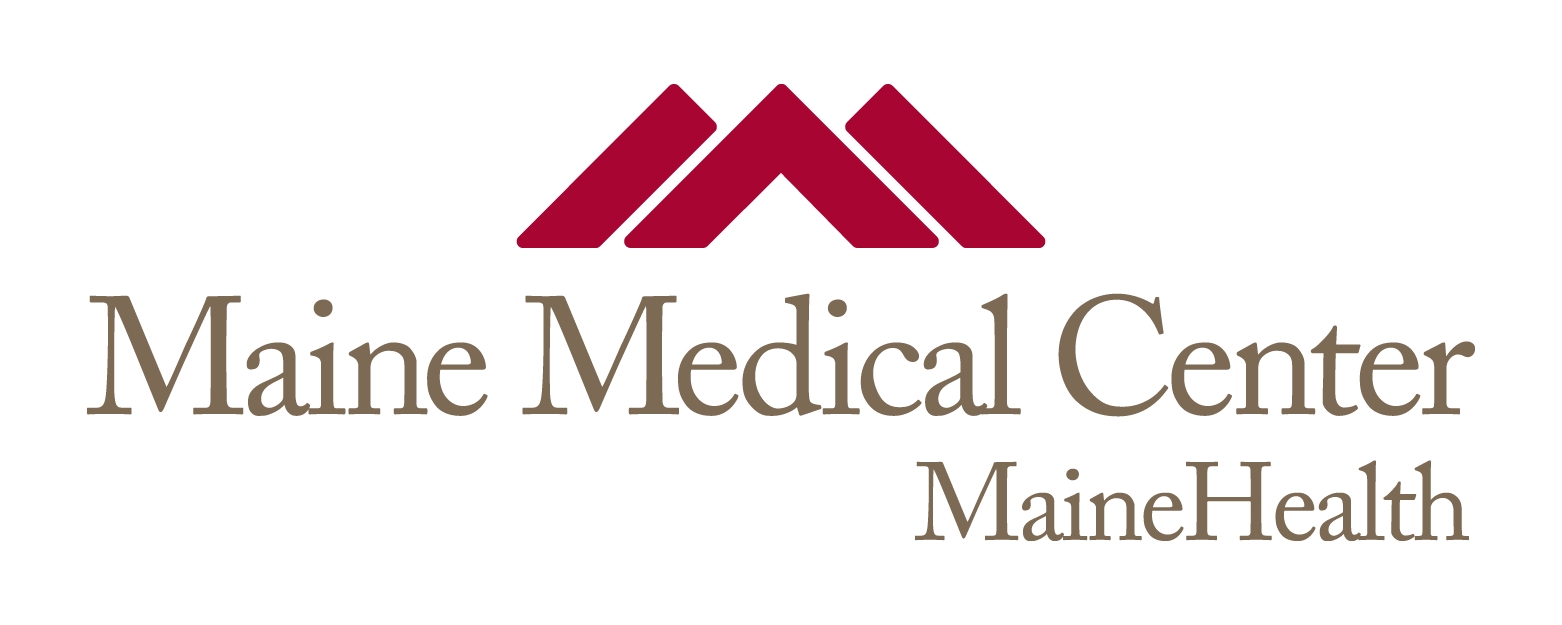 Title
Mechanisms of marrow adiposity and its implications for skeletal health.
Institution/Department
MMCRI
Journal Title
Metabolism: clinical and experimental
MeSH Headings
Adipocytes, Adiposity, Animals, Bone Density, Bone Marrow, Bone and Bones, Energy Metabolism, Humans, Osteoblasts
Abstract
The bone marrow niche is composed of cells from hematopoietic and mesenchymal origin. Both require energy to power differentiation and these processes are intimately connected to systemic metabolic homeostasis. Glycolysis is the preferred substrate for mesenchymal stromal cells in the niche, although fatty acid oxidation and glutaminolysis are important during stage specific differentiation. Autophagy and lipophagy, in part triggered by adenosine monophosphate-activated protein kinase (AMPK), may also play an important but temporal specific role in osteoblast differentiation. Enhanced marrow adiposity is caused by clinical factors that are genetically, environmentally, and hormonally mediated. These determinants mediate a switch from the osteogenic to the adipogenic lineage. Preliminary evidence supports an important role for fuel utilization in those cell fate decisions. Although both the origin and function of the marrow adipocyte remain to be determined, and in some genetic mouse models high marrow adiposity may co-exist with greater bone mass, in humans changes in marrow adiposity are closely linked to adverse changes in skeletal metabolism. This supports an intimate relationship between bone and fat in the marrow. Future studies will likely shed more light on the relationship of cellular as well as whole body metabolism on the ultimate fate of bone marrow stromal cells.
Recommended Citation
Veldhuis-Vlug, Annegreet G and Rosen, Clifford J, "Mechanisms of marrow adiposity and its implications for skeletal health." (2017). Maine Medical Center. 106.
https://knowledgeconnection.mainehealth.org/mmc/106