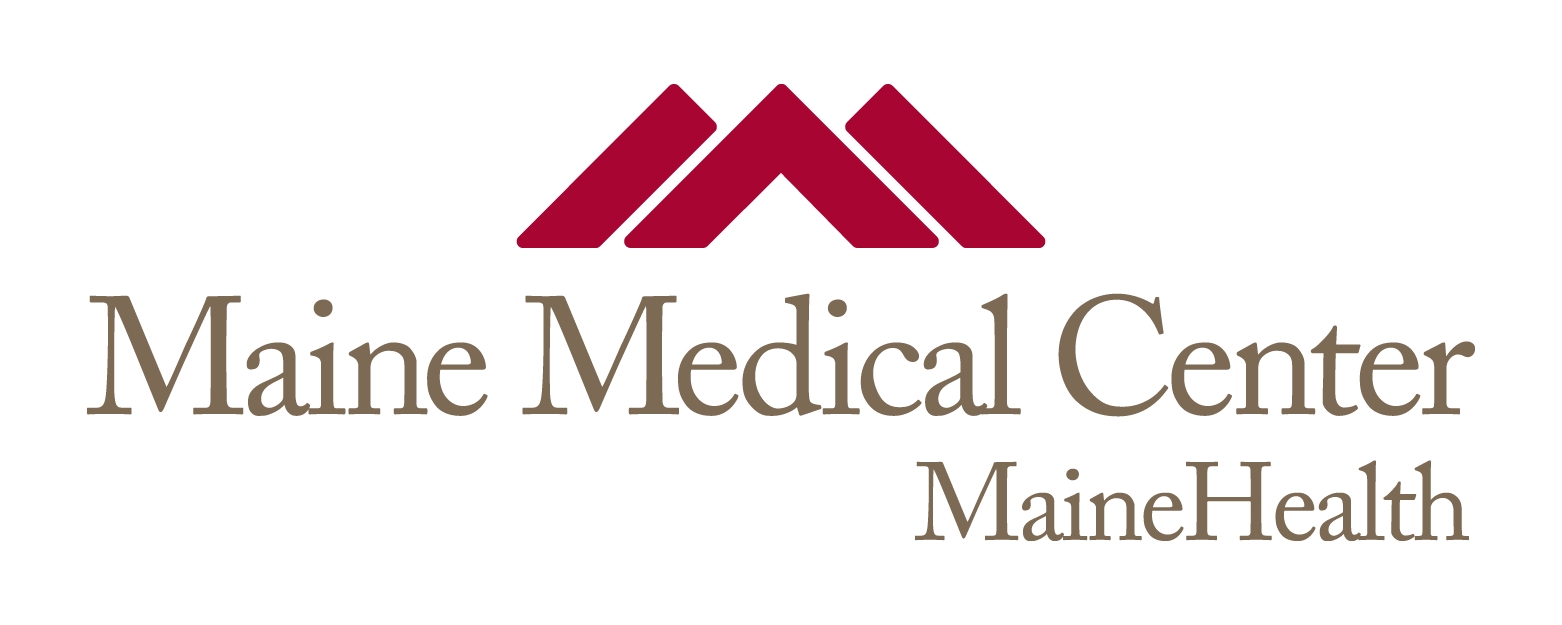 Title
Implementation of a COPD inpatient clinical pathway with a dedicated respiratory therapist team.
Journal Title
Respiratory Care
MeSH Headings
Pulmonary Disease, Chronic Obstructive Therapy; Critical Path; Respiratory Therapists; Inpatients; Program Implementation
Abstract
Background: In 2014 our facility admitted 325 patients diagnosed with acute exacerbation of COPD (AE COPD), 14% of which required readmission within 30 days. Although below the Centers for Medicare and Medicaid penalty threshold, we hypothesized that significant variations in care in our system resulted in inefficient care, suboptimal clinical outcomes, and increased cost. We created a COPD clinical pathway and a dedicated respiratory therapist (RT) team to provide patient and family education and medication management. Baseline metrics showed an average LOS of 3.76 days, and patient satisfaction scores of 53% regarding care transitions, 84% for discharge medications, and 80% for communication about medications. Method: A multidisciplinary task force, led by a pulmonologist and a hospitalist, created a COPD inpatient pathway. The Acute Exacerbation COPD order set was revised to include standardized medication and consultation orders. A new policy allows the RTs to modify and enter inhaled medications based on the COPD gold guidelines. With our parent health system, Maine Health, COPD educational materials where created to be shared throughout the system. RTs on the education team were trained with gold guidelines and attended the AARC's Chronic Disease Educator program. The COPD program provides daily evaluation, patient and family education, and communication with the primary team and case managers. Discharge teaching and patient instructions regarding inhaled medications, airway clearance, and oxygen conserving techniques are all provided by the RT. Results: The program was initiated January 2016. A 10 week evaluation of the program reveals that the order set has been used 61 times, 22 of which were for non-AE COPD patients. The RTs saw 98% of those patients on the pathway, with average LOS of 4 days and a 15% readmission rate. Patient satisfaction data is unavailable at this time. Conclusions: Review of order set usage identifies a culture of unwillingness of the primary medical team to order specialty service consults. Evaluation of readmission data indicates that along with barriers to best practice care identified in the area of medication access and patient compliance, patients felt they were discharged too early from a previous admission. The RTs on the team will be instituting use of the IHI State Action on Avoidable Hospital Admissions (STARR) tool to evaluate discrete readmission data.
Recommended Citation
Brewer, Sally; Whitten, Sally; and Dziodzio, John, "Implementation of a COPD inpatient clinical pathway with a dedicated respiratory therapist team." (2016). Maine Medical Center. 1069.
https://knowledgeconnection.mainehealth.org/mmc/1069